Do you want to go on an adventure? Ball Evo: Bounce Heroes Mod is the place for you to do it now. It is a classic and fun platformer adventure game, built with balanced physics and circular movements of the ball. In other words, the main character in this story is a ball. He has a mission to conquer different lands and defeat evil forces. You just use the arrows to control him. But it is not easy to conquer all the challenges in your adventure. Be careful with the traps and robot enemies. Moreover, don't forget the loot along the way.
Download Ball Evo: Bounce Heroes Mod – Obstacle platform adventure
Join the game, you will transform into "Red Ball Hero". Your mission is to defeat the evil villain that has destroyed the world. This mission will go through thousands of levels with many different challenges. In each level, you will start at the starting position and have to go to the gate at the end of the road to complete the level. The adventure between the portals will bring you many new things. Through it, you will meet with new enemies, new traps, and many other interesting situations. The further you go, the higher your achievement. And you will have a true platform adventure here.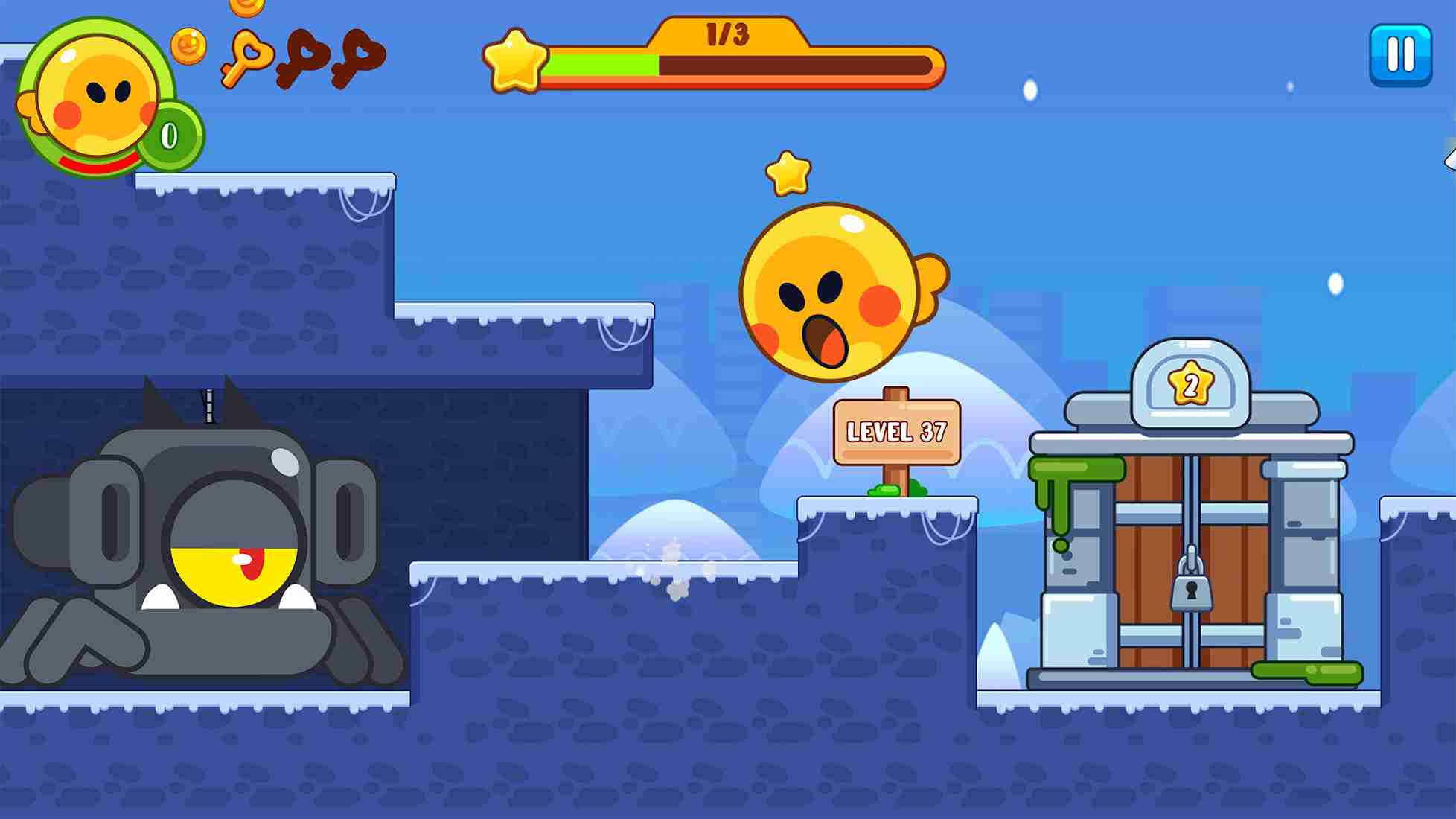 Thousands of fun levels
According to the introduction from the publisher, this game has more than 1000 levels. In it, there will be levels with Boss with difficulty many times greater than normal. Your task at each level is to overcome obstacles to the finish line. At the same time, you have to rescue the balls stuck in the cage if you catch them on the way. Moreover, do not ignore the gold coins and keys because they will be useful to you. When you reach the destination safely, a level will be completed and you will proceed to the new challenge. Just like that, the levels become increasingly difficult and the distance traveled is longer. You need to be mentally prepared to face traps, enemies, and other crazy things.
So how to move on each game screen? You just need to use 3 arrows, left, right, and up. Use left and right arrow keys to roll your ball in the indicated direction. Use the up arrow key to jump, help you reach higher platforms, or collect gold coins above. Of course, you need to combine all three of these arrows flexibly depending on the situation along the way. If you want to defeat the boss or rescue someone, just jump on top of them. But if you accidentally collide with a boss or obstacle, the ball will lose a life. Your level will stop when the ball runs out of life.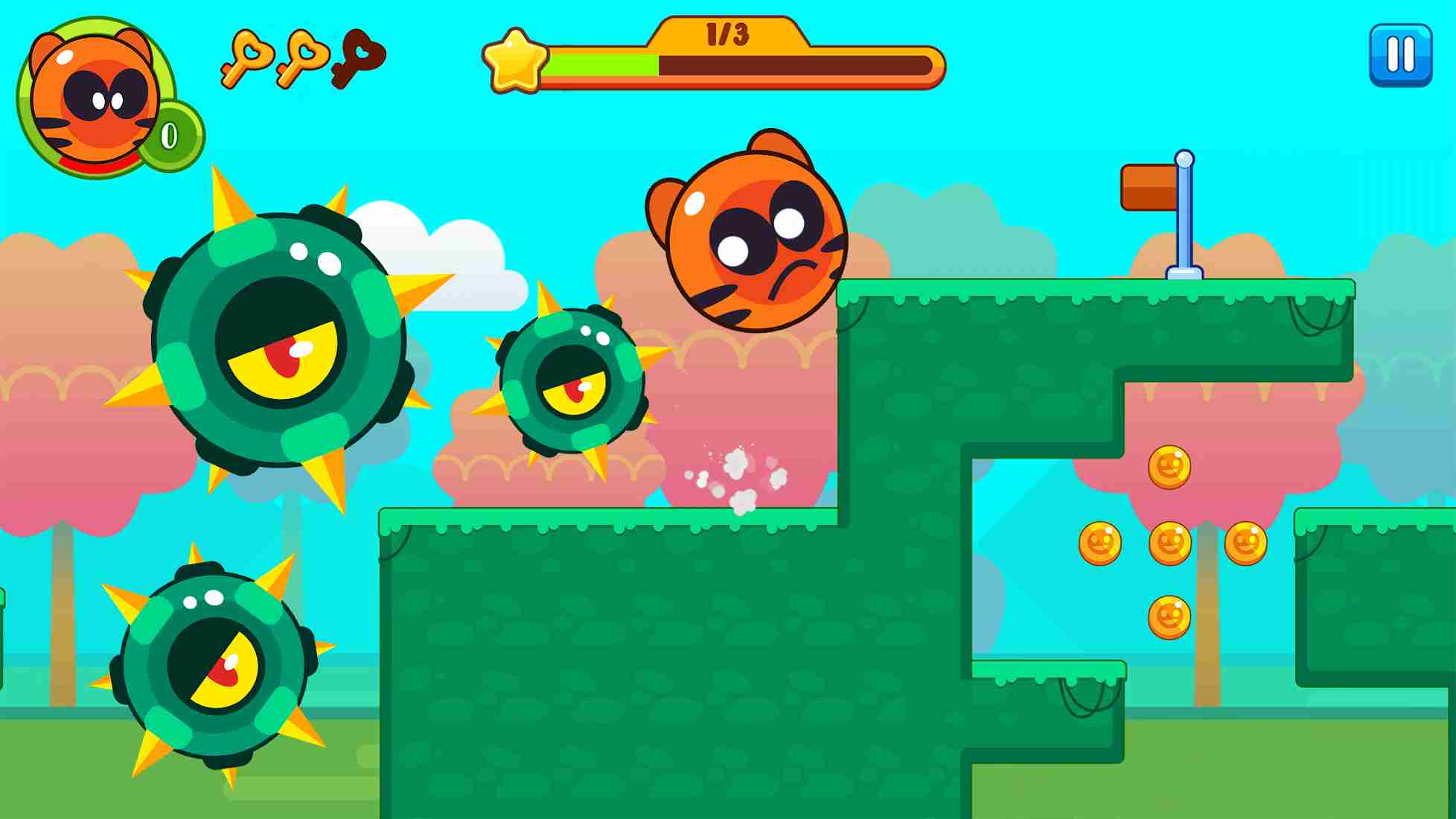 Some tips you shouldn't miss
As can be seen, the gameplay of Ball Evo: Bounce Heroes Mod is not difficult. However, to score the most points on each level, you should keep the following tips in mind.
Move slowly: This gives you time to observe the road ahead, thereby planning a reasonable move. If you move too fast, especially when going downhill, the ball can accidentally step on a spike trap or come across an obnoxious robot.
Use secret agencies: On the map on some levels, there will be some secret agencies. To decode them, you need to use a square and push it through a button or switch. The office barriers will be opened shortly thereafter, allowing you to pass easily.
Remember the principle of enemy movement: Most of the enemies, including the Boss, in this game work according to certain principles. They can move up – down, jump with a fixed radius… You just have to remember these rules to overcome them.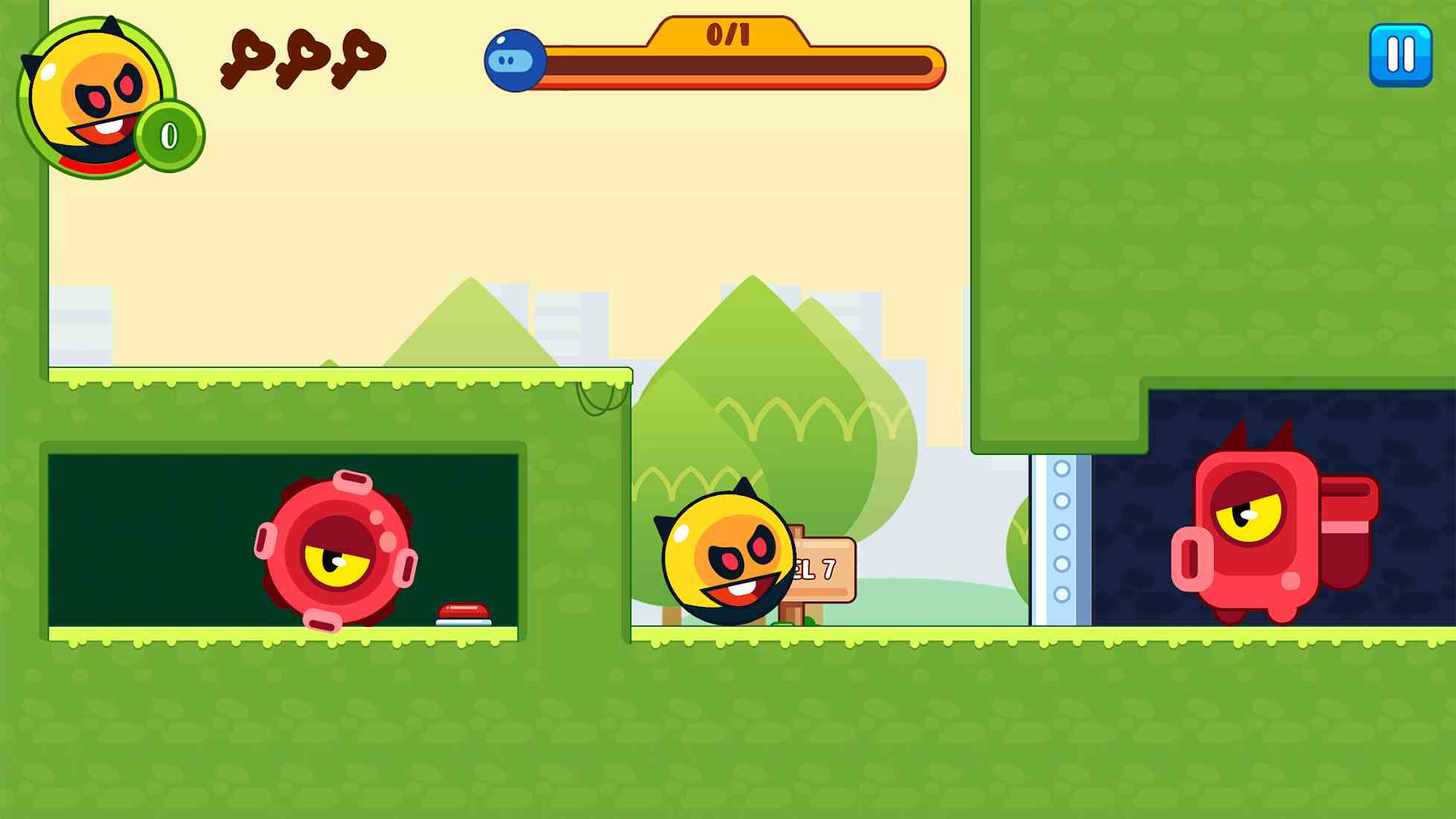 Unlock skins and maps
This game gives you many unique skins in the store. You can buy them with gold coins or get them in the reward chest. It can be a mask of a bear, a tiger, a chicken, a devil, and more. These skins will not affect the movement of the ball. But they will give you new inspiration in your next journey. Besides skins, the game also has many themed maps. You don't need to unlock them because they will automatically change after a certain number of levels.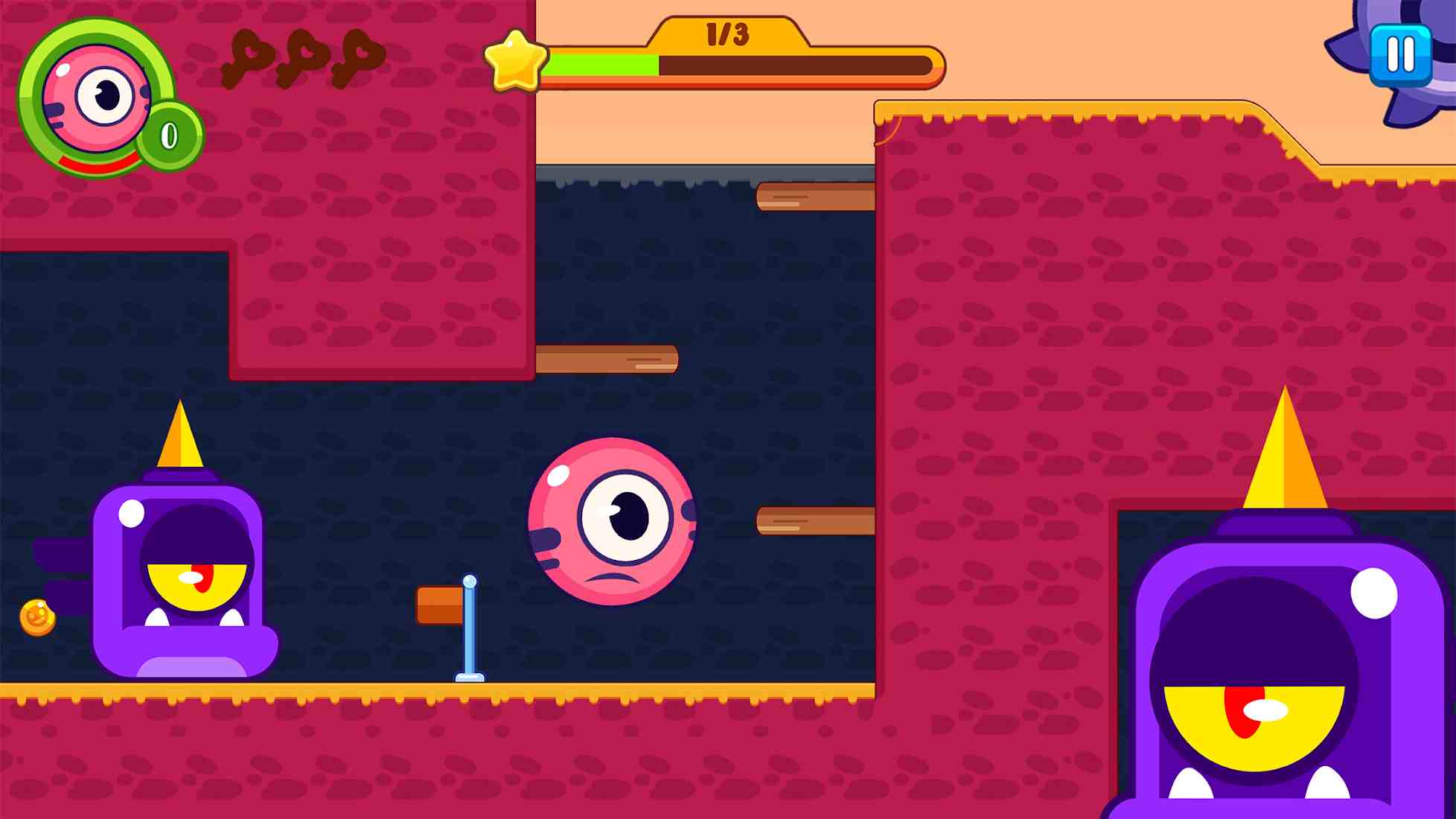 Funny design, playful music
You will be impressed with this game thanks to the graphic style. It brings a bright and colorful experience space. Images of balls, robots, obstacles … are all very funny. So your adventure through the levels will always be filled with fun. Besides, the background music with cheerful melodies further helps boost your spirits. Enjoy these in your adventure through thousands of levels.
So are you ready for adventure? Let's go with the ball in Ball Evo: Bounce Heroes Mod through thousands of levels and conquer all challenges. Don't miss any chance to hunt for bonuses, then unlock your favorite skins. But if you want to unlock them all without waiting, download the Mod version of the game here. Many interesting surprises are waiting for you to discover.