Are you looking for a famous FPS game on your phone? Critical Strike CS should be the first choice for you. This is an FPS game that has more than 50 million installs on Google Play. It will delight you with a diverse mode system, a rich collection of weapons and equipment, and high-quality graphics. These are the key points that make the best FPS experience, right? You can enjoy them when playing with friends (co-op or competitive). Moreover, the game is integrated with leaderboards and many featured events. Don't miss any chance to rank up and hunt for gifts.
Download Critical Strike CS – Online FPS gameplay with 3D graphics
This game gives you fights in less than 5 minutes, believe it? But it allows up to 12 players on a medium-sized map. Therefore, competitiveness is indisputable. It can be said that this is one of the most attractive and fierce shooting playgrounds on the phone. It allows you to try a variety of action styles from shooting, using knives, throwing grenades, and more. Besides, the game modes also offer many forms of combat, from single player to co-op, from raid to counterattack. Do you want to explore all this? Don't hesitate to do it now.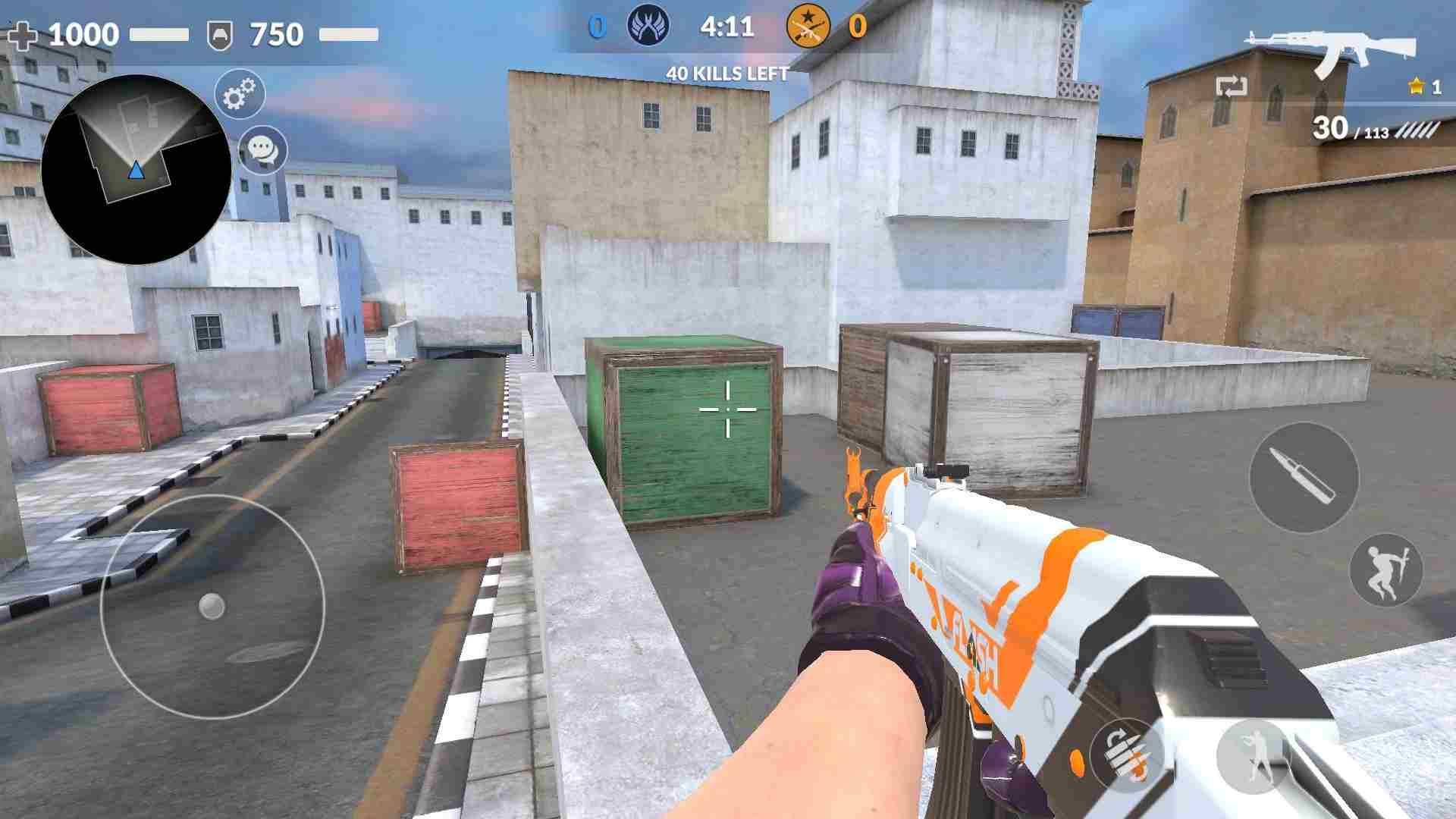 Lots of different modes
Currently, the game has 4 different modes. These are the most common modes in every typical FPS game. Let's take a look at these interesting modes.
Team Deathmatch: This mode allows you to co-op with up to 5 players and participates in 6v6 arenas. The two teams will play the role of the terrorist team and the counter-terrorism team, respectively. The task of each team is to purge each other in the allotted time of 5 minutes. Each team needs to get 40 kills before time runs out to win.
Free For All: This is a single-player mode with a "kill or is killed" principle. In other words, you must fight all the other players on the map. Try to hunt the most "kills" to become the only winner.
Defuse Bomb: Similar to Team Deathmatch mode, this mode is a battle between two teams (terror and counterattack). The mission of the terrorist team is to plant the bomb, and the counter-attacking team has to defuse the bomb. Before time runs out, each team must complete its mission and prevent the other team from destroying the plan.
Arms Race: In this mode of Critical Strike CS , all weapons can be used. So, if you are a weapon enthusiast, this is indeed the best arena for you.
Besides the aforementioned modes, the game also has many daily missions and featured events. Explore them all so you don't miss any promotion opportunities.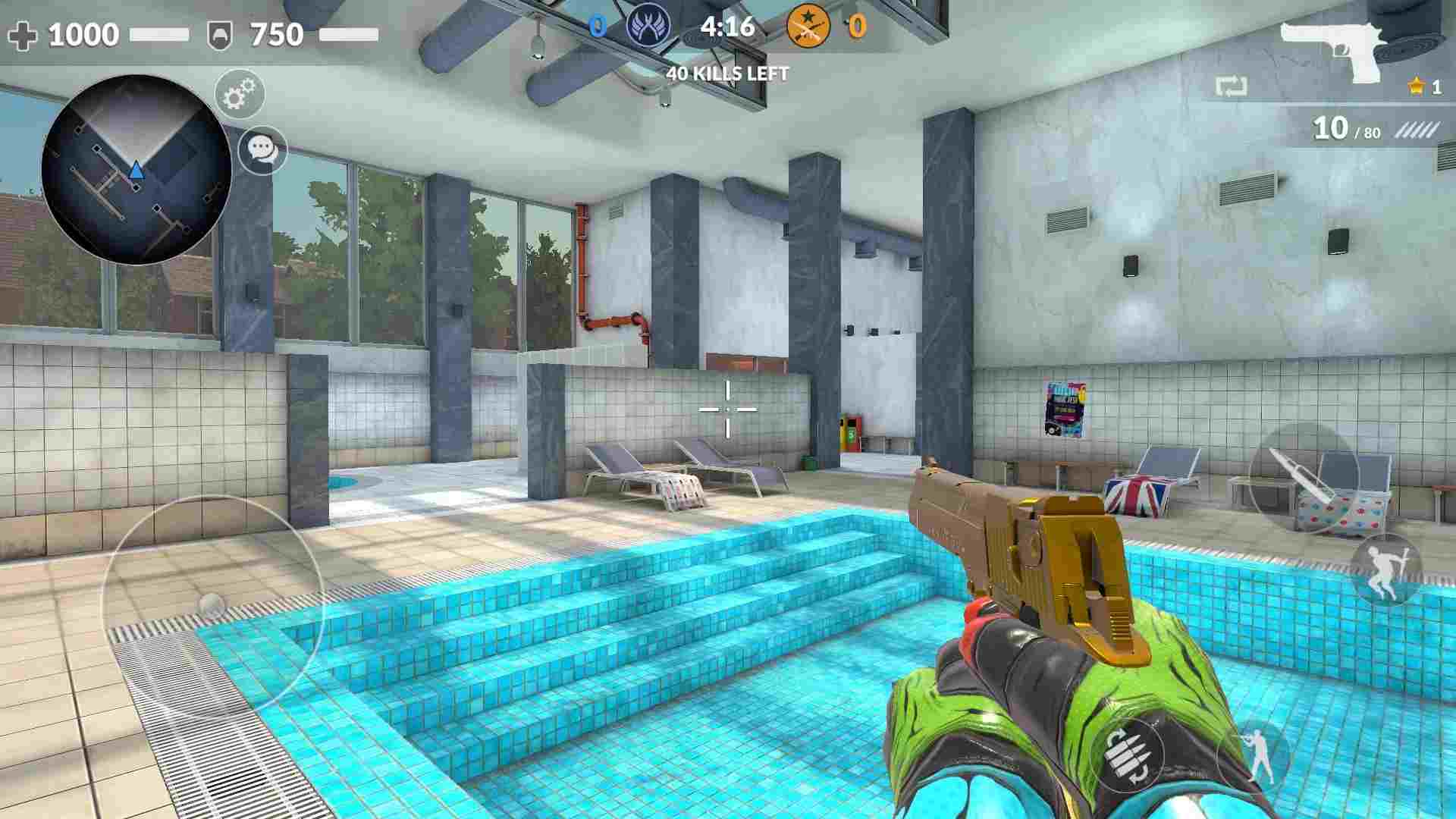 Explore the arsenal of weapons and equipment
This game offers more than 40 different weapons. It falls into categories like pistols, shotguns, rifles, machine guns, grenades, and knives. Each weapon has different characteristics in terms of damage, rate of fire, accuracy, range, and clip size. So you can base on these indicators to choose a gun for your character. Besides, each gun also has many unique skins to choose from. There are a total of more than 250 skins in the store. That's a really great number.
In addition to weapons, the game also offers a variety of equipment including armor, helmets, and gloves. This equipment will help improve the character's defense stats. You can upgrade both weapons and equipment if you want to upgrade both damage, defense, and speed. Of course, if you want to unlock and upgrade, you need to pay cash. Accumulate bonuses through battles to enrich your collection.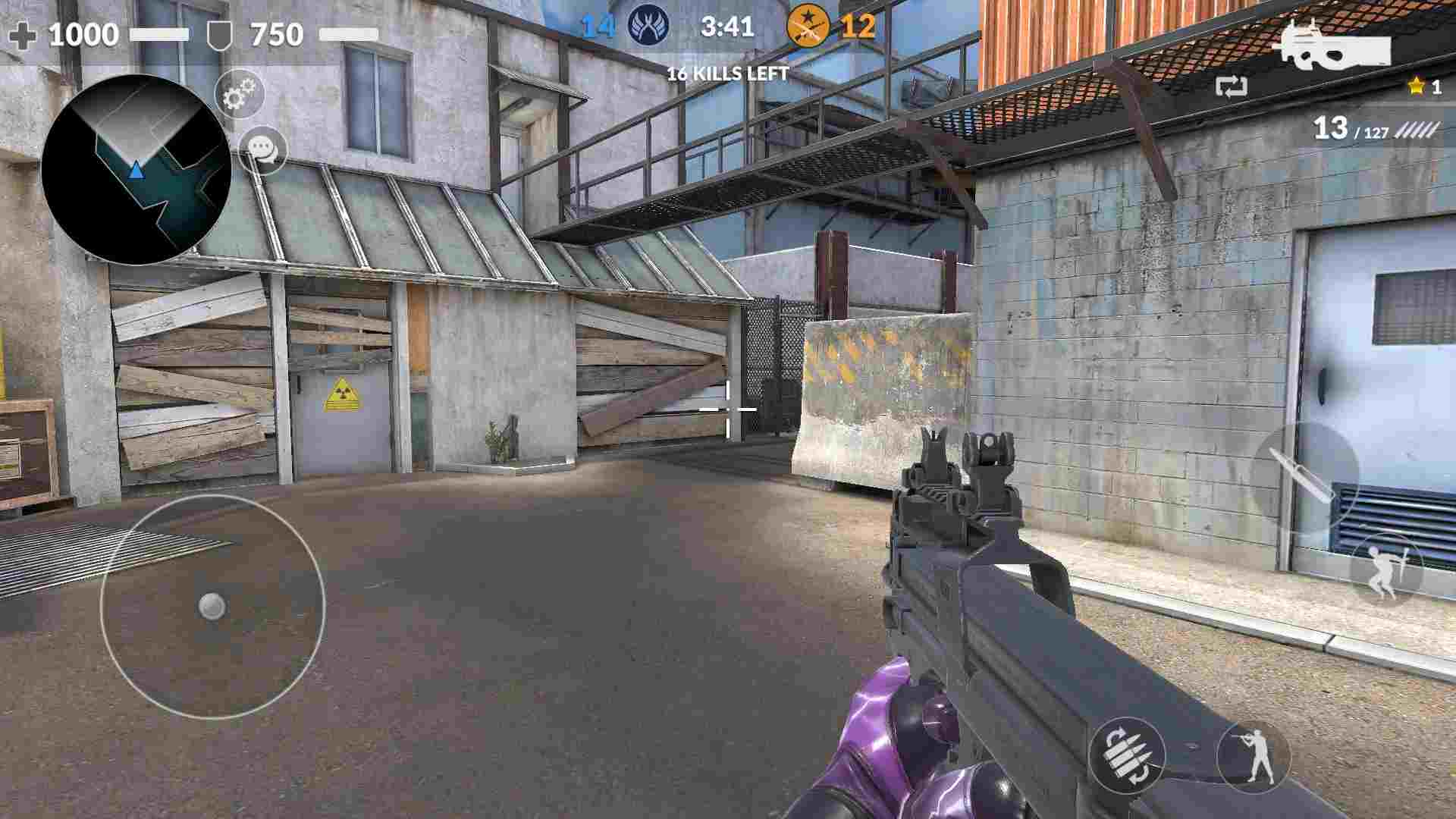 Connect with friends
This game allows you to connect with other players in the community in a variety of ways. Most typically, it has a guild creation feature, which helps you create or join existing guilds. Clan members can play together and rank up together. Besides, the game also has a series of tournaments with outstanding titles and events not to be missed.
Events will be held regularly for each update, such as Halloween, New Year, Easter events, etc. They will attract millions of gamers to participate at the same time. This is also an opportunity for you to meet and compete with many players. In battle, you can communicate with your friends through the classic chat feature. As can be seen, connecting with others is easy in this game.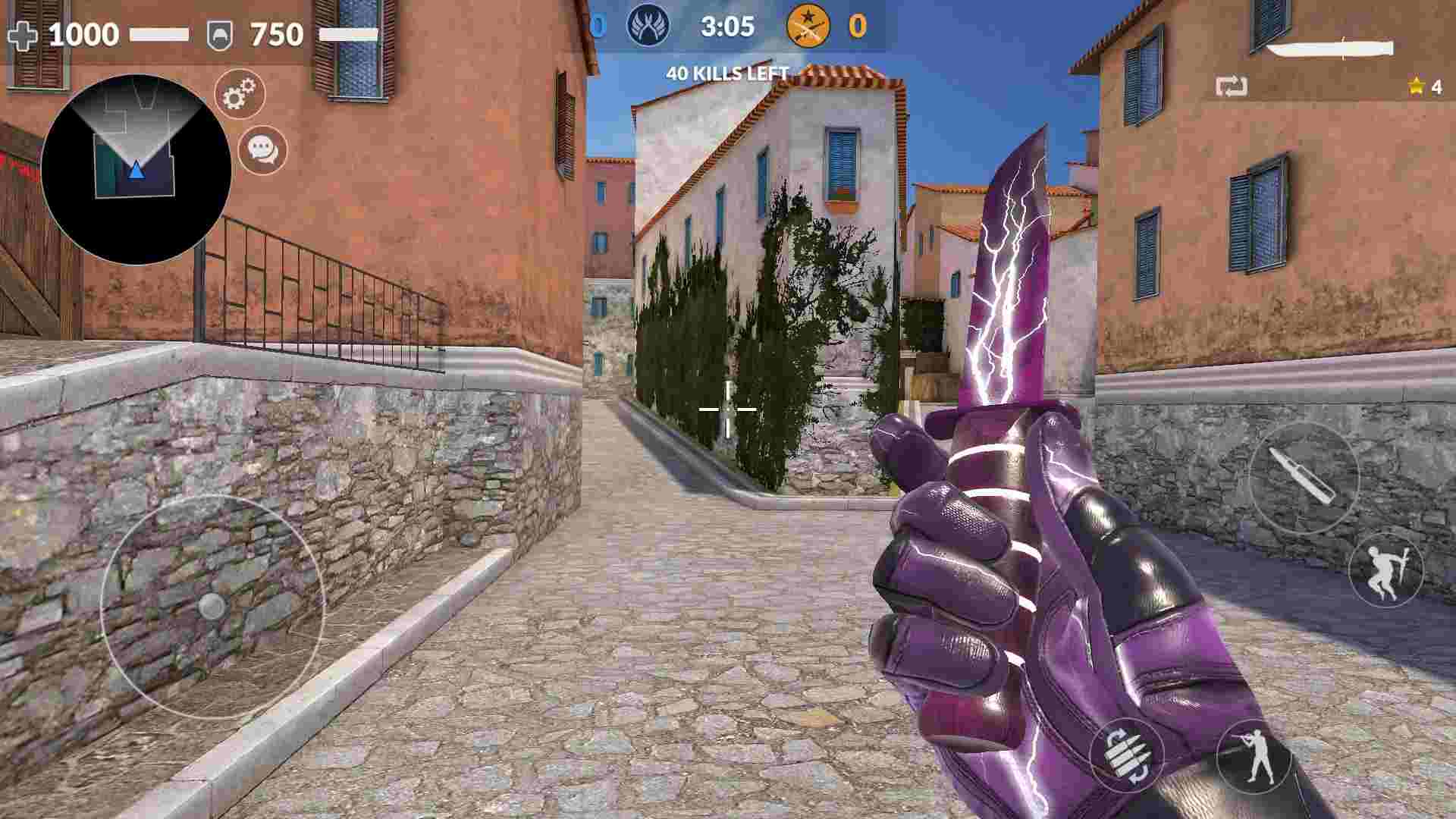 MOD Feature of Critical Strike CS
Mod Menu
Unlimited Money
Unlimited Health
So if you love the typical FPS style, don't miss Critical Strike CS. It will satisfy you with a high-quality shooting immersive experience. Besides outstanding features in terms of gameplay, modes, and weapons, this game possesses a realistic 3D design with intuitive controls. Therefore, it will give you great survival battles on your phone. Don't worry too much about the graphics quality, this game can run smoothly on mid-range devices and above.