Goat Simulator Payday is one of the most exciting games in the Goat Simulator series. It is still the same super funny and quirky role-playing game as many previous versions. But this time, the action element is pushed to a new level. It is like the gameplay of the GTA series – where you can become a real gangster. You are free to adventure in the open world and act as you like. In particular, in this game, you will no longer be a lonely goat. Up to three new companions will join your story. Join them in planning the craziest missions.
Download Goat Simulator Payday – Bizarre crime simulation gameplay
Have you ever thought of becoming a gangster? Maybe you used to do it in GTA but Goat Simulator Payday is different. Join the game, you will play a reactionary goat. Your task is to satisfy its destructive hobby and earn money to buy skins. The game's mission system will help you navigate your journey. But basically, there are no limits to your creativity. In other words, you can act as you please as a real criminal. So do everything to trouble the human world. They will be crazy for your group of animal gangsters.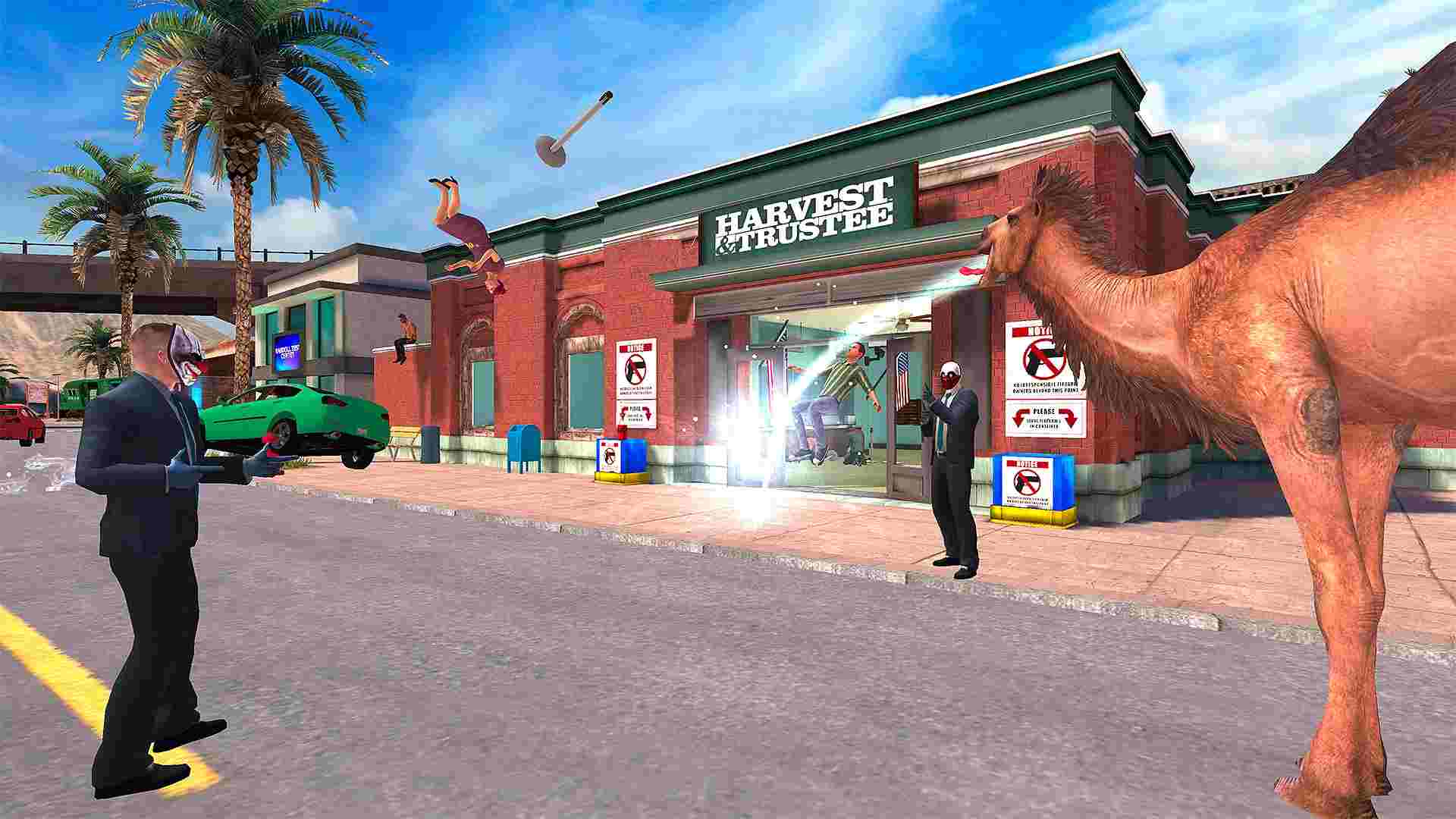 Play as a gangster in the underworld
Like in the GTA game, you will become a gangster in the underworld of this game. Initially, you are a goat locked in a zoo. But with your hyperactivity and the help of other friends, you were lucky to get out. Now is the time to change the human world order with your wisdom. You can perform the craziest missions like robbing banks, robbing cars, vandalizing shops, fighting police, and more. Don't hesitate to use the goat's horns and knock things up. Besides, borrow the abilities of other characters to complete the mission. One day, the underworld will be headed by you.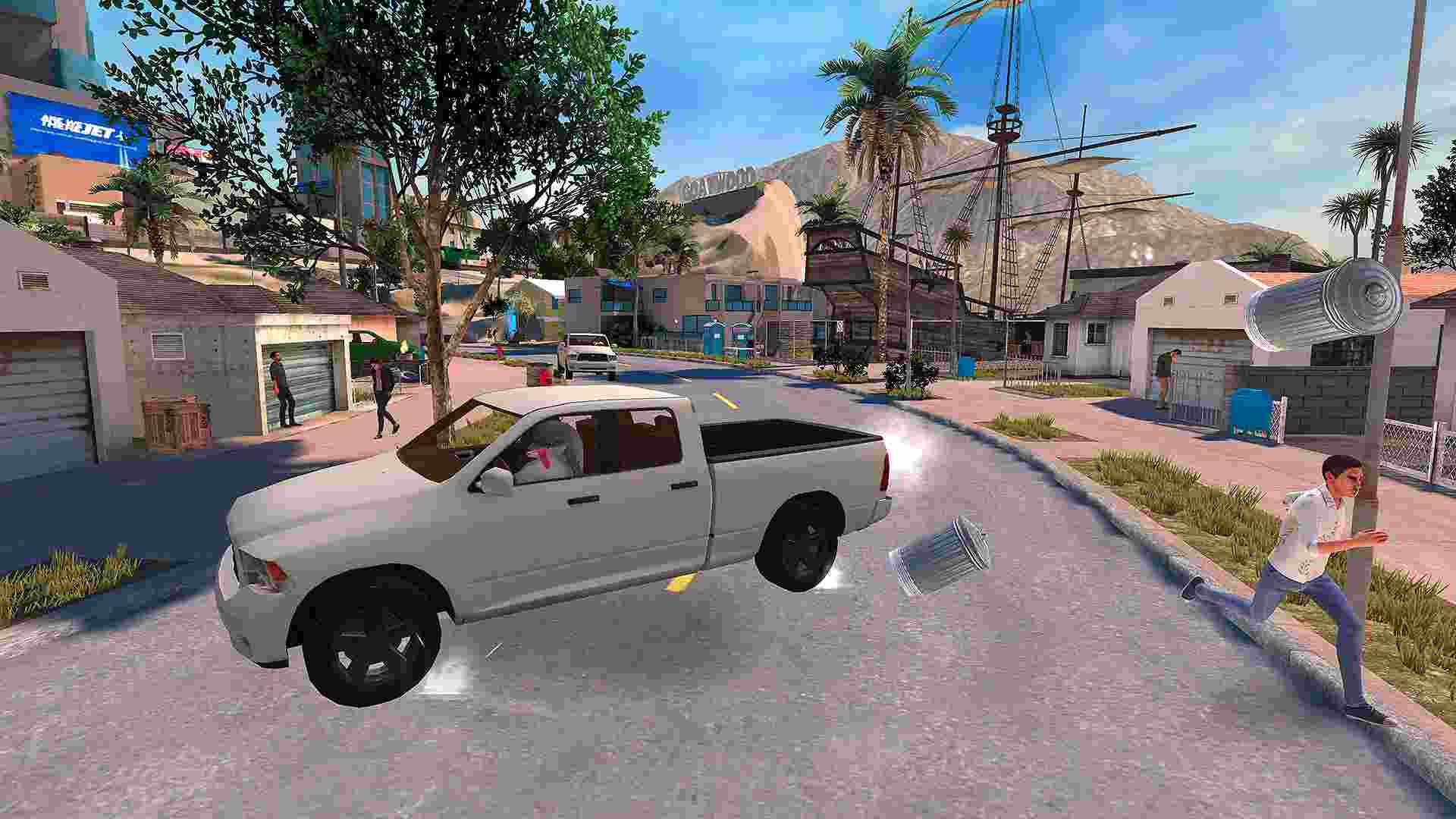 Collaborate with new friends
This game has added new characters as quirky as your goat. It was a flamingo, a dolphin in a wheelchair, and a tall camel. They have distinct characteristics but can work well together. Specifically, the crane can fly around the city to distract the enemy. Meanwhile, the dolphin, despite being in a wheelchair, can still fight and even drive a car. In particular, the camel is known as the "killer" in your gang. It can attack other people by spitting. Finally, our familiar friend – the goat has the ability to knock things up with two horns. He is also a wise leader in Goat Simulator Payday.
As you can see, you have a "perfect" team for your course of action. Every character has crazy but effective strengths. Your job is to combine them together to successfully carry out missions from small to large. To test the team members, you can try some small tasks, such as carjacking, racing, vandalism, etc. Then, the whole group can work together to carry out large-scale plans, especially bank robbery. With the huge amount of loot, you will buy dozens of unique skins and spend them on travel.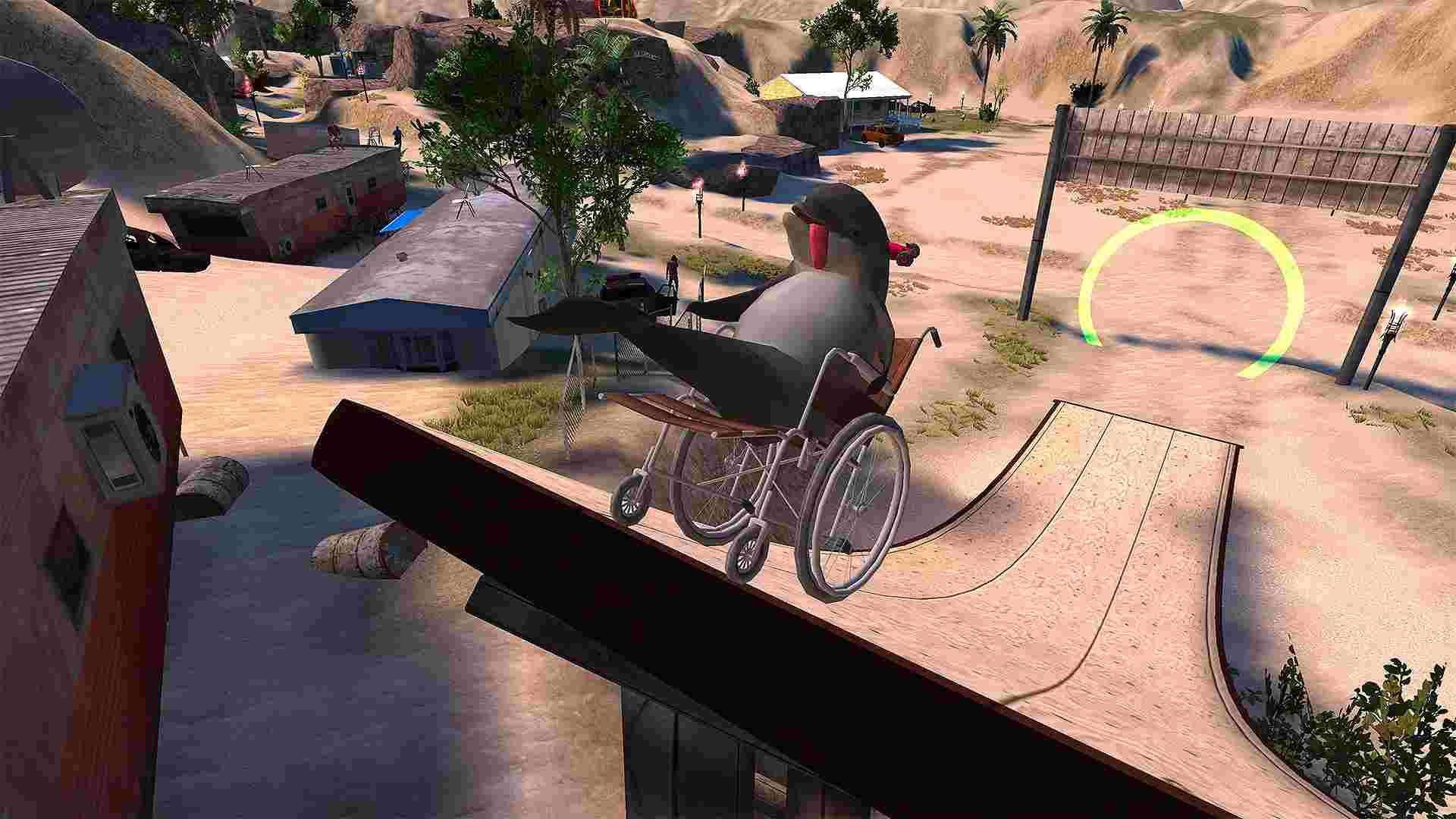 Unlock skins and characters
Skins here are animal masks. These masks not only help the character look cooler, but also help transform the identity. For example, when you put a mask on your team members, they can evade the police search. What could be better? With unique masks, your team can unleash the wild. In addition, the game also offers more than 14 different characters. They are mutant characters with funny looks and unique skills. Explore all the characters and use them in your plan.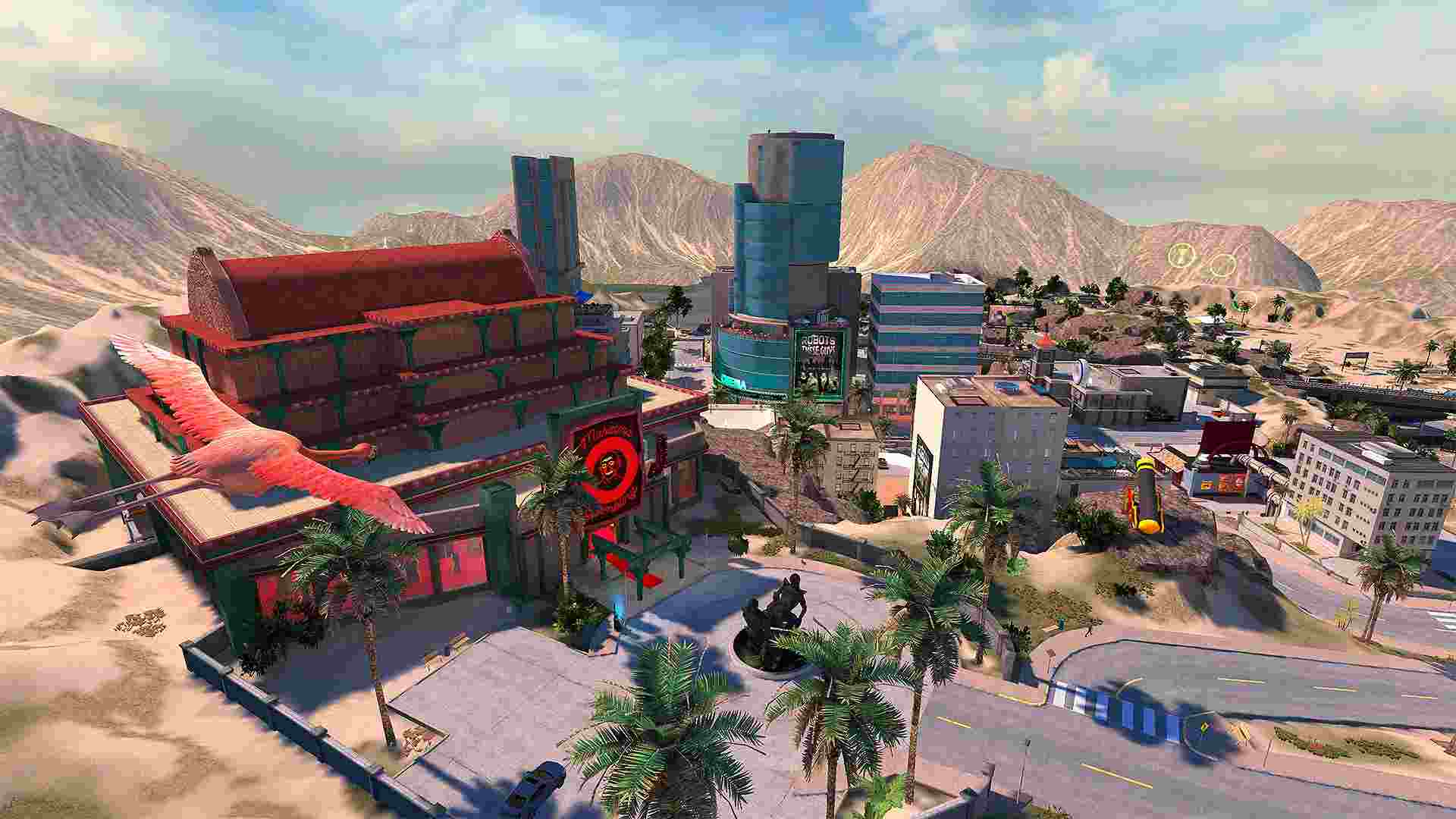 Realistic and vivid 3D open world
Like many previous installments, this game offers a large and realistic open world. It is a place where you will act and adventure with a gang of bizarre animals. It covers many different areas from the city center to the suburbs and also the wild hilly areas. Each area will have many interesting places to explore. Moreover, you will meet many new characters as you adventure through these locations. It's policemen, passersby, shop owners, and more. Of course, you can interact with them all.
MOD Feature of Goat Simulator Payday
Unlimited money
unlocked all
So what else do you hesitate? It's time to experience Goat Simulator Payday and act your way. There's a fascinating new opportunity for you to meet the most monstrous animal members again. And you can join them on the craziest missions to master the underworld. Are you ready to do that? version of the game here will give you a great experience.