Russian Driver is a classic racing and driving simulation game for phones. It brings out the atmosphere of the 90s in Russia – one of the largest countries in the world. Here, you can be anyone from police to paramedics, drivers, taxis, and more. Of course, there will be dozens of vehicles to drive and many options for you to design your favorite car. Moreover, a large and detailed open map is waiting for you to explore. Drive your car through the roads from the city center to the suburbs. Don't forget to customize weather conditions to increase realism.
Download Russian Driver – Enjoy the realistic driving mechanics
Nowadays, it is quite easy to find a driving simulation game exactly like Russian Driver. But if you love to explore Russia, this is the most appropriate choice. The street scene in Russia is realized in the world of this game. It also allows you to explore every nook and cranny of the car as you please. Besides, as long as you enjoy driving, racing, and learning how to be a driver, this game is also for you. It brings a series of unique missions in many different modes. Enjoy your favorite car missions and bounty hunting.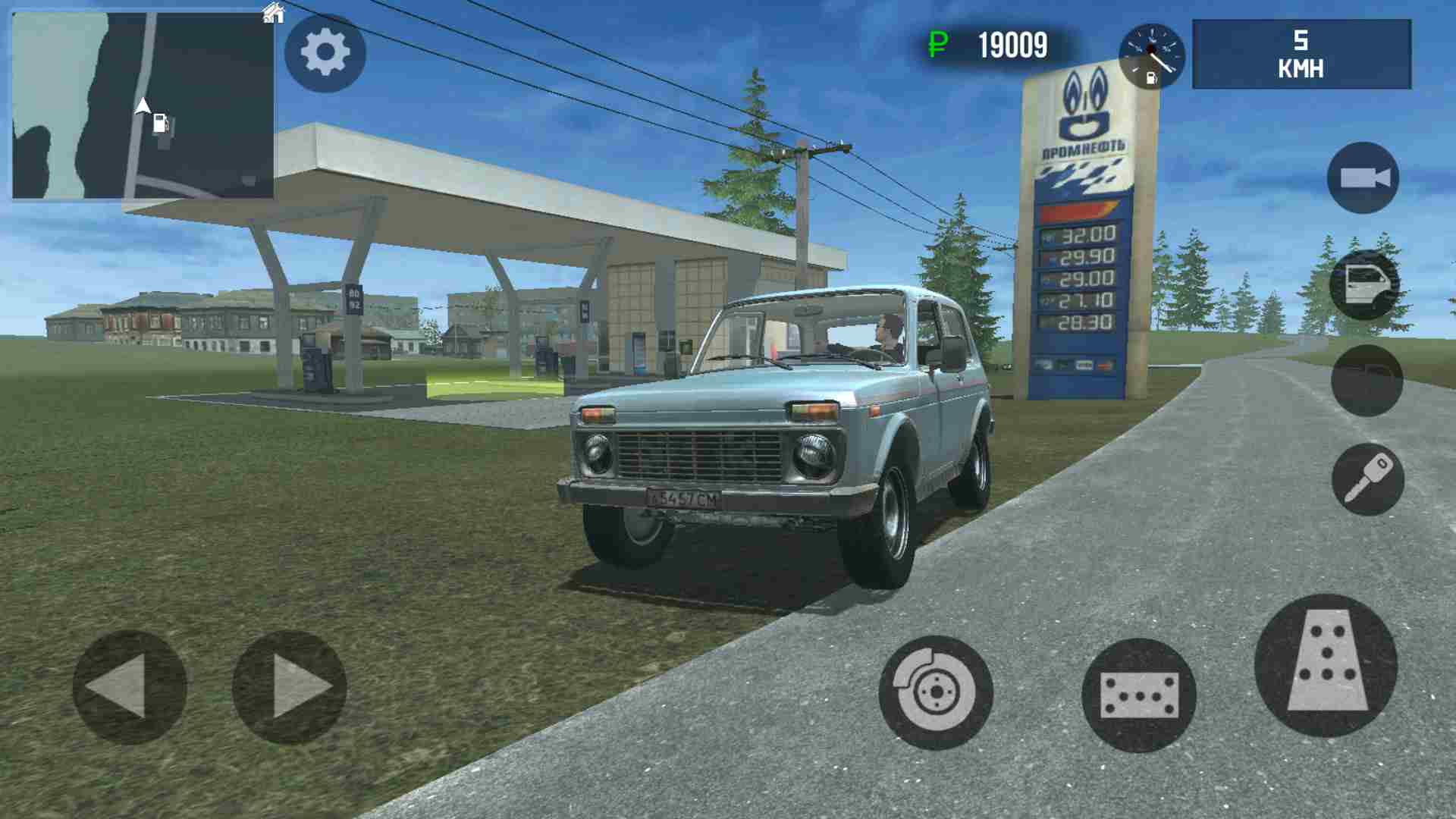 Many missions are waiting for you
This game possesses a fairly rich mission system. It could be a task of collecting checkpoints, transporting goods (by pickup or truck), picking up customers like a taxi driver, cleaning the streets with a police car, and more. You can even set up a medical signal light and drive an ambulance. Especially, if you like racing, organize races right in the heart of the city or in the wild suburbs. Each mission comes with attractive rewards, so don't miss any opportunity.
As can be seen, each mission in this game will turn you into someone. But it does not limit your experience to any framework. You can follow the instructions to complete the mission or drive freely, do what you like, or simply explore the map without caring about the mission. Moreover, for each mission, you can complete it in your own way. You choose your own vehicle, viewing angle, control method, and path… and enjoy everything freely. What's better than this?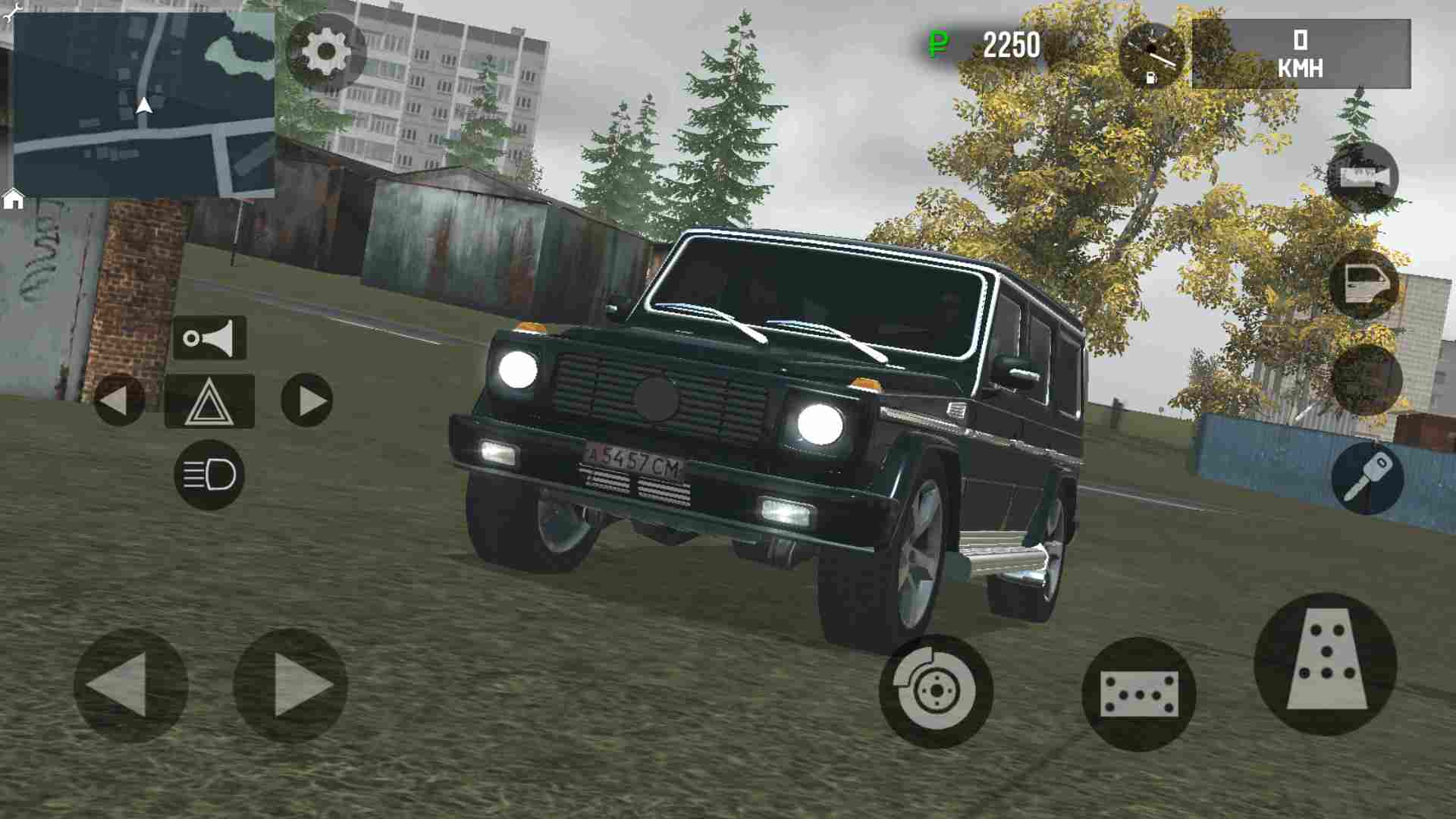 Realistic driving mechanics
Besides the diverse mission system, the Russian Driver also impresses with the realistic driving mechanism. It allows you to customize the viewing angle with options like the third or first person. Besides, you just need to use the intuitive virtual buttons on the screen to drive. Specifically, you will navigate the car with two arrows (left and right), and adjust the speed with the brake and accelerator. In addition, there are some other features such as whistles, lights, and mini maps. Combine features together and enjoy your journey.
In particular, this game also allows you to open the car door and step out. Then, you can move freely on the map and act as you like through the virtual buttons. The game's console will change dynamically depending on your state. This is an important factor that makes this simulation experience real. So enjoy things your way without taking too long to get used to them. Drive freely and explore everything day or night.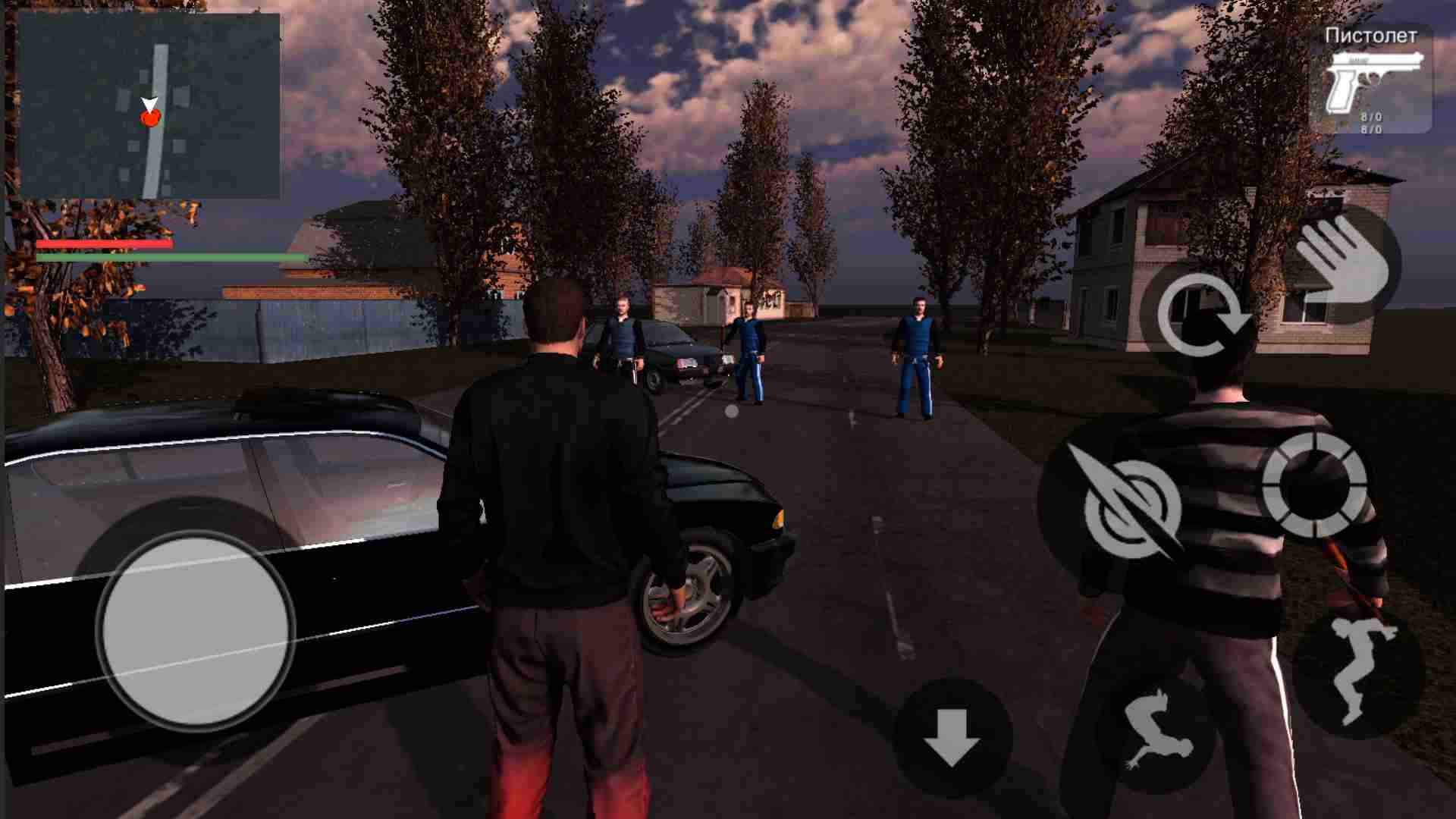 Diverse vehicle system
This game offers more than 20 different types of transportation. It can be motorcycles, cars, pickups, trucks, buses, SUVs, racing cars, off-road vehicles, sports cars, ambulances, police cars, and more. Which of them do you like? Choose the right vehicle for each mission. For example, you will need a powerful racing car to conquer the races. But you will need a truck big enough to transport long-distance cargo. If you like being a taxi driver, it's best to choose a normal car.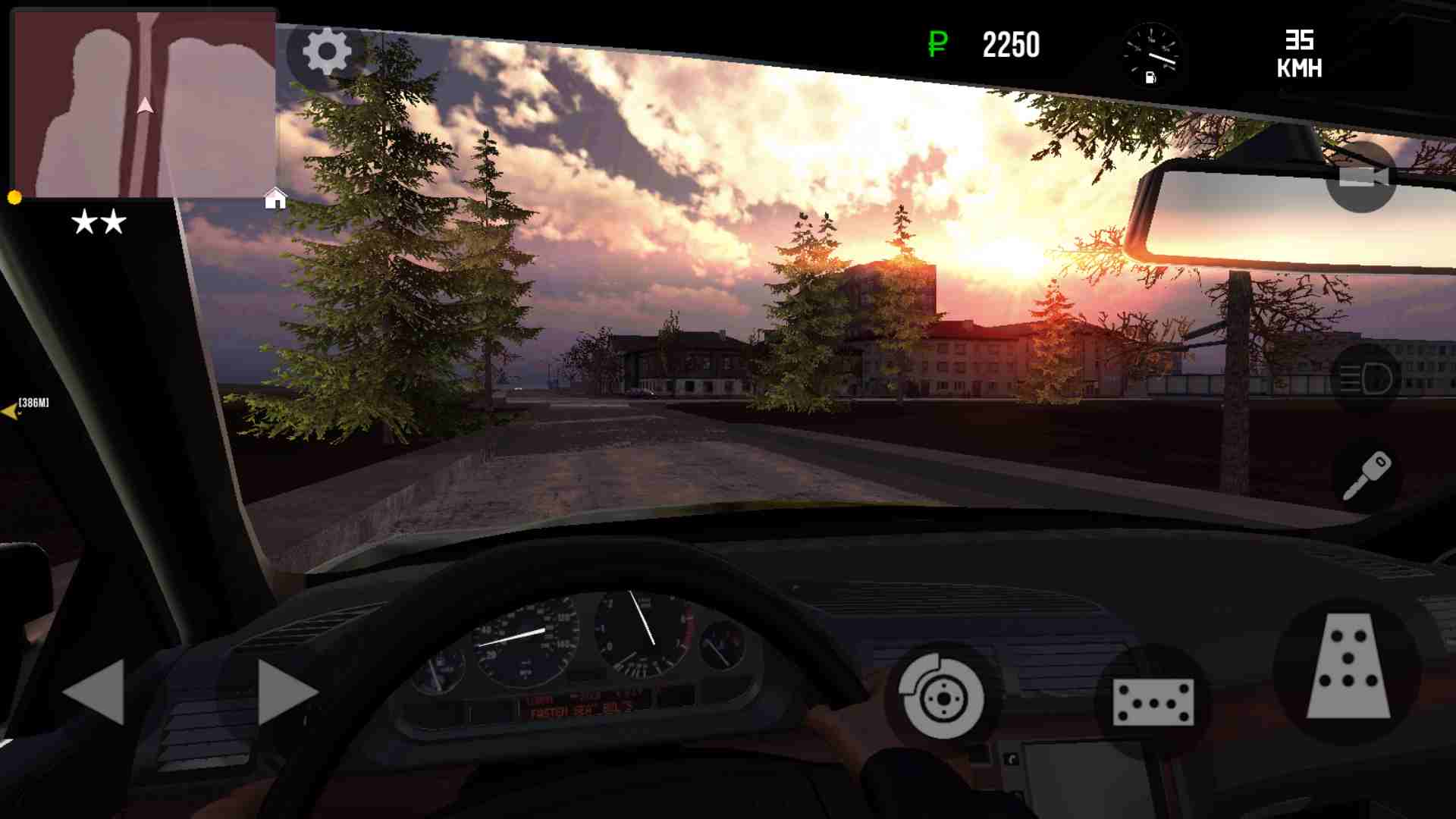 Large and detailed 3D open world
The game map is described in great detail on 3D graphics. It consists of various areas inspired by reality, from the city center to the suburbs, the seaport, the hills, and more. Each area has many places to explore. Besides, the map also has other realistic details such as passers-by, houses, apartments, shopping malls, traffic signs… Especially, you can customize weather conditions and times in a day. Everything is very close to reality.
MOD Feature of Russian Driver
MOD Menu
Unlimited money
free shopping
So if you are looking for a driving simulation experience on your phone, don't miss Russian Driver. It is a great simulation game with high-end graphics and a diverse mission system. You can be anyone, drive the cars you like, and go to every corner of the map. A huge open world in Russia is waiting for you to explore.