Special Forces Group 3 is the latest installment of the hit SFG shooter series. It builds on the second part – SFG2 but possesses many notable improvements. so it promises to bring a perfect experience like never before. Besides the old modes, the game has added many new modes and missions. At the same time, the weapon system becomes more diverse with many of the most advanced guns. Of course, it also has no shortage of unique skins for your character. Do not hesitate to discover these exciting new features of SFG3. Download the game via the link in this article and start the PvP shooting war with your friends.
Download Special Forces Group 3 – Online multiplayer FPS gameplay
This game brings certain nostalgia with familiar battle arenas and weapons from SFG2. However, everything is designed on a whole new level with optimal visuals, graphics, and performance. Join the game, you will have the most attractive survival battles. You can play single or co-op with friends and participate in the leaderboard. Unexpected situations on the battlefield, fiery action, and resounding gunfire, that's what make your battle. They will make you fall in love, just like when playing hit games like PUBG Mobile or Free Fire.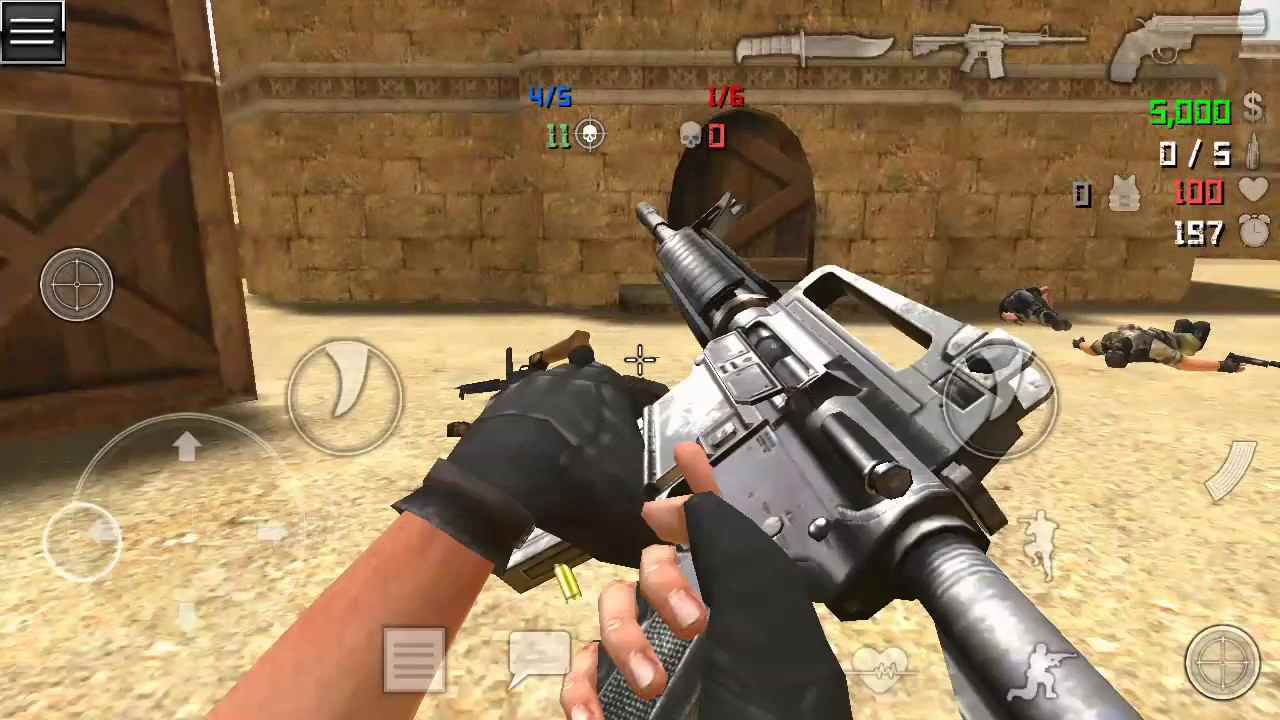 Some popular modes
In which mode do you want to play? This game has most of the most popular modes among online shooters. Specifically, it's Classic, Pirate, Zombie, Bomb, Knife, Amrsrace, Sniper, Deathmatch, and more modes. Each mode has its own rules and is integrated with a unique reward system. In particular, there are many modes suitable for your preferences, such as singles or team battles. Besides, this game has a large team arena, up to 16 people (8v8). As can be seen, it promises more explosive battles than the previous parts. Several other supporting features are also available to ensure the connection between many players. Specifically, it has chat and voice features. Communicate with your allies to fight together.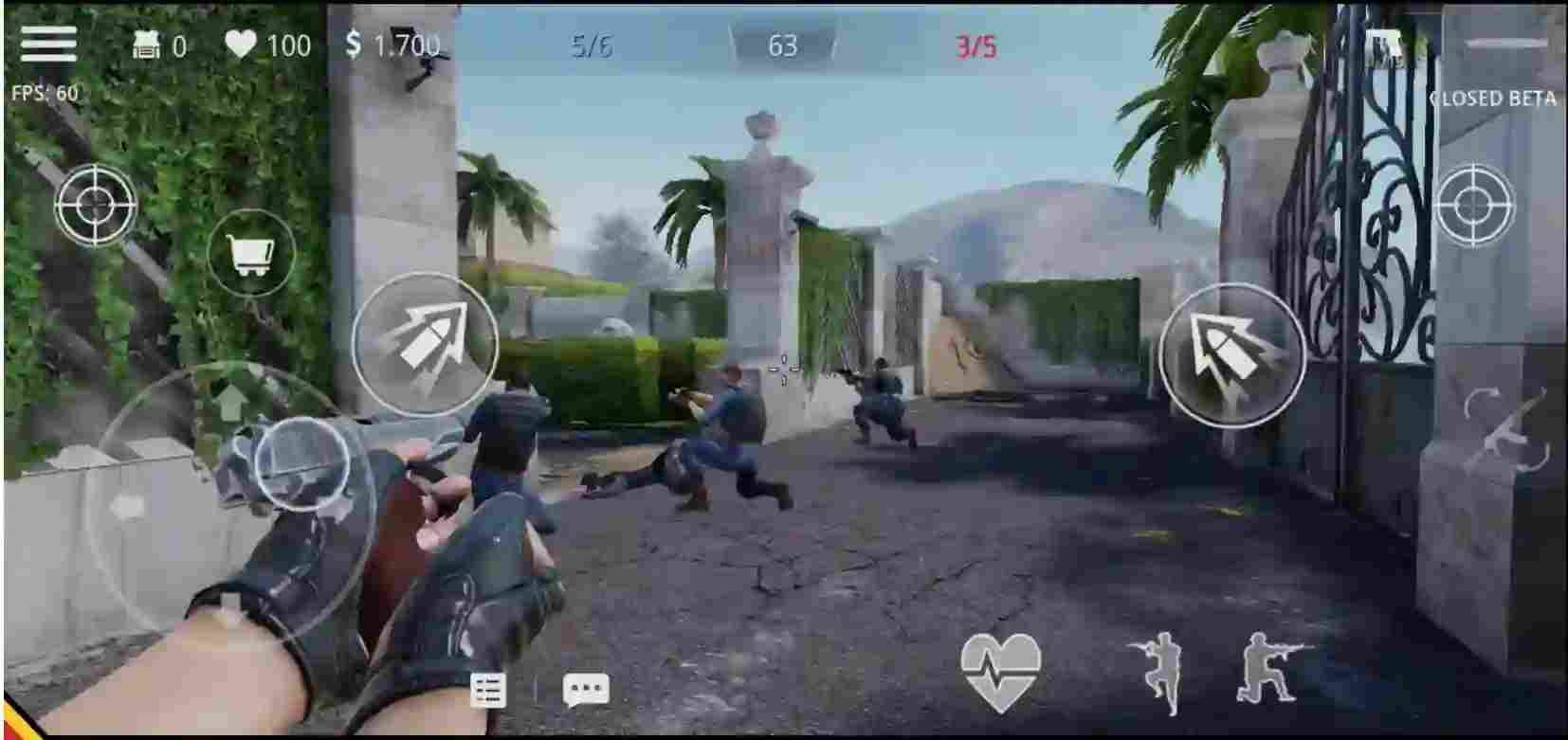 Join the PvP arena
Once the mode is selected, it's time for the ultimate PvP battle. Just wait a few seconds to enter the match, but the time for each match depends on the mode you choose. Some time-limited modes usually allow you to play for 10 minutes. But if you join the classic survival mode, the fight only ends when there is one survivor. However, there is not so much time for mistakes. So fight strategically and work well with your allies to gain an advantage. Besides, practice skills to master all combat operations.
Regarding the control mechanism, Special Forces Group 3 does not bring too much novelty. It still retains the familiar console of the early parts. Accordingly, you can move with the joystick, aim, shoot, pull the trigger, change ammo, sit, jump, use smoke bombs, grenades and heal. Besides, you can alternately use many different weapons in the fight. Combine these actions together and gain an advantage on the battlefield. Each battle is an opportunity for gamers to shoot with each other. It's also time for you to show your survival talent.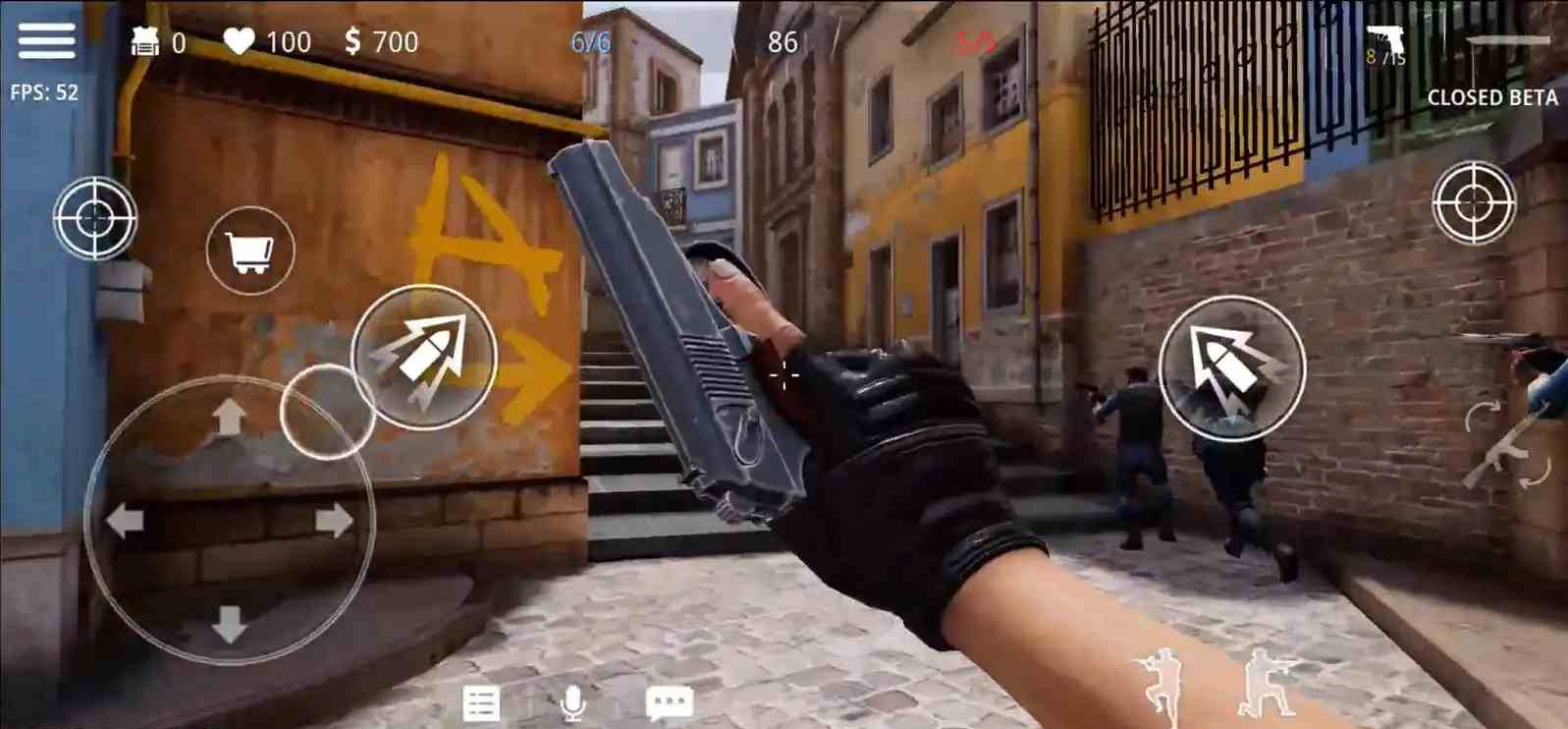 Rich content system
In this latest installment, the game is added a lot of new content. Thanks to that, it owns a rich content store including more than 40 maps, 9 modes, and a variety of weapons and skins. Specifically, it brings 9 types of pistols, 6 submachine guns, 3 machine guns, 3 grenades, 5 sniper rifles, 3 types of bulletproof vests, and more. Besides, you can find in the game store all kinds of cool masks and clothes. To buy them, you can use gold coins or cash. But if you're lucky, you'll get them in the reward chests after completing the quest or when you level up.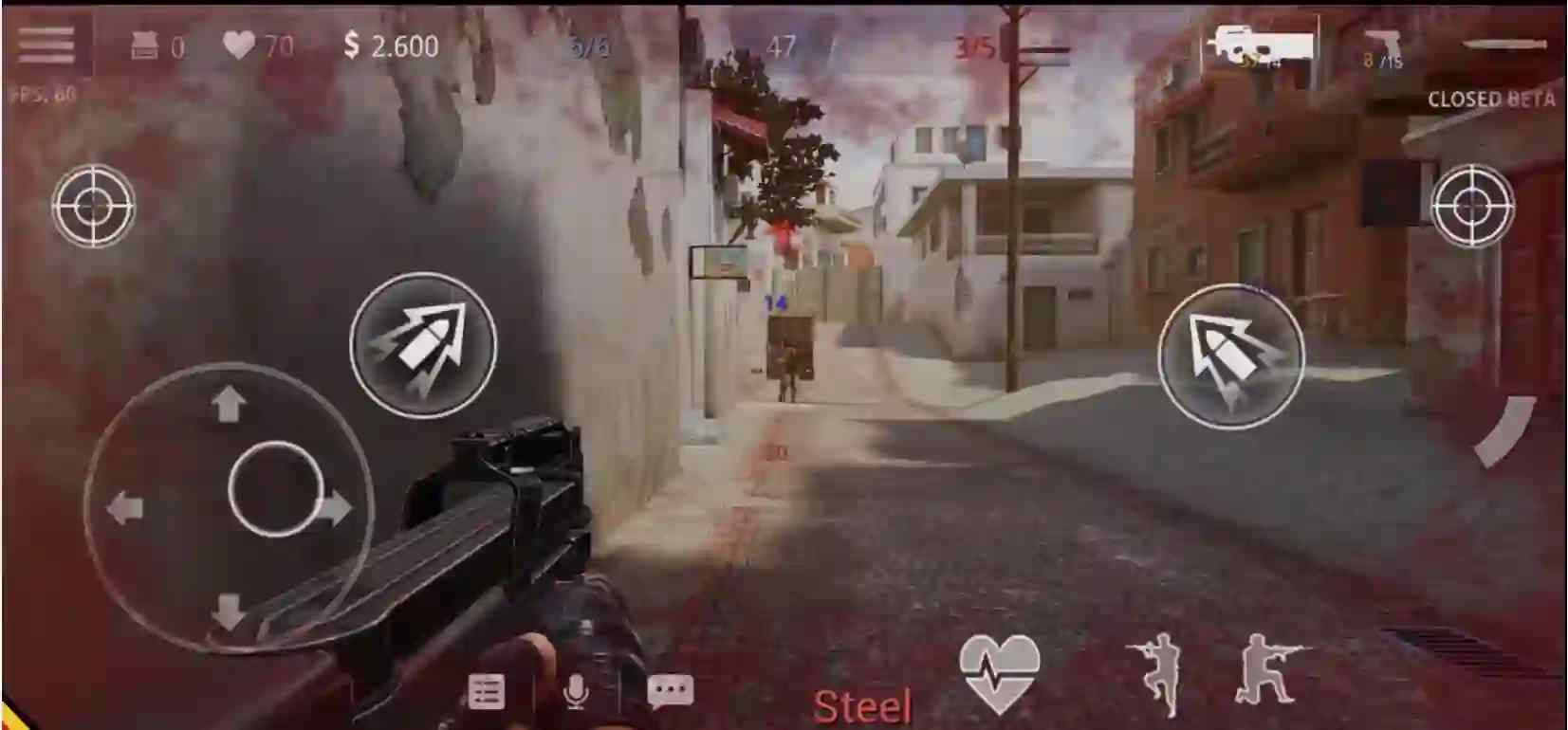 Realistic and high-end 3D graphics
Like many similar games on the market, this game is built with high-quality graphics. It brings combat environments with high definition, realistic images, and large scale. Besides, the image of characters and weapons are equally realistic. Every movement is extremely smooth, providing a realistic first-person input feeling. In particular, the sound and combat effects are really great. They make all your battles more exciting than ever.
MOD Feature of Special Forces Group 3
MOD Menu
Unlimited everything
Unlimited money
unlocked all skins
So do you want to start a fight right away? Let's download Special Forces Group 3 now and do it now. This is your chance to meet and compete with online multiplayer. At the same time, you will find the best squad to work together and rank up. Choose your favorite weapons and skins before going to war. When everything is ready, fight and lead your team to glory.