DYSMANTLE is a realistic survival experience in a post-apocalyptic setting. It offers a well-rounded story and beautiful graphics to emulate this setting. In that context, you are one of the remaining survivors of the pandemic crisis. But now, the world is different and you have to learn to survive again. A post-apocalyptic world with many changes will stimulate your curiosity. You can roleplay and adventure freely to discover it all on your own. This adventure journey will last more than 40 hours of gameplay with many chapters. If you have time to spare, explore the full story of this game now.
Download DYSMANTLE – Survival adventure after the apocalypse
There are many mobile games inspired by the apocalypse with the zombie pandemic. But DYSMANTLE is one of the few games that exploit what comes after. To be more precise, it describes the world long after the apocalypse. When the pandemic hit, you and others hid in the basement to hide. But there were not too many who survived after the exhaustion of both food and spiritual life. You are one of the lucky survivors. So you have sought to return to the earth with a longing to find your former life. Things have changed a lot since you left. And now it's time to rediscover it from scratch.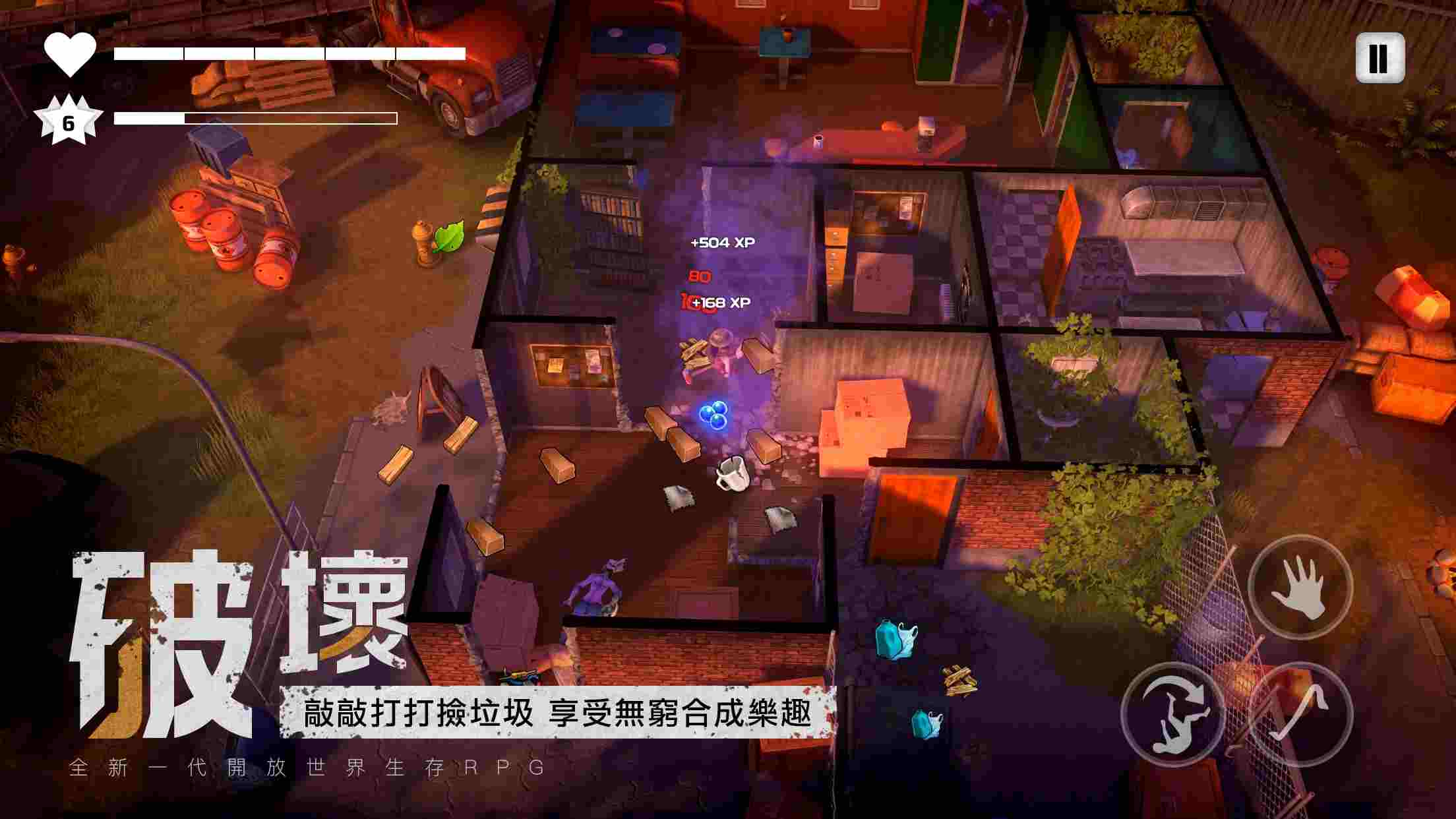 Search for resources for life
At first, everything seemed strangely peaceful. But when hunger and thirst find you, you need to act now to find resources. You can walk around the forests to cut down trees, find plants and fruits or hunt small wild animals. Don't forget to leave some wood to make a fire, to help you survive the cold of the night. Besides, you need better resources like metal to make tools and weapons. You start your journey with just one iron. And of course, it can't help you more than chopping down trees. Make axes, knives, hammers, guns, fishing rods, and many more useful things.
Besides, you need a new shelter on the ground, not the basement like before. So you have to collect as much wood as you can to build a tent or small house. Over time, you can upgrade it to become a solid shelter. Home is not only a place to hide but also a place to store resources and hide from enemies. That's why you have to invest in building it. Alternatively, you can think of building a farm near your home. It will help you create an active food source from potatoes, tomatoes, wheat, and many other crops. What about a fish pond close to the farm? It's definitely not a bad idea.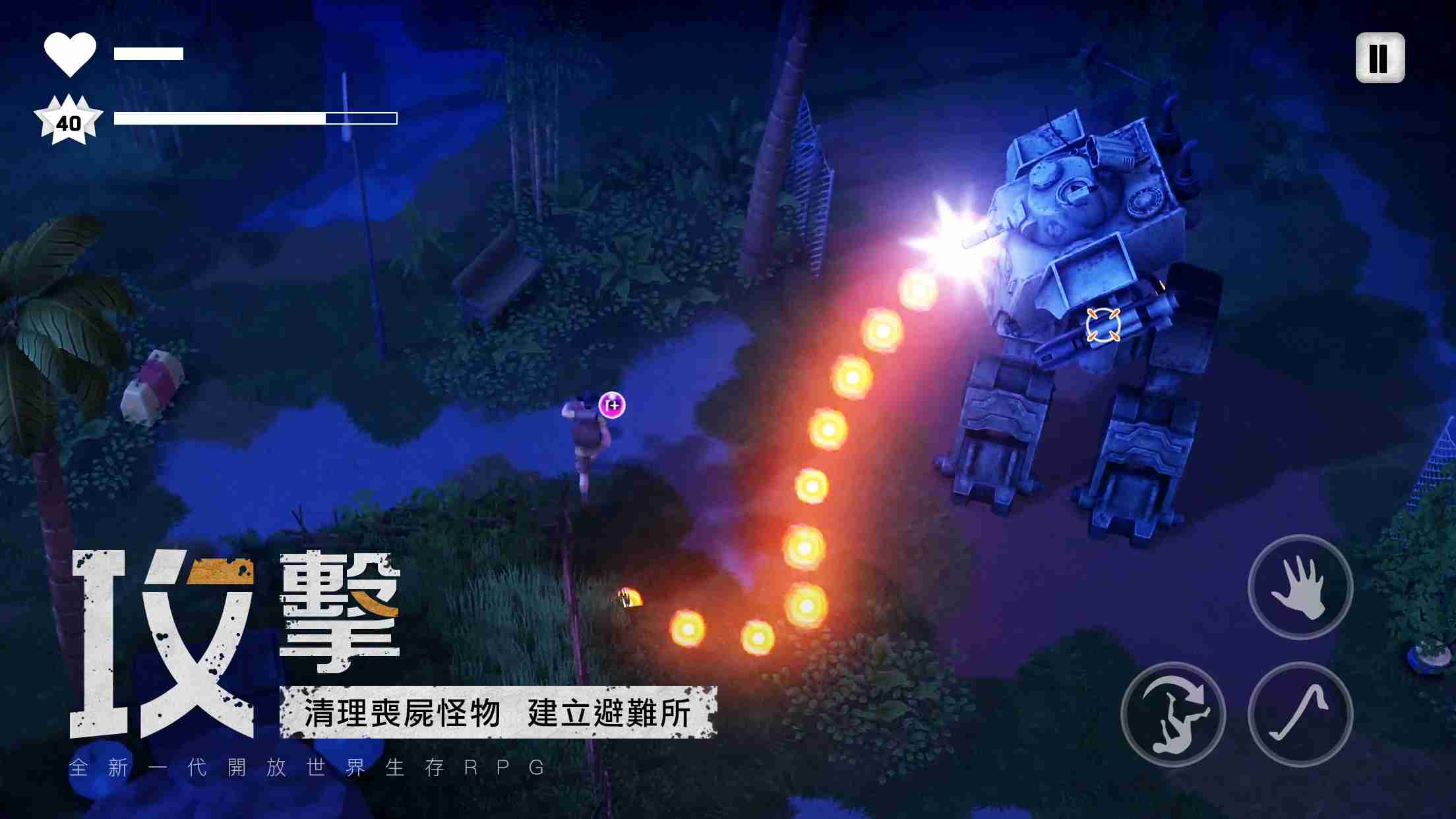 Fight with zombies and mutant creatures
After going through the initial light days, DYSMANTLE will wake you up with a new series of challenges. Don't forget that this is an extreme survival game. Your enemy is not just hunger, thirst, or cold at night. There are many mysteries outside of the environment you live in. It can be zombies left after the pandemic, mutant plants and animals, wild animals, or other survivors. You need to prepare to fight them. If possible, it's best to ally with someone else. The larger the number, the higher the chance of survival, keep this in mind.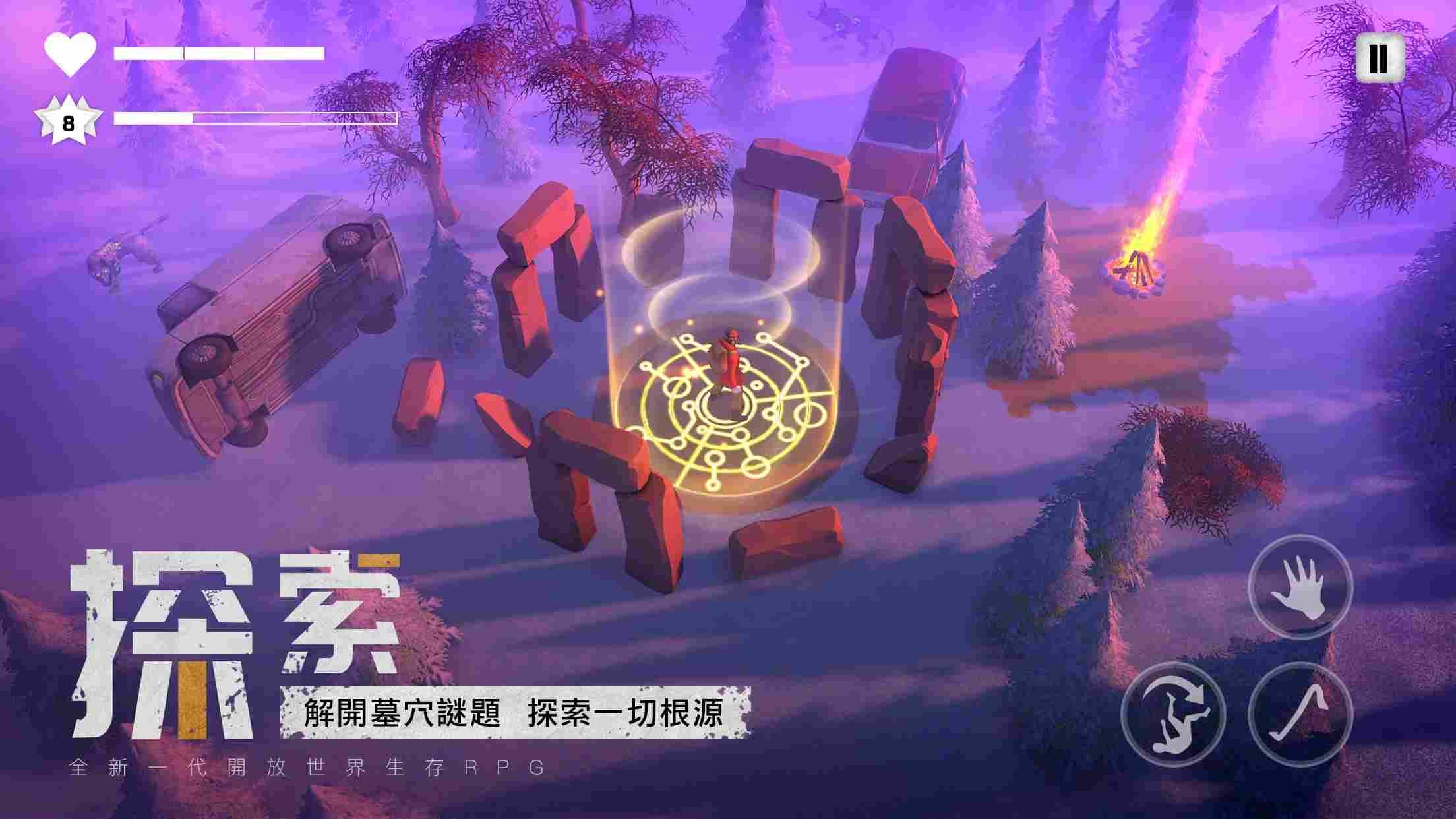 Explore many new lands
The post-apocalyptic world changes more than you think. ern buildings, roads, people… seem to have completely disappeared from the planet. Meanwhile, plants, mutant animals, and the undead became the most common living creatures. As a human being, do you want to restore human life? To do this, you need more adventure to explore every land. During your travels, you will find new resources to build shelters and beyond, buildings. Moreover, you can meet many new enemies and make them disappear forever, making way for the rebirth of humanity.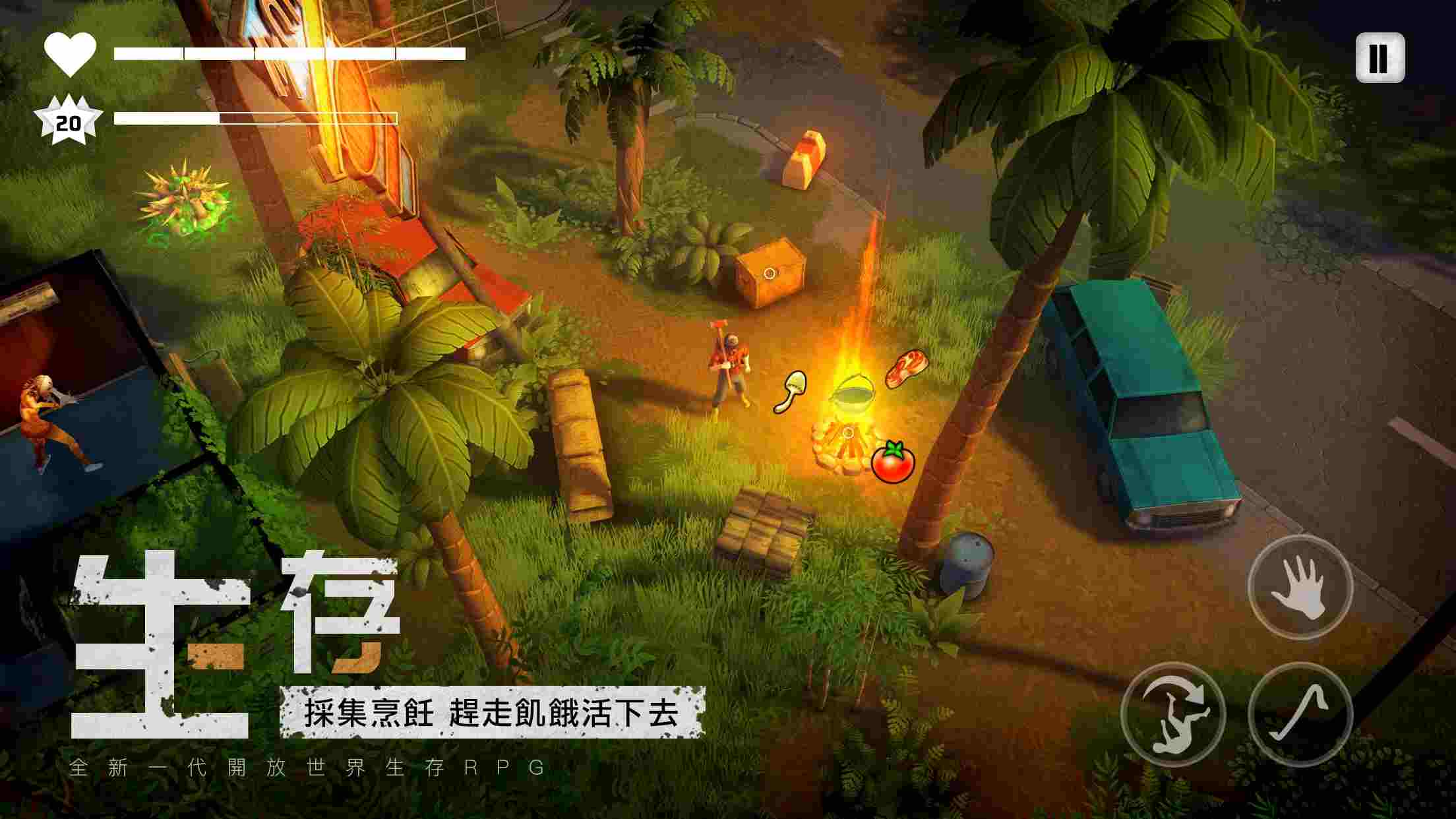 Realistic graphics, detailed images
This game is not too impressive in terms of graphics. Simply because it is quite similar to many similar games on the market. However, it is still very well designed with 3D graphics. Thanks to that, it successfully simulated the post-apocalyptic world and every detail within it. Natural scenes, creatures, buildings, people, and many other images are also very realistic. Everything is also highly detailed and sharp. Besides, each action and effect in the game is also quite smooth, giving a realistic immersive feeling.
MOD Feature of DYSMANTLE
Mod Menu
Free craft
Unlimited money
So are you ready for a new adventure in DYSMANTLE? This is the place to show your survival skills again. In the post-apocalyptic context with many changes, what will you do to survive? This question will follow you throughout the experience in this game. Find the answer yourself in the endless journey of survival and adventure.