Happy Wheels is a very addictive action puzzle game. It has reached over 1 billion online plays and millions of installs on mobile game apps. These achievements are enough to say the attractiveness of this game, right? You should join it now to test your wisdom through dozens of levels. Your mission is to drive and overcome the craziest obstacles. Only when you reach the destination safely will you actually complete the level. Unexpected obstacles, physical impact, and realistic crash effects make up your experience. Discover them now.
Download Happy Wheels – Drive and overcome all obstacles
If you have never played Happy Wheels, you will probably think it is not difficult. But if you actually play it even just on one level, you will know how hard and addictive it is. This game is built with obstacle gameplay based on realistic physics. It gives you more than 60 levels with increasing difficulty over time. At each level, you have to pass a certain path to the finish line. Along the way, you will encounter countless crazy and unexpected challenges. They will be a fun test to train your agility and concentration.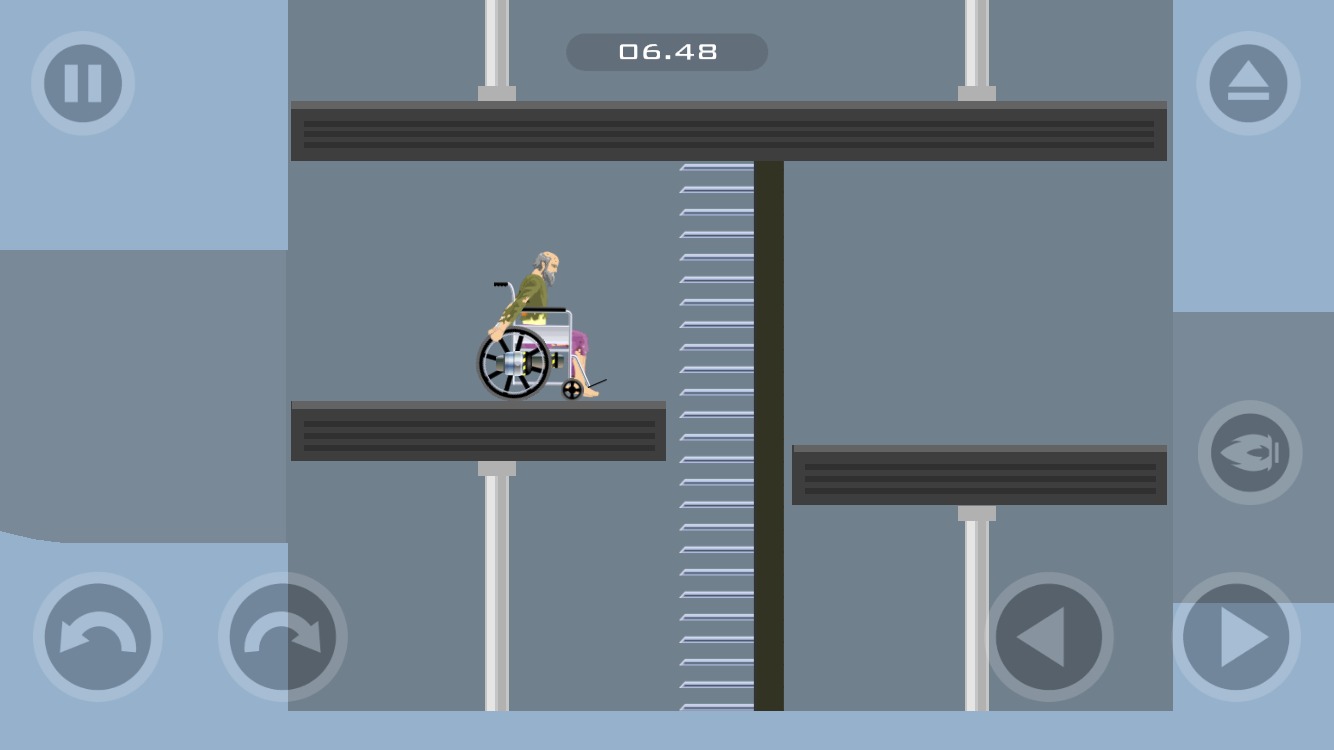 Explore dozens of crazy challenges
The difficulty of this game is reflected in the challenges on your way. There are bumpy tracks, fault lines, deep pits, steep slopes, spikes, mines, javelins, bows and arrows, balls, and more. They appear randomly on the map without warning. You have to judge for yourself and find a way through it all. If you collide with any obstacle, you can continue if there are important parts left. Conversely, if your character is seriously injured, you have to start over.
The challenges will get harder as you level up. Obstacles appear more and more suddenly, making you unable to react. But when you play over and over again, of course, you will remember their appearance. Besides, you not only need to reach the finish line but also have to complete the level in as short a time as possible. This time is an achievement that you will use to compete with your friends. If you want the edge, think of the craziest ways to conquer your track.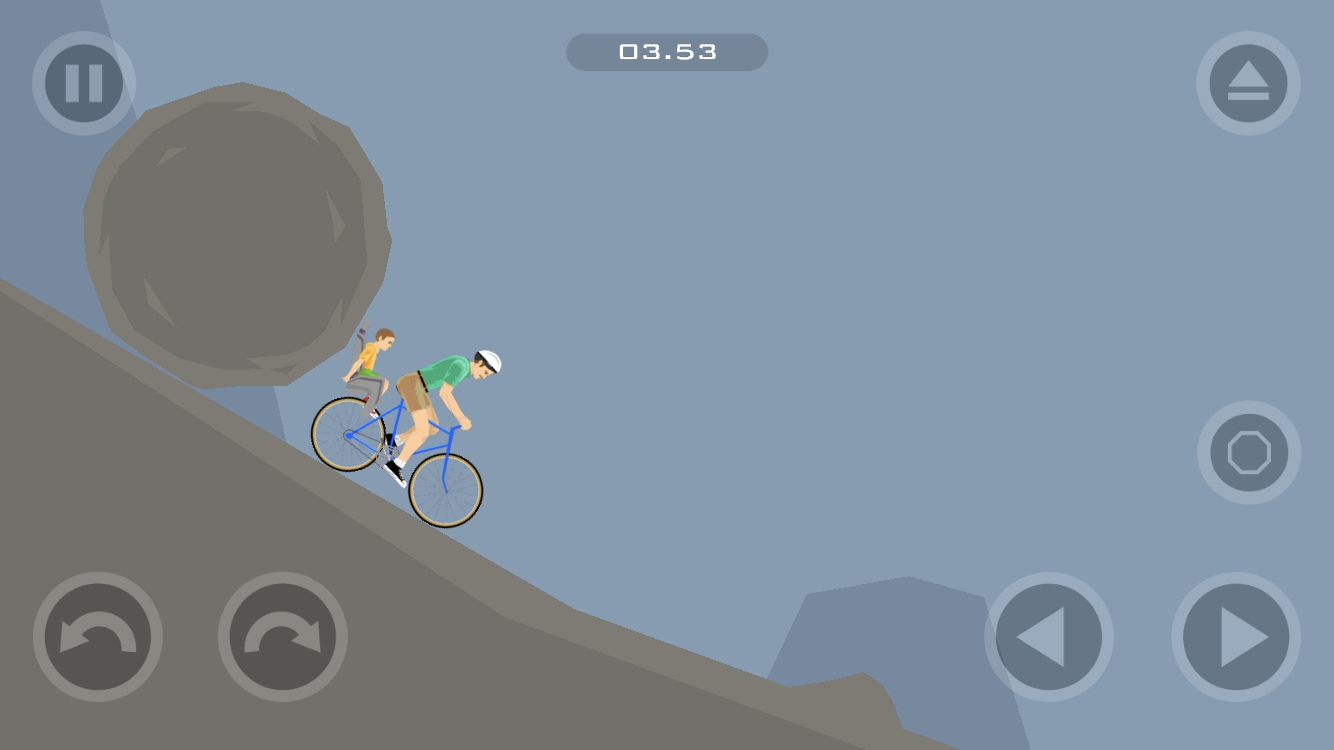 Unlock new characters
Currently, Happy Wheels offers quite a few characters to play. Each character will be designed with its own look, outfit, and story. In particular, the elements of appearance also somewhat affect the way you control your character. Let's take a look at the most typical characters.
Business Guy – a businessman trying to reach the finish line on a unicycle.
Irresponsible dad – a father who wants to drive his son across the streets. You can control both characters while driving.
Wheelchair guy – an old man in a wheelchair who wants to pass the last time of his life on the obstacle course.
Effective shopper – a difficult aunt who wants to be the fastest shopper. When playing the role of this character, you will drive a small cargo truck.
In addition, the game also has other characters such as Pogo stick guy and Moped couple… Some other characters will be updated in the upcoming versions. Pick a character you like and go with their story. As can be seen, each character has their own goals, journeys, and desires. Can you help them get what they want?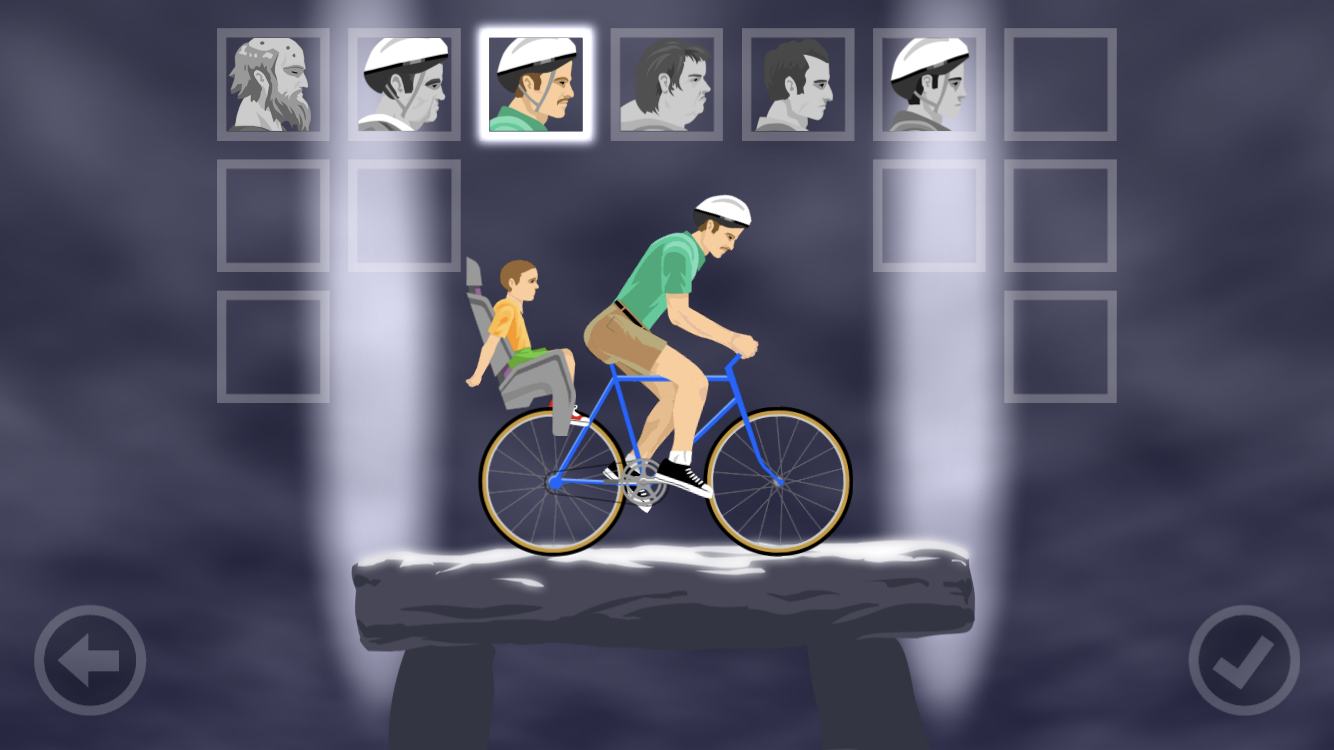 The map changes randomly
The interesting point of this game is the flexible change of the terrain map. It offers a variety of scenes from forests and hills to tunnels, streets, and more. In each location, you will face unique challenges. For example, you may encounter large rocks when trying to cross mountainous terrain. Besides, the obstacles on the way will change randomly with each step you run. It's actually pretty hard to predict what's going to happen next unless you play it over and over again.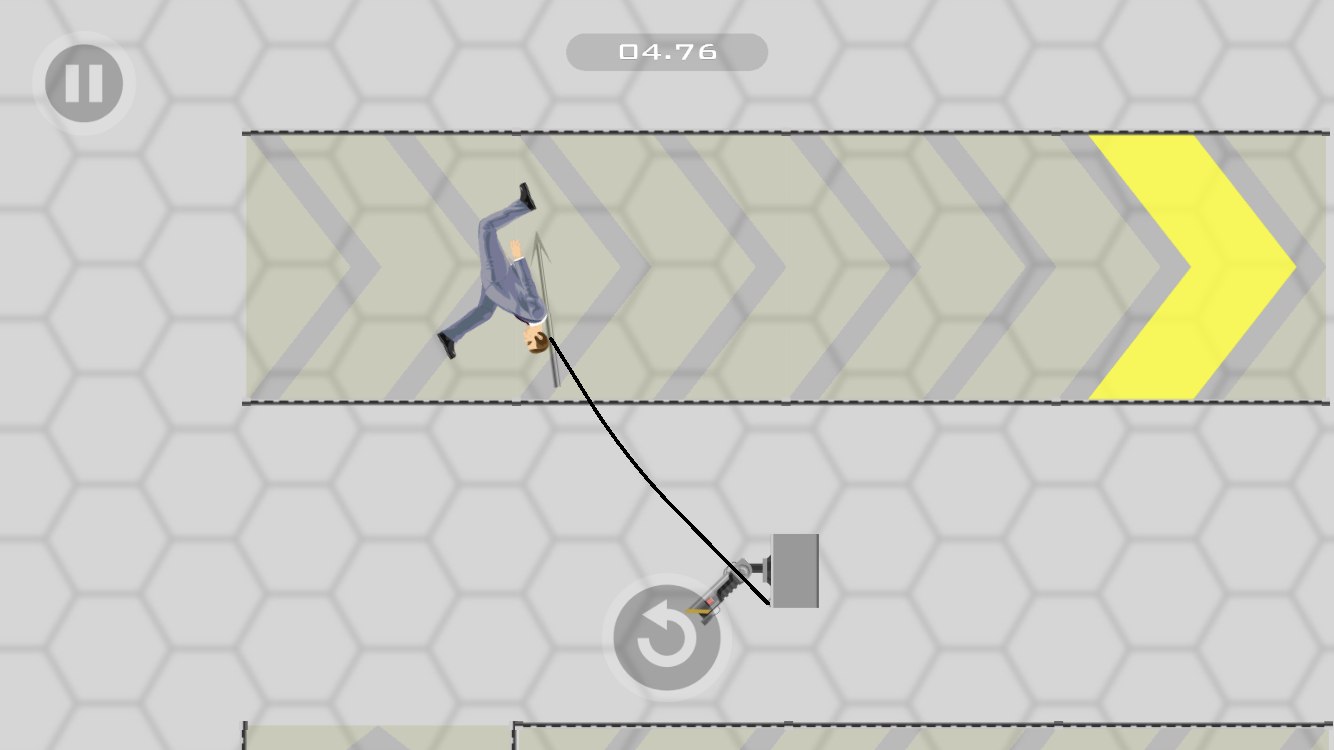 Simple but impressive design
Everything in the game is very simple. It is depicted on a 2D graphic platform with a cartoon style. The details are designed quite rudimentary but with colorful colors. Therefore, the experience context is always bright, creating a pleasant feeling when playing the game. However, the gore and collision effects are very realistic. They can make you obsessive when bumping into some adverse situations. Stay calm before any collision and try to limit the damage.
MOD Feature of Happy Wheels
MOD Menu
Unlimited money
Unlimited health
all levels unlocked
all characters unlocked
no ads
Happy Wheels will not let you down with its new puzzle-racing gameplay. You will not be able to find similar things in any game before. It will fascinate you with a series of difficult obstacle and challenges. If you are a person who loves a challenge, you will want to spend hours playing this game. Make an effort to surpass your own achievements. You can also challenge your friends if you want.