Live Cycling Manager 2021 is a realistic bike racing management simulator. It allows you to become a real manager who will create, run and grow your racing club. As a manager, your mission is to bring your club to glory. Your opponent is more than 40 other teams from many parts of the world. They and you will compete together on the track through the seasons. And of course, you will have to constantly upgrade your team if you want to keep the edge on the leaderboard. Recruit the best athletes, hire great coaches and manage your finances effectively. That's what you need to do.
Download Live Cycling Manager 2021 – Manage the cycling club
Have you ever thought of becoming a sports manager? Live Cycling Manager 2021 will allow you to do it right on the phone screen. This game is built on the rules of annual bicycle races. From there, it brings the actual race categories and leaderboards. But if you don't know anything about cycling and these categories, that's not a problem. Your job is simply to manage your club through decisions by touching the screen. Everything is quite simple but requires strategy.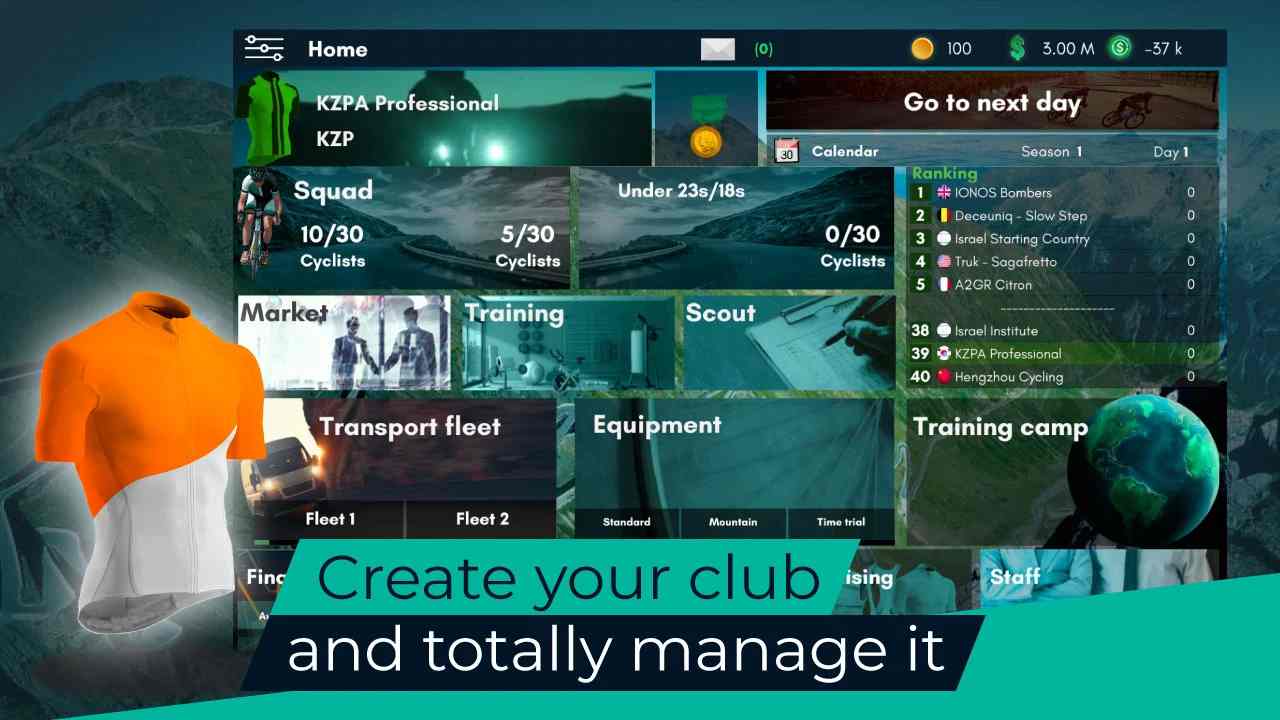 Build your cycling team
To start the game, you need to create your own cycling club. Get started with choosing your team, customizing your name, designing your jersey, selecting your athletes, and setting up your strategy. In the early stages, you will not have enough money to own the best jerseys or athletes. But choose the ones that are just right to launch your career. Through tournaments, you will gain more experience and finance to upgrade the club. From there, you will gradually improve your achievements and improve your reputation.
Regarding the athlete system, the game offers dozens of prominent names. They are famous athletes in real life. Each has its own unique skills as indicated by stats, including Time trial, Half mountain, high mountain, downhill, flat, sprint, recovery, and more. In addition, each athlete will be rated by the number of stars (maximum 5 stars). You also need to consider their age and overall stats before you want to recruit someone to the squad.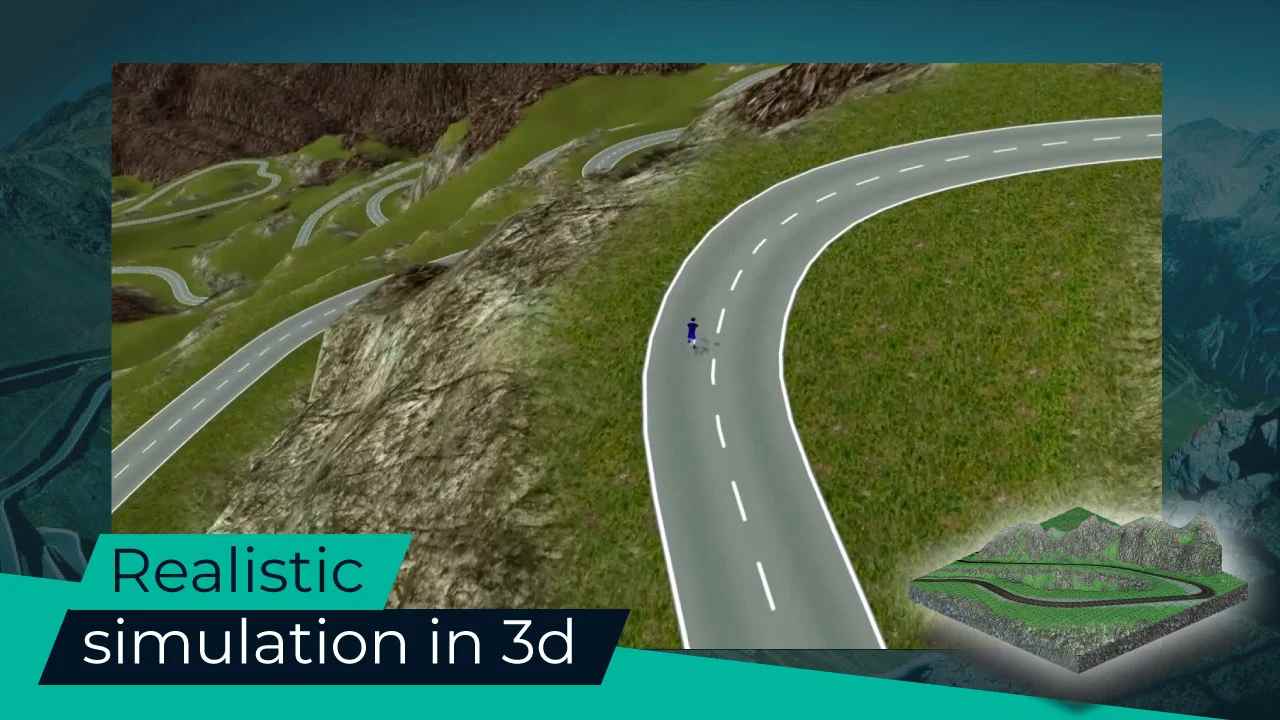 Join the challenge
After forming your cycling team, you will compete with others in Live Cycling Manager 2021. The game offers realistic racing categories, including WC, CC, and HC. Besides, it has every kind of racing from Tour to Giro, Volta and more. Each race will take place in a certain location, be it France, Spain, Japan, Lieges, and many more. Moreover, the races per day can be more than 240 races long.
In particular, the challenges for you can change flexibly on many types of terrain. Your team may have to cross flat roads, climb hills, climb mountains, etc. Of course, there are always many other teams joining to compete for achievements on the track. After each race, you will know your team's position on the leaderboard. But that position can quickly change as new names emerge. So you need to upgrade continuously to keep the advantage. Make an effort to stay high on the leaderboard and get well-deserved rewards.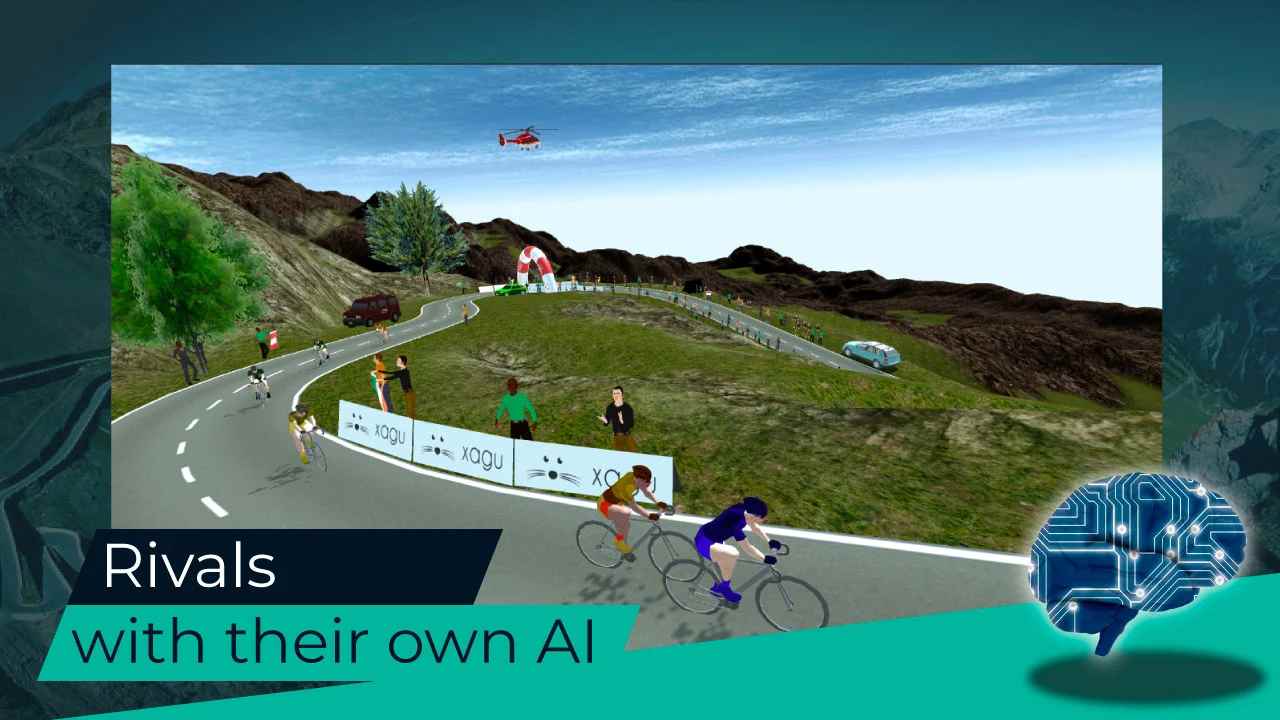 Upgrade to improve achievements
Don't miss the training plans for your cycling team. In other words, you must always focus on upgrading the racing system. They need to be trained with the most modern and effective equipment. In addition, they need to be closely monitored by top trainers. You can also send them to a trusted training camp. After each workout, the athlete's stats will improve. As a result, they can cycle faster and keep their strength longer on the track. To finance the training sessions, you should negotiate with the best sponsors.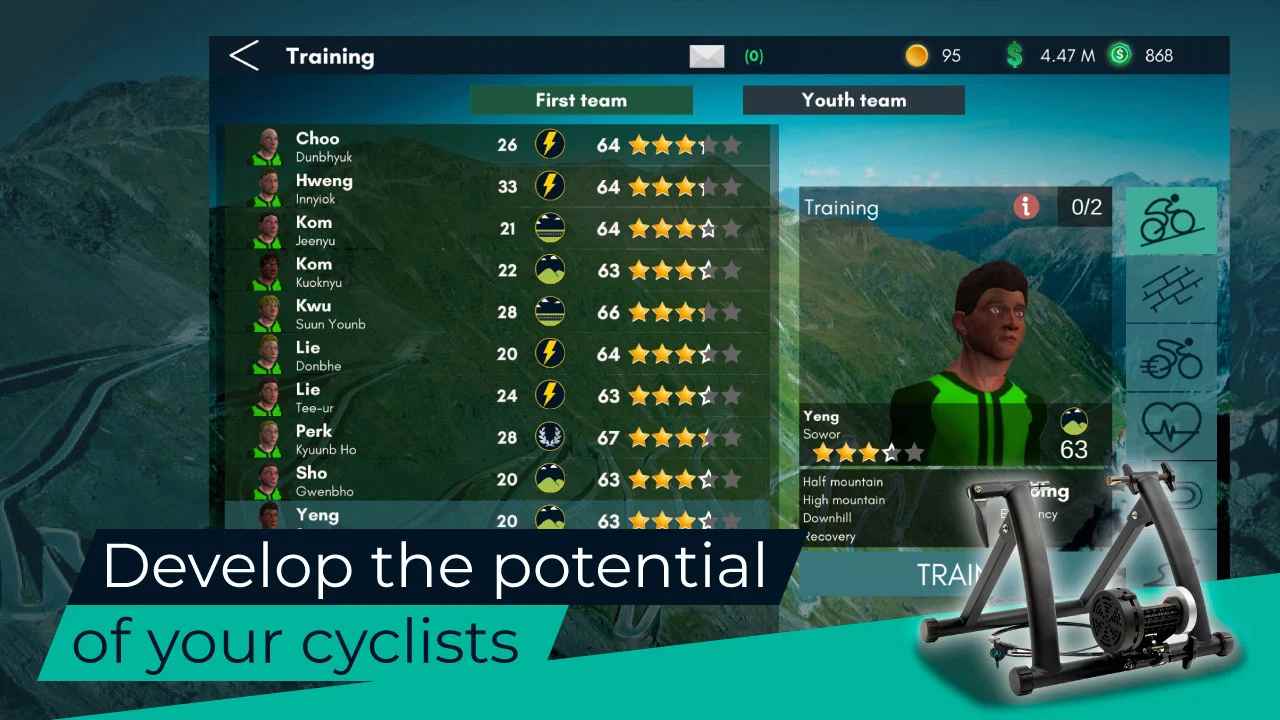 Good design, intuitive interface
Everything in the game is visually simulated on the phone screen. The parameters, images, and icons… are designed in detail and clearly, making it easy for you to track all information. Besides, the athlete system is inspired by reality. So you can meet your favorite stars here. In addition, enjoying the game without any difficulty. Features are streamlined for you to use with just taps on the screen.
Live Cycling Manager 2021 is now available for free to download to your phone. Do not hesitate to do this if you want to become a sports manager. This is the place for you to learn how to run a cycling club. There are dozens of tournaments and races available to you. Moreover, there are many outstanding athletes to recruit and transfer. Show your talent for managing and controlling all affairs in the club.