Zombie Idle Defense is an idle tower defense game with a zombie theme. This game has many game modes from campaign to PvP and boss hunting. You need to conquer all missions in each mode if you want to receive rewards and rank up. To do this, you need the best heroes, pets, and weapons. The game has dozens of guns and heroes with their own attributes. Besides, the ability to upgrade is unlimited, allowing you to explore the growing threshold of power. Combine everything together to defend your defense base against waves of zombies.
Download Zombie Idle Defense – Idle zombie defense style
The game story is not too new when set in a familiar zombie setting. In this story, your city is invaded by zombies after a terrible global pandemic. You and some of the last survivors must fight together to protect the remaining shelter. It is a long and highly tactical defensive journey. However, with the idle "click" gameplay, accessing this game is not difficult. But be prepared for the survival journey here.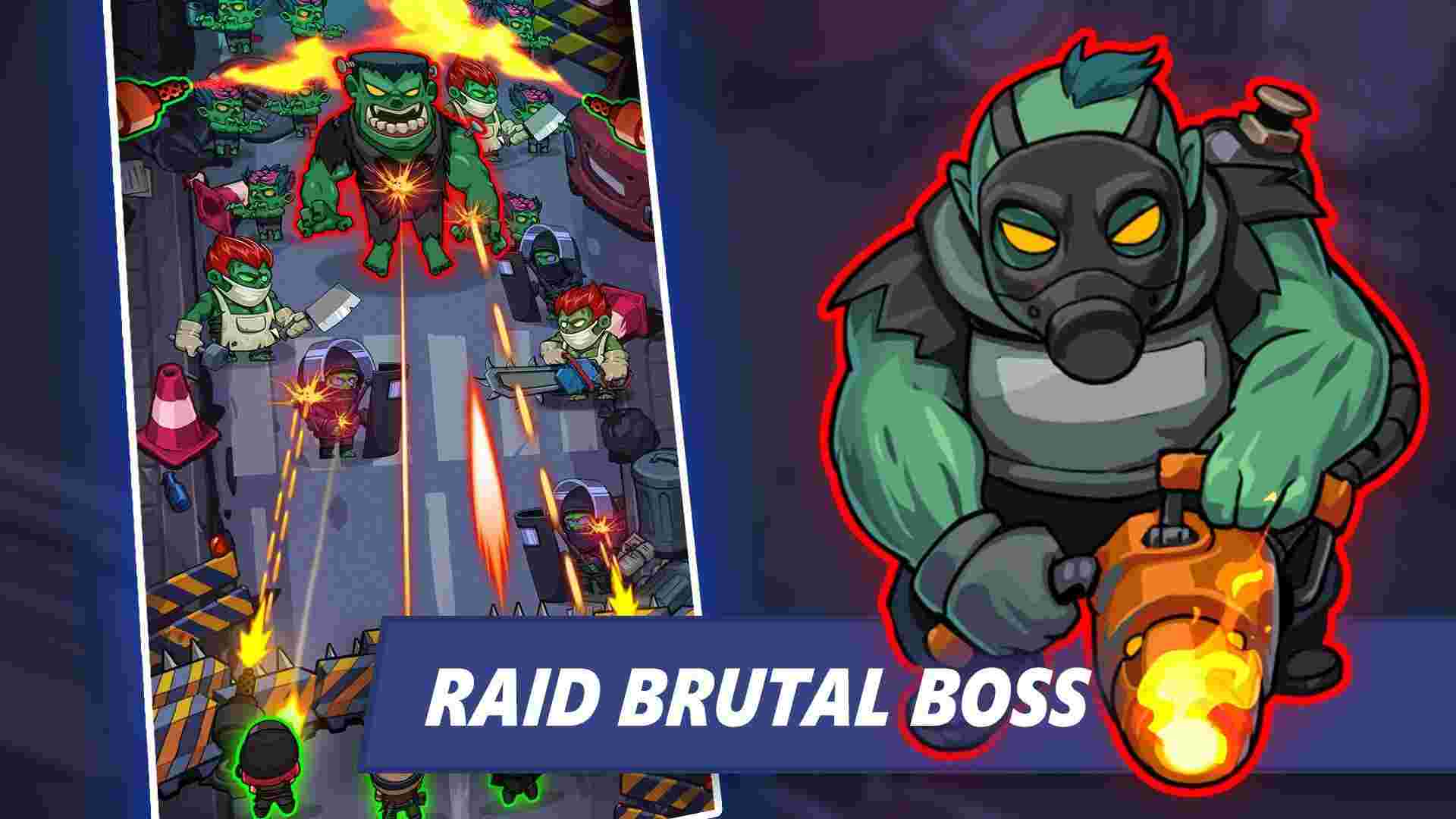 Join the fight against the hideous zombies
The campaign mode is where the game's story is most evident. It consists of many successive levels with increasing difficulty. Thereby, you will have the opportunity to explore the challenges in the long battle for survival. In each level, zombies will enter your base in waves. You need to build a defense of the best heroes. At the same time, prepare weapons, healing potions, first aid, and more. Your goal is to defeat all the zombies at each level.
The zombie force will be more and more numerous and powerful through waves. Therefore, you need to build a strong enough defense from the beginning. In addition, you also need to learn how to take advantage of supports such as skills, bombers, grenades, medics, speeding items, and more. The combination of multiple weapons will deliver explosive action battles. The strategic element is evident in the way you arrange your defenses and use your skills. However, you need to change your strategy through each level to keep the edge.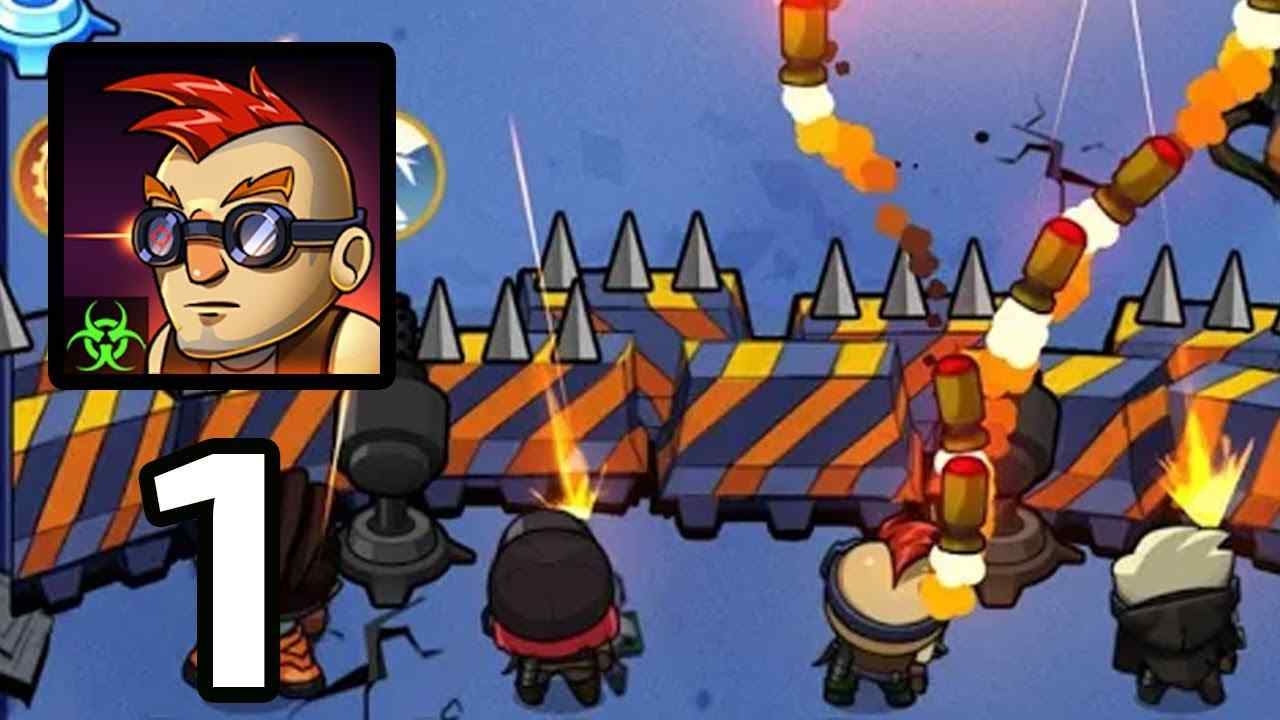 Explore the hero and weapon system
Zombie Idle Defense brings an extremely diverse content system. That's what you need to know to find the optimal options for defense. First of all, the weapon system. This game brings a bunch of different guns like Vector gun, M249 LMG, Boomer, Bazooka, Uzi, and more. Each gun will have 4 important attributes including damage, fire rate, attack range, and ammo capacity. These attributes will indicate the advantage of each weapon. Besides guns, there are grenades, bombers, and more.
In addition to weapons, the hero system is the most important unit in the squad. You will find dozens of heroes available in the store. They are powerful survivors with their own set of skills and strengths. Heroes also have 4 main attributes such as HP, damage, defense, fire rate, and accuracy. Besides, they will be ranked according to the number of stars. The more stars, the rarer and stronger the character. In addition, you can add pets to the defensive squad. They have the effect of increasing the main hero's stats.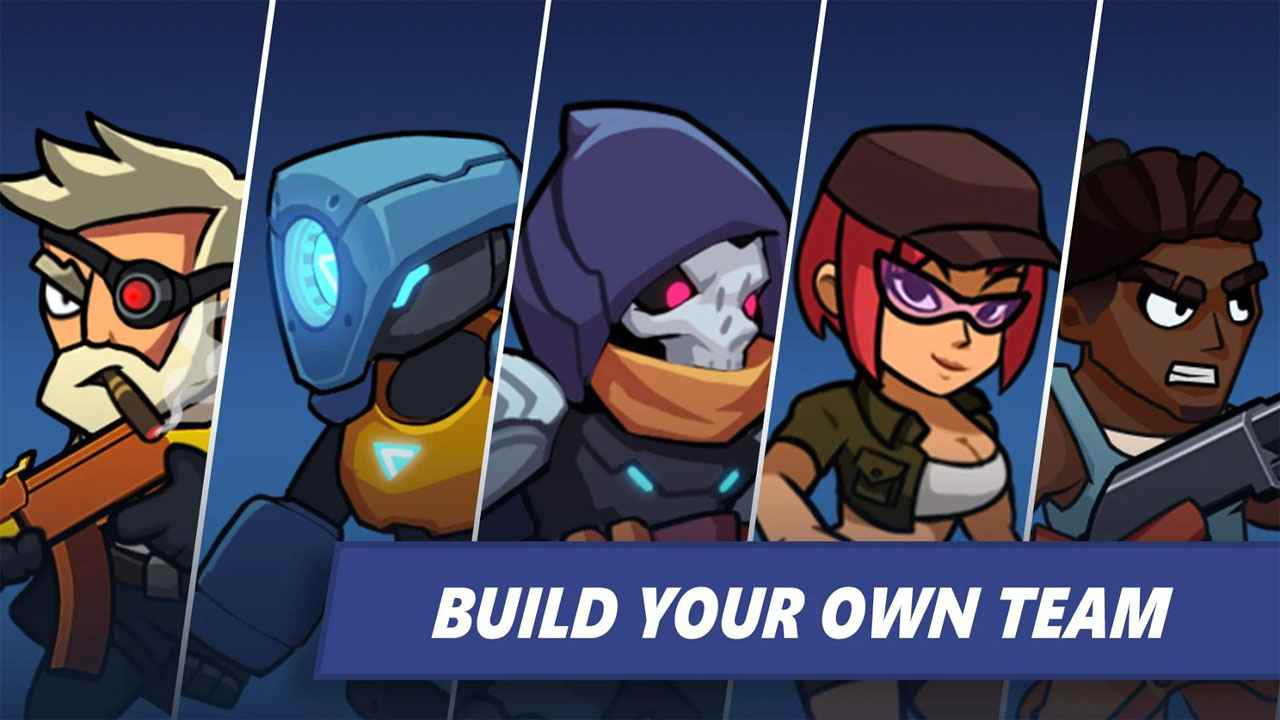 Unlimited upgrades
The challenges will be increasingly difficult. That's why you need to upgrade things from time to time. The ability to upgrade seems to be unlimited, as long as you have enough gold coins and gems. You can upgrade heroes, guns, and pets. After each upgrade, their attributes will be improved, thereby increasing the advantage for your defense. Moreover, the higher the level, the higher the mobility. You also have the right to unlock new units to diversify tactics.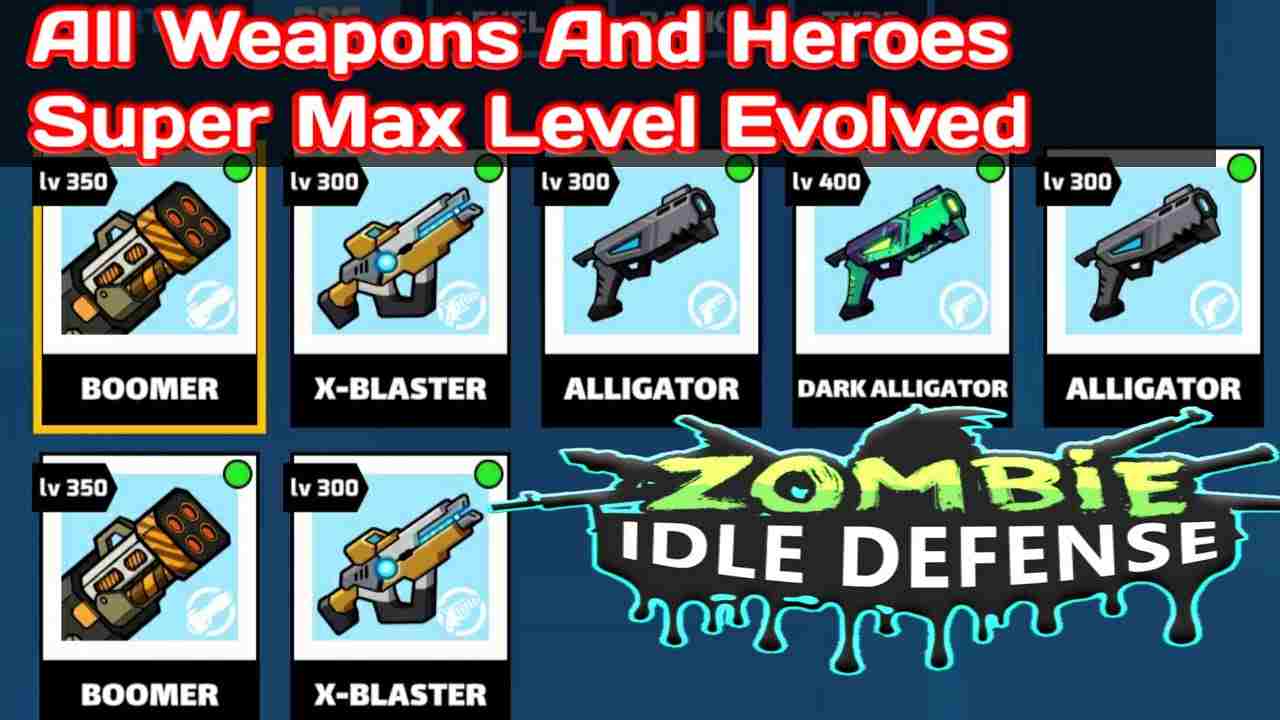 Eye-catching combat effects
Defensive battles with zombies will give you a great feeling of excitement. That's thanks to the exciting battle effects of hero skills and weapons. Besides, sound effects also play an equally important role. Gunshots, grenade explosions, bombings, and more are all very exciting. Images of characters, pets, and weapons are designed in detail and modern. Moreover, you will see a series of zombies with different shapes and skills.
Do not hesitate to download Zombie Idle Defense to your phone. Defensive battles with zombies are waiting for you to conquer here. A series of hideous zombies will enter the city, and the only defense is yours. Combine the most powerful heroes, weapons, and skills to fight them. This is the time to show strategic talent.