Do you want to challenge yourself with a horror experience? Choose to play Evil Nun instead of other games. It is one of the best horror games on the mobile platform. The background and game story are built based on the image of Valak in the movie The Nun. So you will meet the evil nun again in the endless pursuit. Your mission is to escape the school where you are held captive by the nun. It was a long journey with many surprises to escape the heart. Hone your puzzle and exploration skills to overcome any challenge and return home safely.
Download Evil Nun – A horror adventure in the school
This adventure begins when you wake up inside Eagle school. A demon in a nun's underwear has kidnapped you here for some evil purpose. The only goal now is to escape from her and find a way back home. But you only have a few days to execute your escape plan. That's what happens in Evil Nun. Its plot and gameplay are somewhat similar to Granny and many other popular horror games. But you will find a new feeling here when everything is described with new visuals and a new puzzle system. Your mission is to solve the puzzles in the game and explore the mysterious horror world.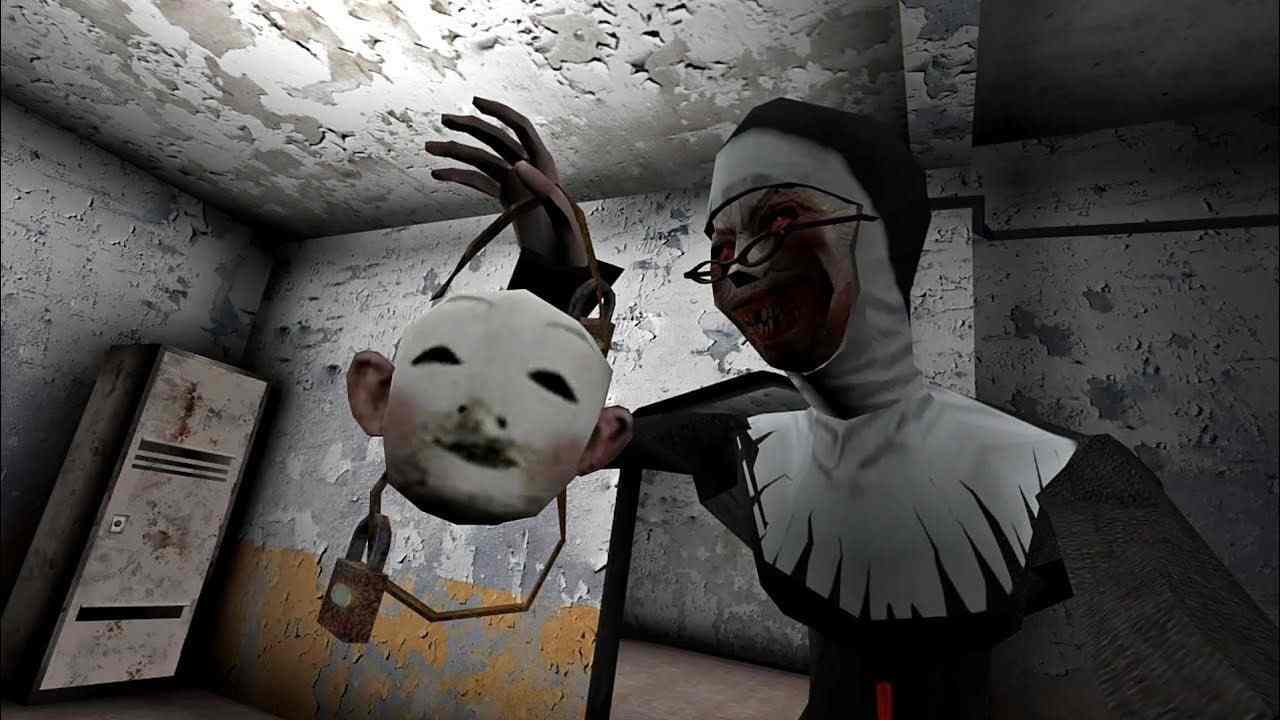 Simple action mechanism
As introduced, the gameplay mechanic of this game is quite similar to Granny's. You will move in the free environment in the first person. Besides, you can interact with everything in the environment from doors to tables, chairs, books, photos, letters, and more. Each item in the game has its own meaning. You need to explore its meaning to find the solutions to the puzzles. Puzzles will lead you through many mysteries in the school and the origin of the evil nun. So, you can find out the enemy's weak points. Besides, the adventure journey in the environment will help you discover many things. Among them, there are several paths by which you can escape.
In addition, the game has some interesting minigames to challenge your skills. For example, it can be jigsaw puzzles, crossword puzzles, ciphers… Don't think these puzzles are just for fun. They are meant for your horror adventure. In particular, some items found in minigames can help you confront enemies. You can also find other items in the shop, such as a talisman, sword, ax, darts, etc. They will help you survive in crazy chases.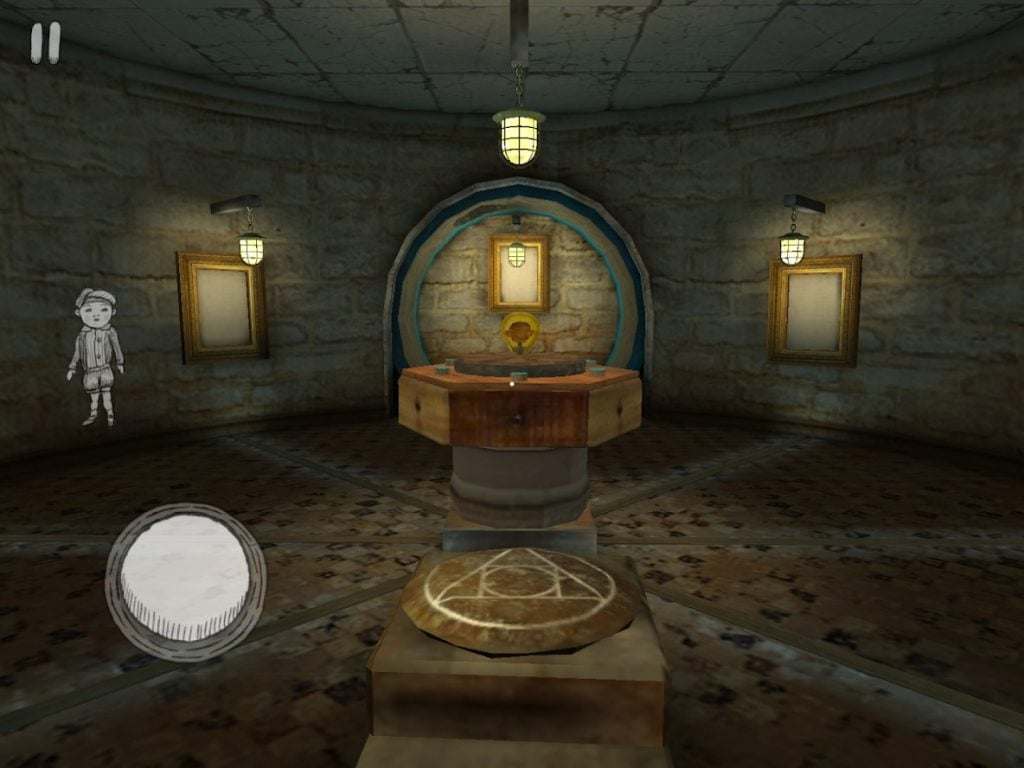 Explore the vast environment
The world of Evil Nun is quite large and even much larger than the context of Granny. It is an ancient school with many areas from classrooms to warehouses, dormitories, campus, and many other mysterious locations. You will gradually explore every nook and cranny here in your journey to find your way out.
In each place, you will have the opportunity to find useful items and uncover more mysteries. But be wary of enemies because she can spot you everywhere. Don't do anything too strong and make noise as she is very sensitive to sound. If you are in an adverse situation, the best way is to run and hide. In a wardrobe, under the table, behind the door… are all quite ideal hiding places.
Various modes
Just like many other horror titles, this game has many modes to choose from. If you are a new player, you should start with the "Ghost" mode. This mode will help you become a ghost so you can move freely in school. Your enemies will move at a slow speed and only hear a few loud sounds. So it's quite convenient for you to act and get used to the gameplay. When you really master everything, increase the difficulty level to feel the horror stronger. At that time, your enemies will be sensitive to every sound and become much more brutal.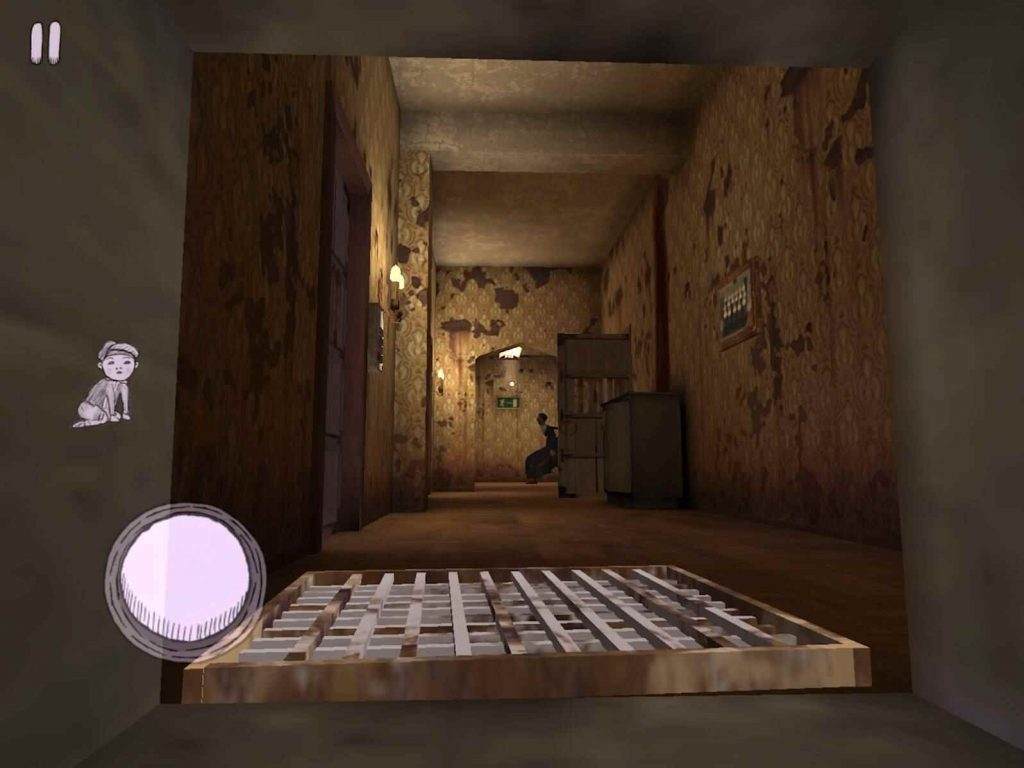 Realistic picture, vivid sound
The game background wears classic creepy colors. It highlights the horror plot as well as the mystical element in the story of Evil Nun. Besides, the horror element is also reinforced by realistic images. But the most special is the sound element. It delivers creepy melodies combined with the sounds that come from every action. These elements combine to create an irresistible horror role-playing experience. Enjoy these when you enter the game.
MOD Feature of Evil Nun
MOD Menu
Unlimited money coins
not attack
god mode
no ads
So what do you think about Evil Nun? It will immerse you in a true horror experience. You will have to solve dozens of different puzzles and adventure through many areas. Your adventures come to life like never before with creepy sounds and vivid visuals. Challenge yourself in this exciting experience with the highest difficulty. Will you conquer it?