Arena Of Valor brings many new updates that you should not miss. Typically, there are modes, characters, skins, and many new features. This will change your experience in the ultimate MOBA battles. But almost everything remains the same as the first version of this game. It brings exciting online 5v5 MOBA wars. There, you can co-op with your friends, side with your teammates, and challenge millions of other players. Moreover, you will find dozens of different generals with great skill sets. Choose your favorite champion and use it to conquer all skill arenas!
Download Arena Of Valor – The hottest MOBA game on mobile
Perhaps you are no stranger to Arena Of Valor. This game has attracted more than 50 million players globally and not stopping there. However, through many updates, the game has added many new things. Now you can not only join the 5v5 MOBA arena but also play many other special modes. In addition, the champion system is constantly being updated, featured events are held regularly, and new seasons often come with many new rules. If you are a fan of this game, don't miss any updates to keep up with tactical trends.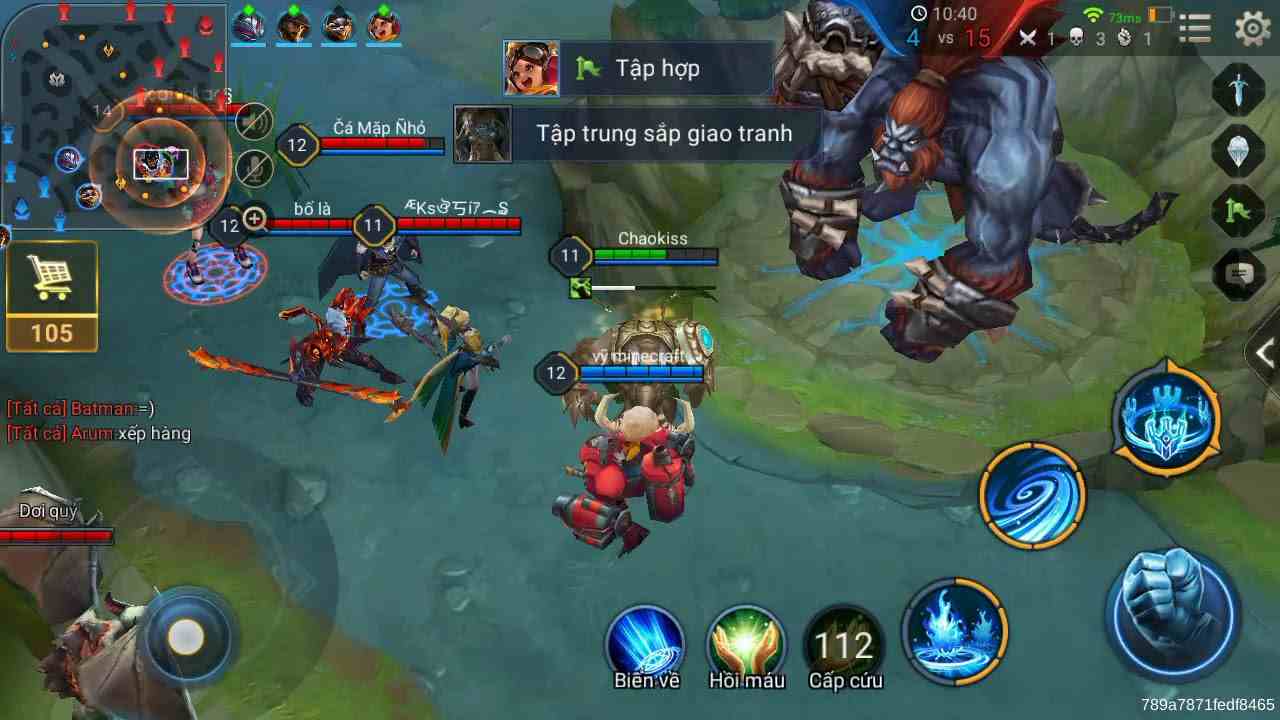 Discover new modes
The most typical mode in this game is 5v5, where you will co-op with 4 other players to participate in the MOBA arena for about 15 minutes. However, you can now find many other modes, typically:
3v3 and 1v1 mode: Similar to 5v5 mode but with fewer players and shorter game time.
Auto Chess: The mode is inspired by LoL's auto chess mode. Your task is to arrange the generals on the map and against the squad of other players.
In addition, there are other modes such as Ulti Arena, Dark Invasion, Glory Cup, Mid lane Chaos, Arena… Each mode will have its own rules and rewards that only last from 5 to 10 minutes. The time to find a match in each mode usually takes just over 1 minute. So it's easy to start and end a match right on your phone anytime and anywhere. In particular, you do not need to pay to unlock any mode. Moreover, every gamer has the right to participate in the global leaderboard.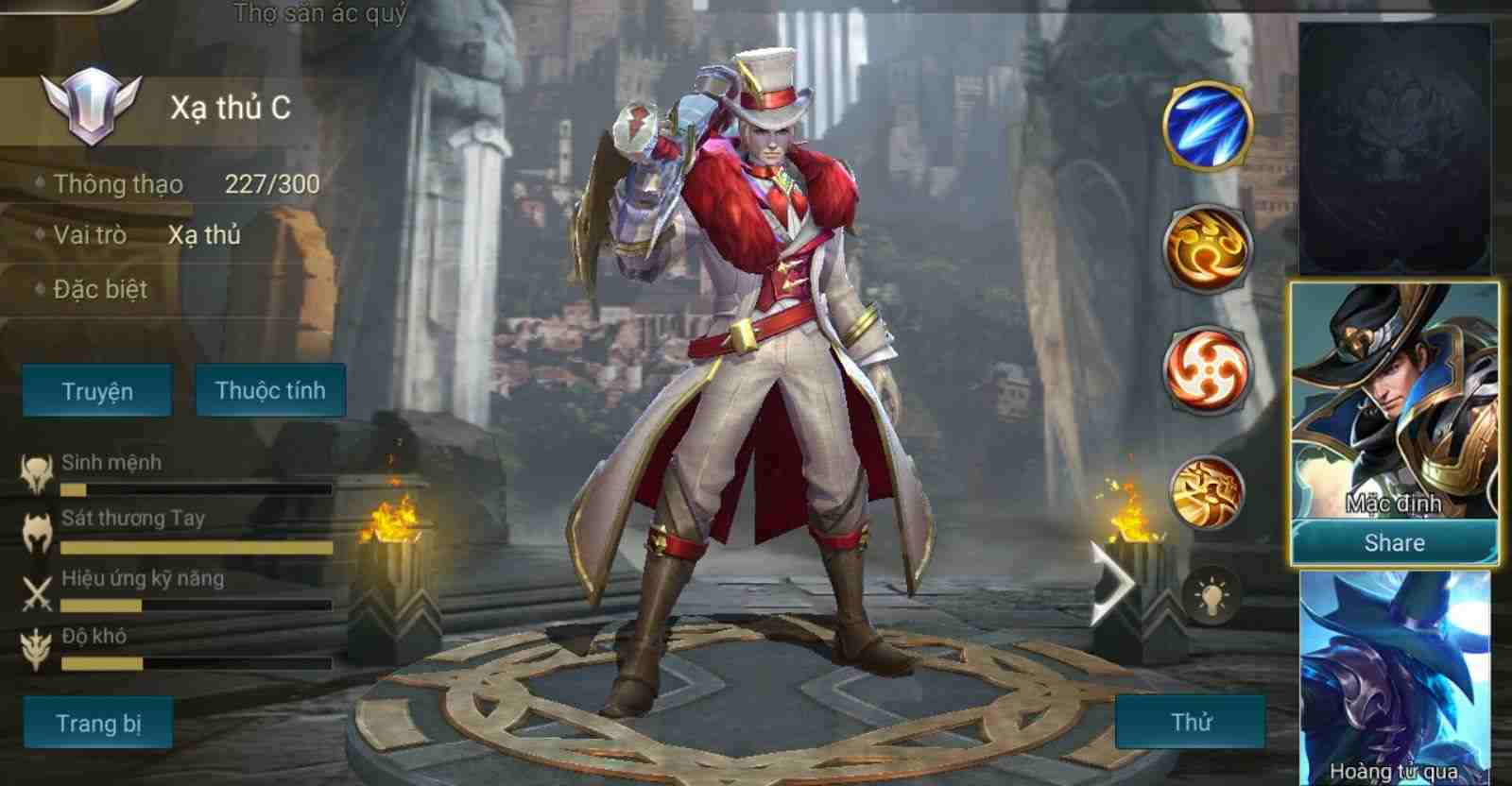 Join the skilled arena
After choosing the mode and finding the match, the next thing is to choose the champion, ban the champion and enter the match. You should choose the appropriate generals for each position in the Arena Of Valor (top, bot, mid, and jungle). In the match, you need to master the skills of the general, and at the same time, coordinate and support your allies. You and others can exchange tactics via chat and voice features. Therefore, regularly chat with your teammates to strengthen the friendship and deploy the battle plan together.
Regarding the combat mechanism, you need to flexibly use the virtual buttons on the screen. It includes a joystick button to move the champion, a basic attack, 3 main skills, and 2 support skills. Of course, you need to combine these skills to create powerful and effective combat combos. You can also support your teammates with skills such as healing and increasing armor. Additional skills include acceleration, speed, anti-turret… Find out everything as you experience this game for yourself.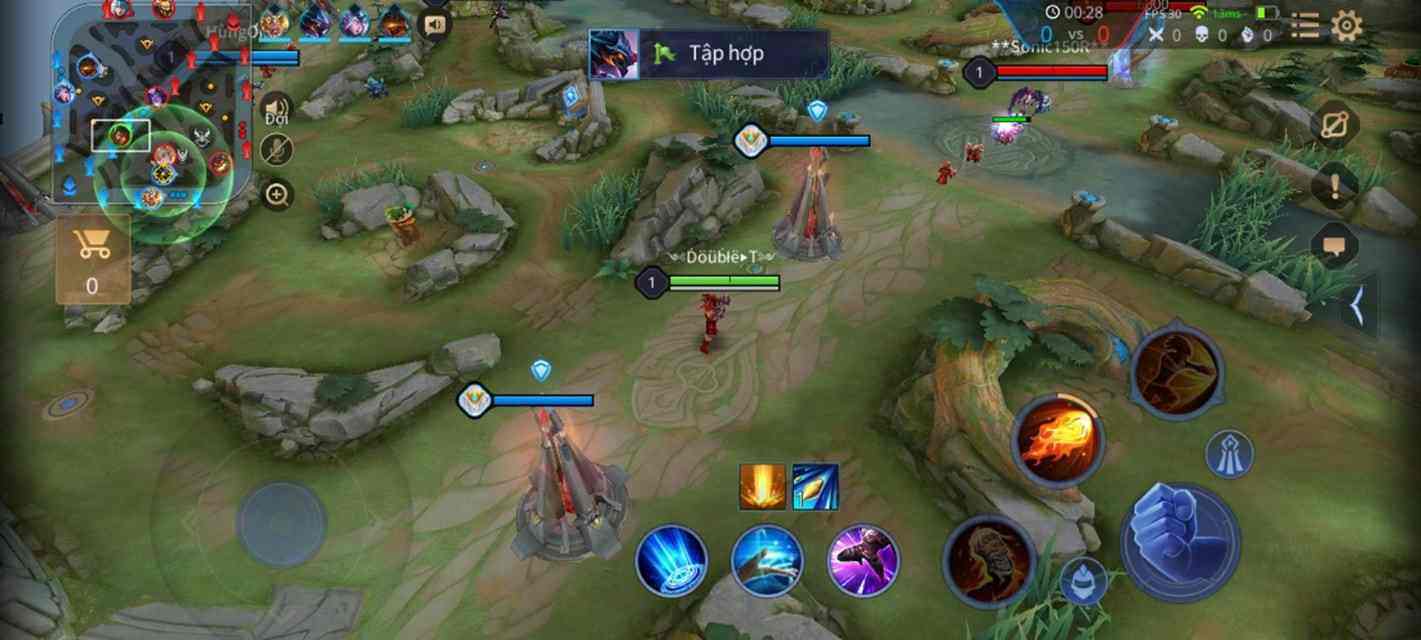 Explore the character system
The game will make you overwhelmed with a diverse and unique champion system. It is divided into several classes, including marksman, assassin, mage, tank, support, warrior, and more. In each class, there will be dozens of different champion options. Each champion will have 4 important stats including skill effects, hand damage, difficulty, and life. You can try training with any champion before unlocking it. In particular, the general system also has a very cool skins collection. You can find skins inspired by movies like Harley Quinn, Superman, Batman, Wonder Woman, etc. Many new skins will be added through updates.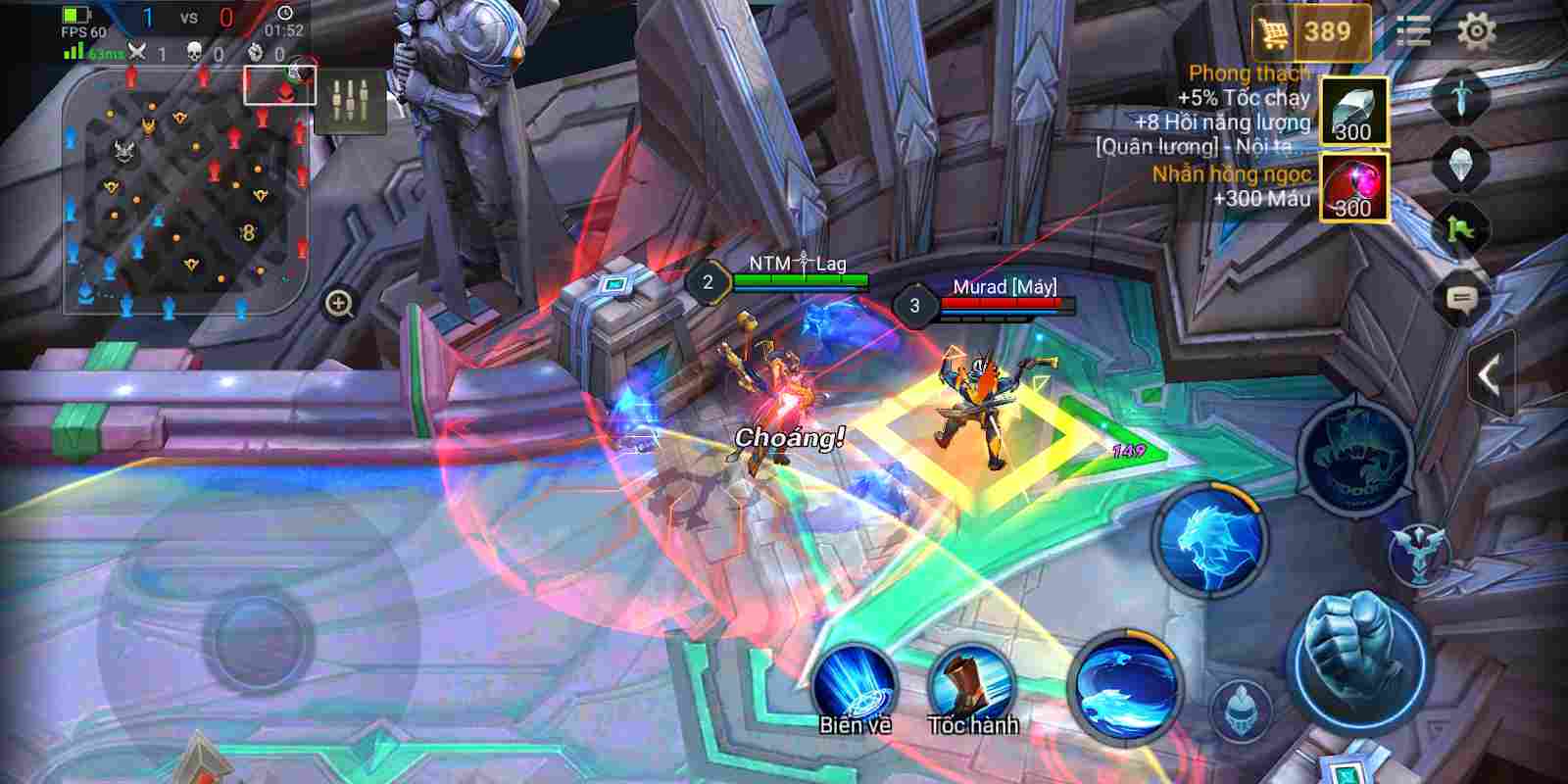 Convenient communication feature
It can be said that this game is a playground connecting millions of players around the globe. It provides useful features for you to connect, interact and communicate with others. Specifically, it allows you to form a guild, make friends, invite friends to the match, chat with chat and voice, etc. In addition, it brings rankings on a global scale. In other words, you can compete and compete for rankings with all players. This is an exciting opportunity to prove your prowess and challenge your friends.
MOD Feature of Arena Of Valor
MOD Menu
Cam
No Skill CD
AIM ELSU
Map Light
60 FPS
Show Unti
Unlimited money and gems
unlock all skin
Hack map
Server VN, EU, China, thailand, japan, taiwan, korean và online
Don't hesitate to download Arena Of Valor and join the skilled arena. This is where you can enjoy the best MOBA matches on your phone. Let's explore a series of champions from old to new with exclusive skins. Moreover, you can spend time exploring new modes, typically auto chess. A lot of cool things through the updates will make you unable to ignore them.