Welcome to Pascal's Wager , a super-adventure role-playing game on mobile. After the success of versions on many other platforms, the mobile version of this game is officially available and resonates greatly. It is still well-invested in all aspects from gameplay and plot to image quality. Join the game, you will have the opportunity to play the role of one of the powerful characters. You will accompany them in their adventure of fighting against the dark. It's an arduous journey with hundreds of wars and dubious mysteries. It will leave you with an unforgettable impression when experiencing everything from a first-person perspective.
Download Pascal's Wager – Role play and adventure in the fantasy world
The story of the game takes place in the fantasy world called Solas. Centuries ago, this world was in complete darkness as the sun sank into the sea. In that difficult situation, gods called Colossi appeared and pulled back the light, helping humanity find the only hiding place. However, thousands of years later, a disease besieged these creatures of light and caused them to die. In the end, the human world fell into darkness again. The forces of darkness rose and invaded every land. In that situation, you and the other heroes are believed to save humanity again.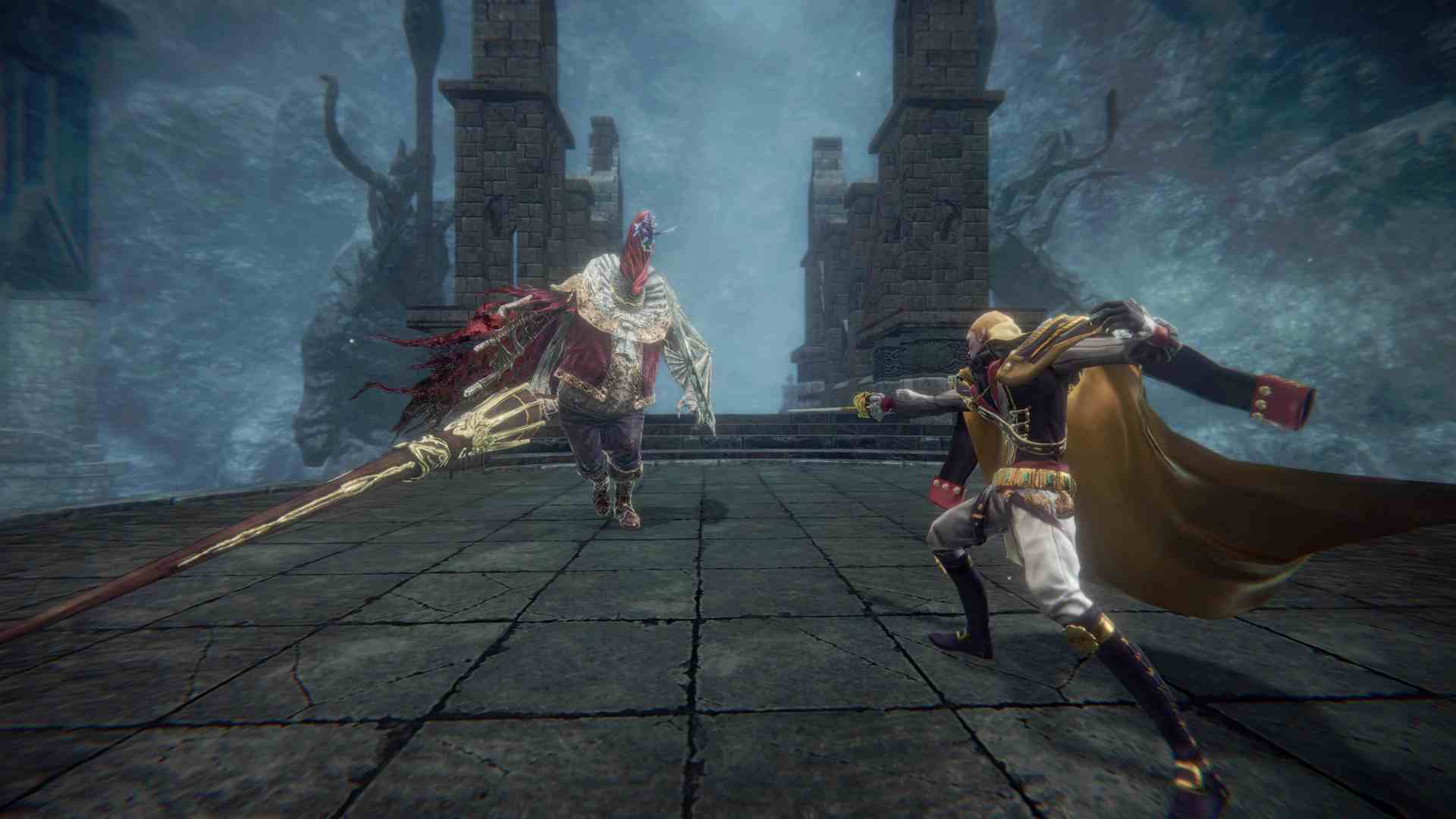 Choose your favorite character
There are 4 playable characters in this game. Of course, each has its own characteristics and story. Among them, the main character of the story is Terrence, a knight who was once expelled from the church. He had heard of the demise of the Colossi and the disappearance of his wife. That's why he joins this journey and is determined to fight the darkness. Next, there is the character Viola, a gunner with a gun. She was rescued by Terrence and has been on the journey ever since.
The other two characters are Norwood and Benita. Norwood is a mysterious assassin who helped Terrence and Viola in a battle with the monsters of darkness. And Benita is a wizard with a thirst for light more than anyone. They all share the same ideal of bringing light back into the world of Solas again for themselves and those they love. Which of them will you play? Each has its own characteristics and skills. Knights are skilled with swords, snipers specialize in guns, assassins are agile, and wizards are knowledgeable about magic. Choose your favorite action style.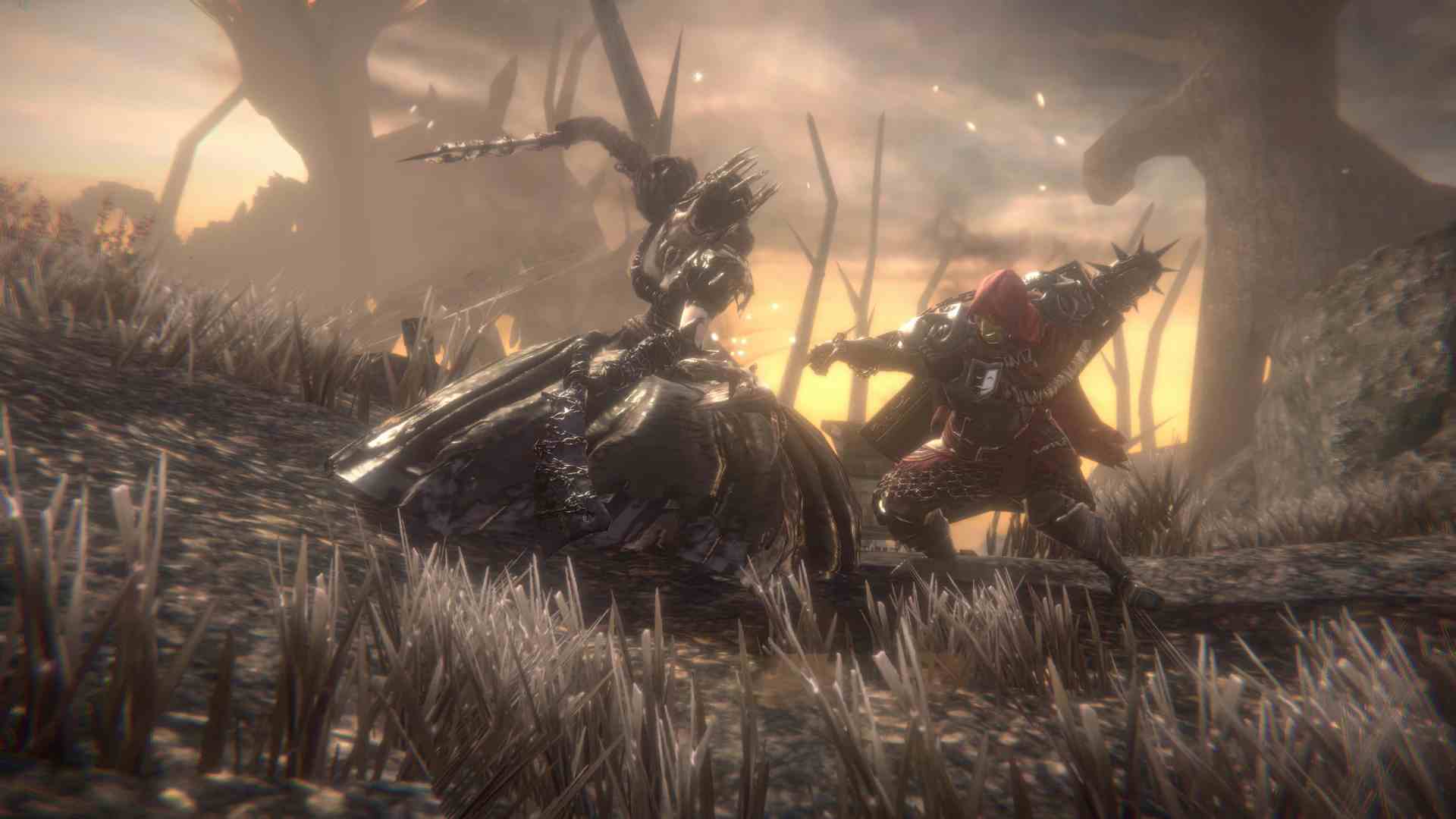 Fight and adventure
No matter which hero you play, your mission is to fight against the forces of darkness. You and your trusted companions will follow Colossi's trail to uncover the mysteries in the world of Pascal's Wager. At the same time, you will be led by the game's quest system and many other NPCs. What you need to do is fight, adventure, complete quests, hunt for treasures, strengthen… Through that, you will have an exciting adventure journey with many memorable milestones.
To fight, you need to master skill manipulation and coordinate well with allies. Specifically, you can move freely through the joystick on the left side of the screen. At the same time, you need to combine the lifting skills on the right to create powerful action combos with the enemy. During the battle, pay attention to your HP and energy bar. You need enough HP if you want to continue the journey and enough energy to use your skills. After some fights, there will be some cutscenes interspersing your journey. Enjoy them to better understand the original story.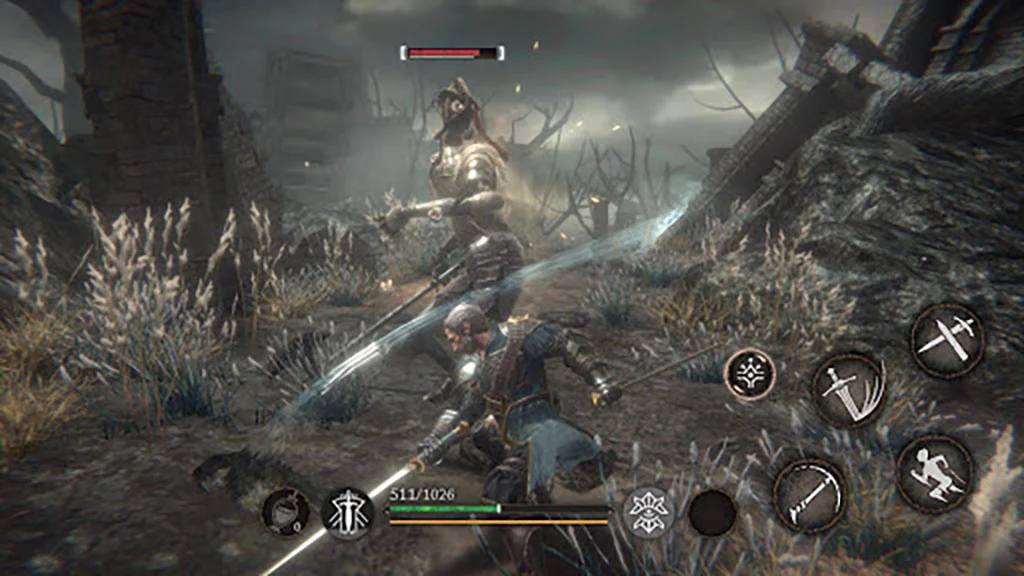 Hero upgrade
Of course, you need to upgrade your hero regularly throughout the journey. Your enemies will grow stronger and wiser as you go deeper into the heart of darkness. To fight them all, search for treasures and resources to craft weapons and equipment. You need equipment like armor, boots, rings, shields, and boosters. Besides, you need to upgrade your weapons to deal better damage. In other words, pay attention to both attack and defense when upgrading heroes.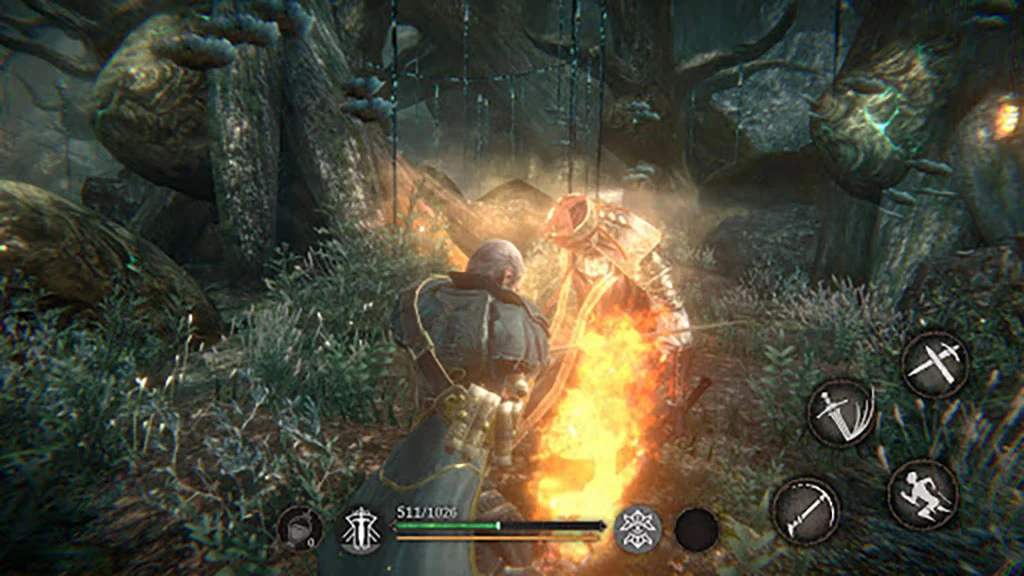 Realistic and vivid 3D graphics
This game can impress you thanks to its realistic graphics. It is depicted with unique medieval-style 3D graphics. Character images are carefully designed from appearance to skills and action moves. Besides, the background of the dark world has strange mysterious colors, creating an irresistible attraction. Other details such as dialogue, skill effects, and music are also quite good.
MOD Feature of Pascal's Wager
Mod Menu
Unlimited money
Unlocked DLC
So are you ready for the adventure in Pascal's Wager? It will captivate you with its immersive and authentic immersive experience. Choose the right hero for you and accompany them on their journey. Moreover, get ready for the wars with the shadow enemies. A lot of wars and mysteries are waiting for you to discover and conquer here.