As the name suggests, True Fishing is a realistic fishing simulation game. It will give you hours of great relaxation during fishing trips. Your task is to fish and enrich your swimming pool with hundreds of different species of fish. But it is not enough to just carry the rod up to go fishing, but you have to go through many stages from studying the environment, weather, and bait to learning fishing skills. In other words, this game simulates the fishing process in detail just like in real life. If you are a professional angler, this is the place to show off your talents. On the contrary, if you are new, this game will help you learn many things about fishing.
Download True Fishing – Super detailed and realistic fishing simulator
If you still haven't found a fishing simulation game, you should try True Fishing right away. It will tell you what it is like to be a professional angler. It brings more than 240 different missions taking place in many environments with attractive rewards. Just diligently exploring these missions, and you will go from an amateur to a real fisherman. Moreover, you will feel the true value of fishing trips. It's not just about the fish or their price, but also the relaxation you get. Don't miss this experience if you really enjoy fishing.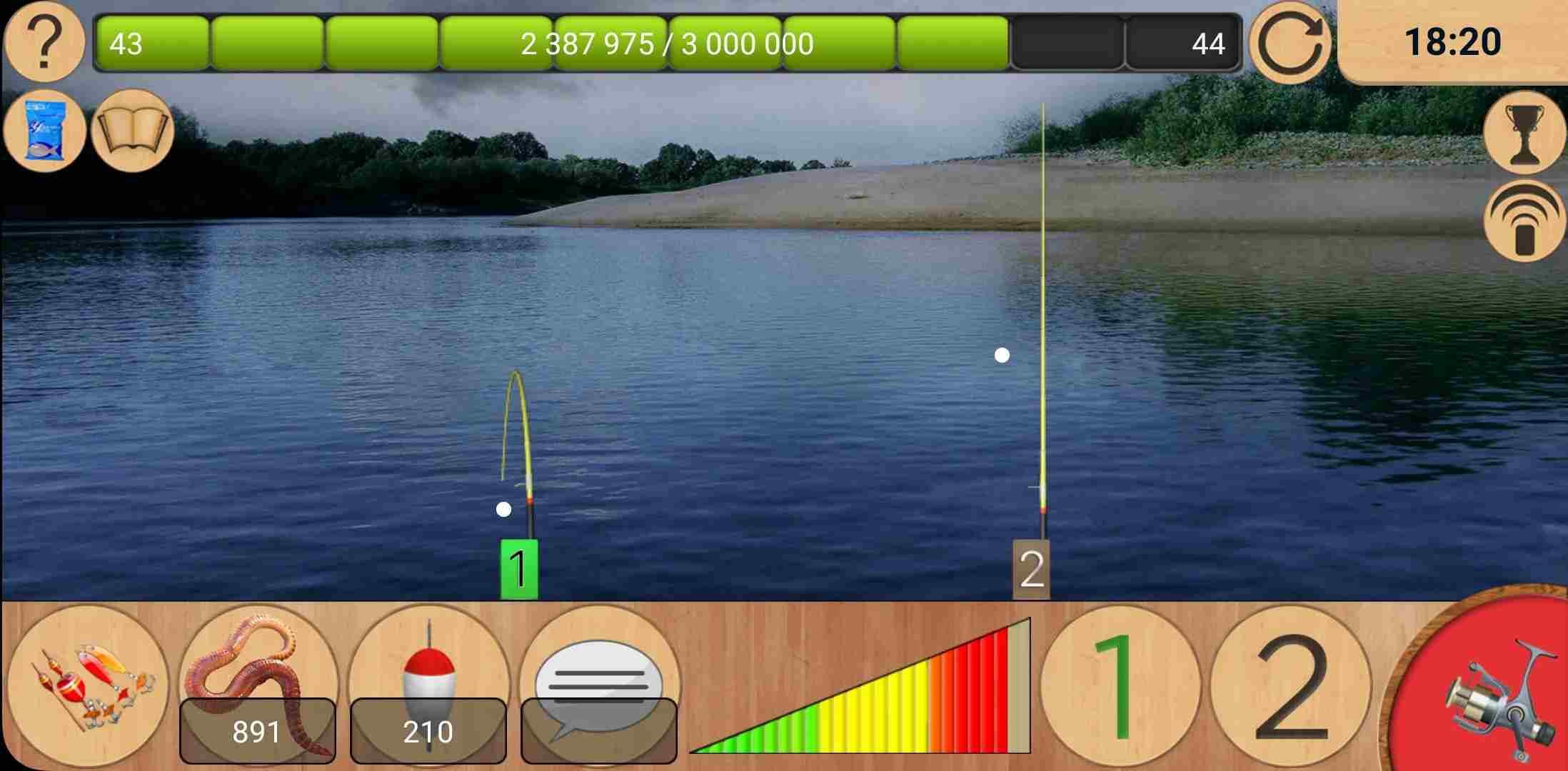 Enjoy the fishing
You will easily reach this game through the quest system. Moreover, the game also has detailed instructions throughout your experience. Basically, your task is to catch the specified fish. You can then sell them on the market for cash or take them back to your pool. To catch fish, you have to go through many different stages. Initially, you need to choose a fishing location among the more than 28 available environments. Next, you also need to research the weather and environment there. Usually, the best time to go fishing is when it's sunny. But this depends on the species of fish and their living habits. So, take the time to prepare before picking up the rod to go fishing.
If all goes well, it's time to enjoy the fishing process. You need to choose suitable bait for each type of fish. Then, hook the bait to the fishing rod, choose a suitable position, drop the rod and wait. Don't forget to customize your fishing rod to reach different fish species. However, you should limit the movement of the rod because quiet is the most important factor to attract fish. If there are signs of fish biting, you just need to rotate the crane to collect the line. And you will quickly catch your favorite fish. Put their names in your fishing diary.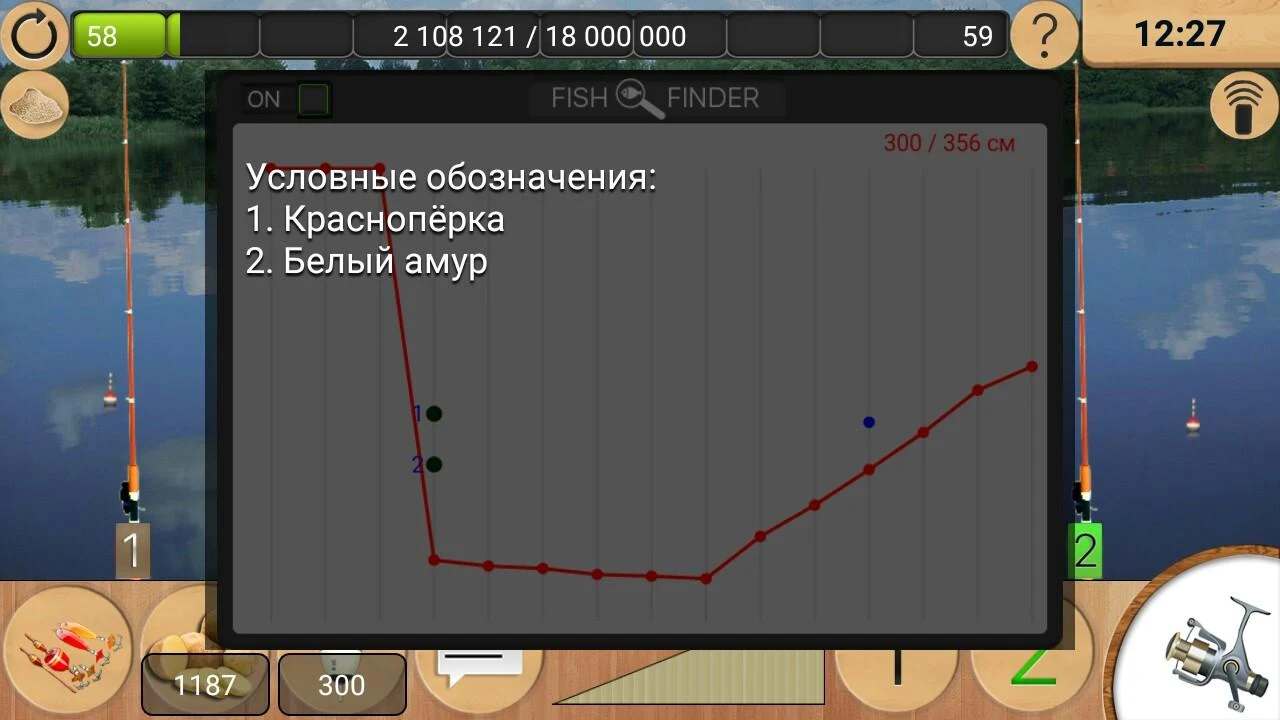 Rich content system
True Fishing will make you overwhelmed with its content system. This game offers over 240 quests, 270 fish species, 28 fishing locations, 50 types of achievements, and more. As a result, you will have a perfect fishing experience in the long run. You can unlock new fish species and new locations as you level up. They can be familiar and common fish, but they can also be the rarest species in the world. Besides, each location has different weather conditions, depth, and water quality. Therefore, the fish that lives in each place also has many differences. Thanks to that, you will find your adventure increasingly new and rich.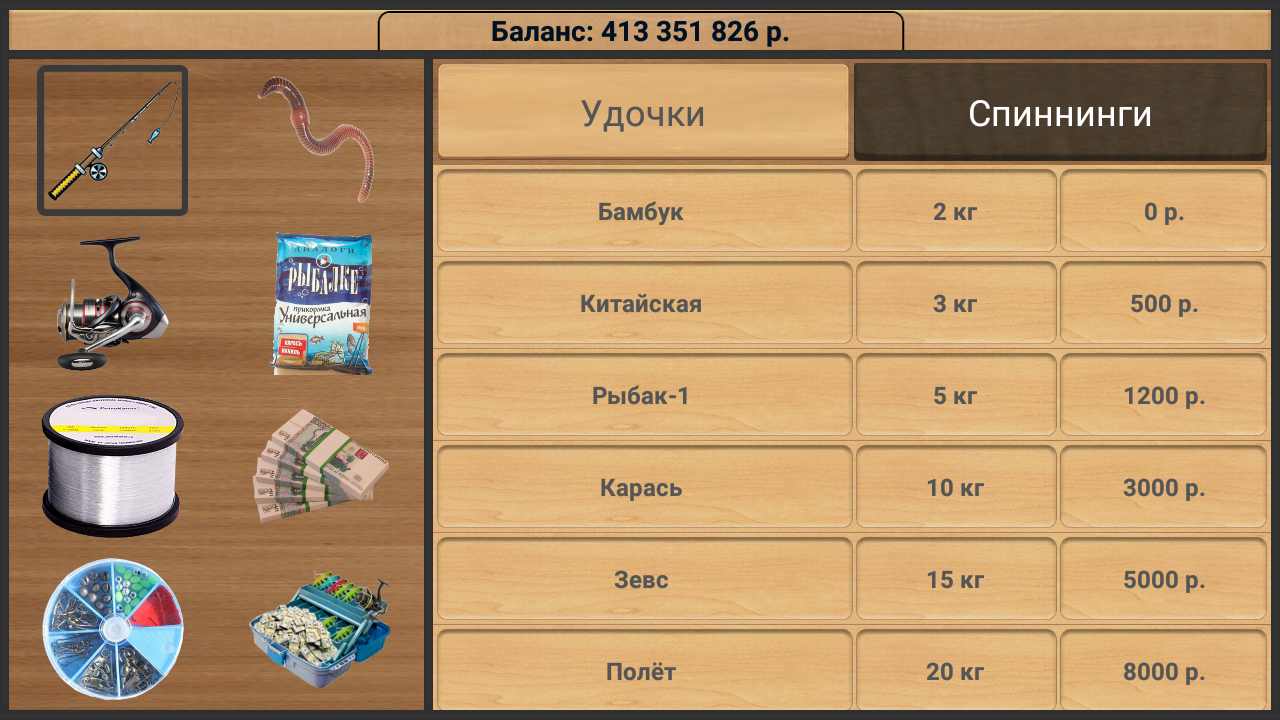 Learn a lot of useful information
In fact, this game is not just about simulating the fishing process. It can also be seen as a miniature "handbook" of a professional angler. It contains useful information about the characteristics of each fish, each aquatic environment, bait, fishing gear, and more. In particular, it also stimulates the entire fishing operation from attaching bait, releasing the rod to controlling the rod, pulling the rod, and catching fish… Everything is described in great detail, helping you learn a lot of knowledge. knowledge related to this subject. So be confident that you can become a real fisherman after playing the game.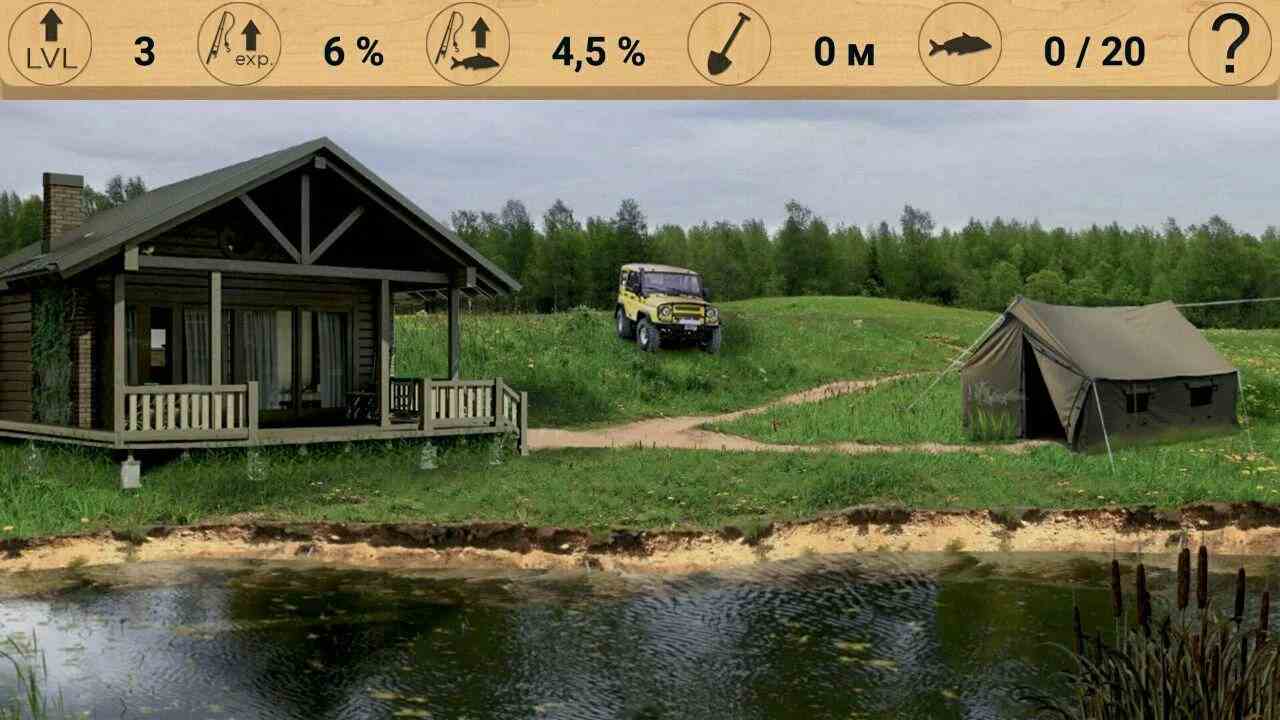 Intuitive interface
The game environment is designed intuitively on 2D graphics. It gives you easy access to various features and observes the actual fishing process. Features are also categorized into categories, facilitating search. Moreover, the environmental scene is designed to be realistic, thereby giving the feeling of real fishing. You can even feel the wind, the waves, and the sound of each action on the screen. All in all, everything is quite simple but impressive.
MOD Feature of True Fishing
Unlimited money
Unlimited coins
Unlimited gems
unlocked all
So if you are in need of fishing, why not try True Fishing? Instead of having to wait to plan, you can go fishing right in this game. Moreover, you will have the opportunity to discover hundreds of unique fish species and beautiful environments. Do not hesitate to choose a location, prepare the necessary bait and gear, and enjoy the fishing process. During the sentence, the soothing music melodies will help you relax.