Want to get rich fast without doing much? Idle Billionaire Tycoon is the place for you. This is a fun simulation game with "idle" mechanics. Join the game, you can become a billionaire just by "touching" the screen. You will start as a poor beggar. But you will become a rich business tycoon by owning dozens of potential businesses. Let's negotiate to buy back the store at the lowest cost. Next, upgrade these businesses to make them money generators. Don't forget to hire beautiful managers to manage everything!
Download Idle Billionaire Tycoon – Idle business simulator
The business simulation game genre is not too strange for every gamer. And Idle Billionaire Tycoon is one of the best new simulator games to play. This game is built with simple gameplay, friendly images, and vibrant music. Thanks to that, when entering the game, you will feel great fun. With simple and idle gameplay, this game does not require you too much time. You just need to monitor businesses, upgrade, hire managers, negotiate, etc. Of course, you don't need to constantly touch the screen like many other idle games.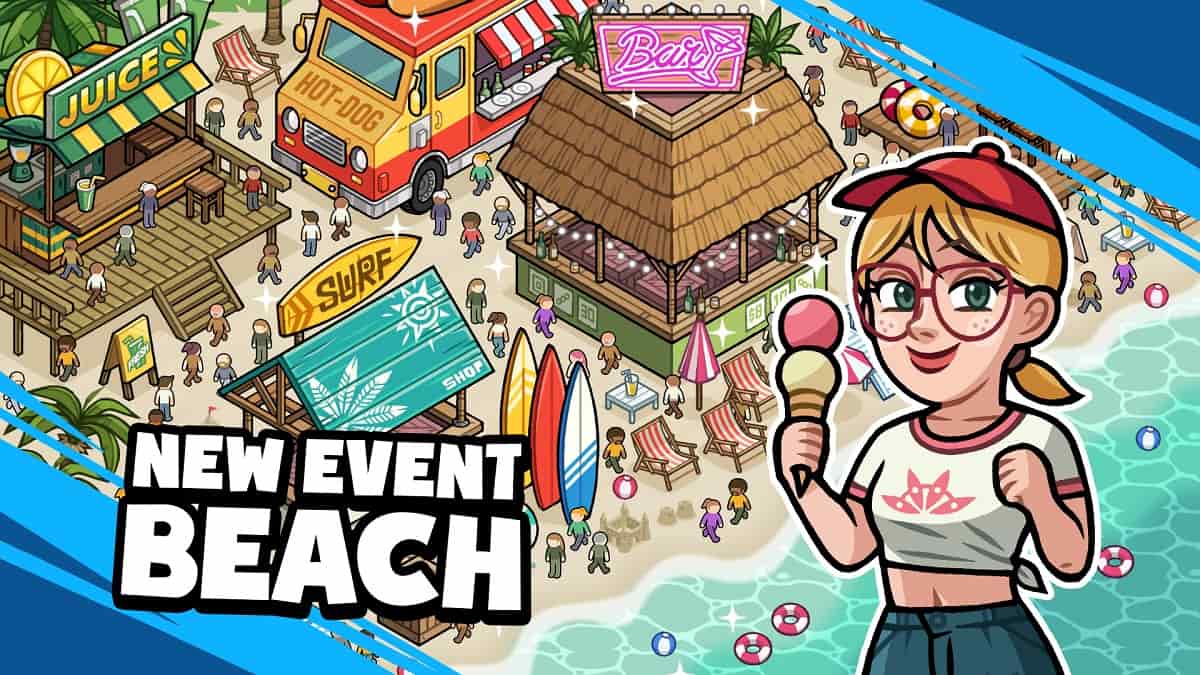 The gameplay is simple but fun
At the beginning of the game, you are a poor beggar who has only a small house. But thanks to hard work and extra luck, you get a good amount of money to start your business. At this point, you have become a real businessman but not too rich. To get richer, you need to have wise management strategies to develop and expand your business chain. First of all, you can buy a Chinese restaurant. You can then negotiate to acquire cafes, malls, banks, casinos, and more.
Each business operates in its own way, but each delivers excellent returns. In particular, you can automate businesses with employee systems. Thus, you do not need to touch anything but still get a great deal. However, as the boss, you need to make the right decisions in many situations. For example, will you buy a new business or upgrade the old business? How will you manage employees to exploit their potential? This is what makes the "idle" gameplay attractive here.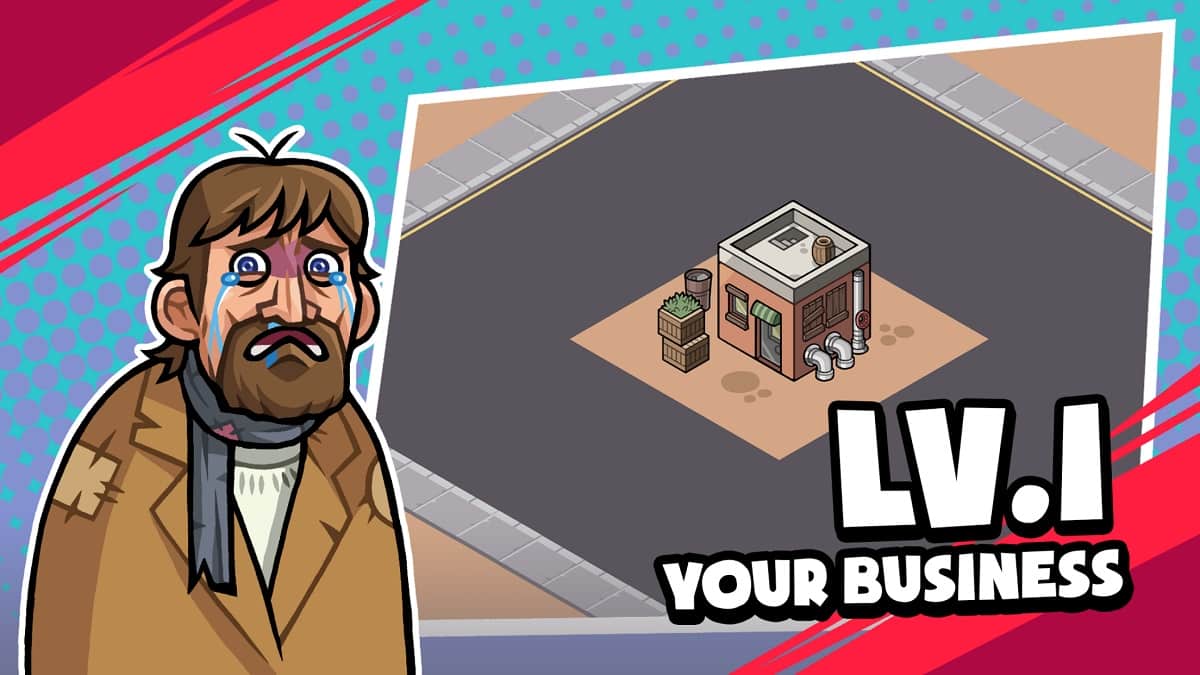 Manage your employees
To have more free time than ever, you need a system of talent managers. Idle Billionaire Tycoon brings you a series of talented and charming female managers. Your job is to choose the right managers to oversee each business. A girl who is good at accounting can manage a bank, a smart female manager can own a casino. Pick the right ones and upgrade them over time to speed things up.
The task of female managers is to participate at the negotiation table. They will negotiate with the bosses to buy the business back at a bargain price for you. In addition, they will monitor the sales of businesses, thereby accelerating the speed of making profits. The higher the level, the better the manager and the higher the profit earned. But consider whether you should upgrade your old manager, hire a new one, or do both at the same time.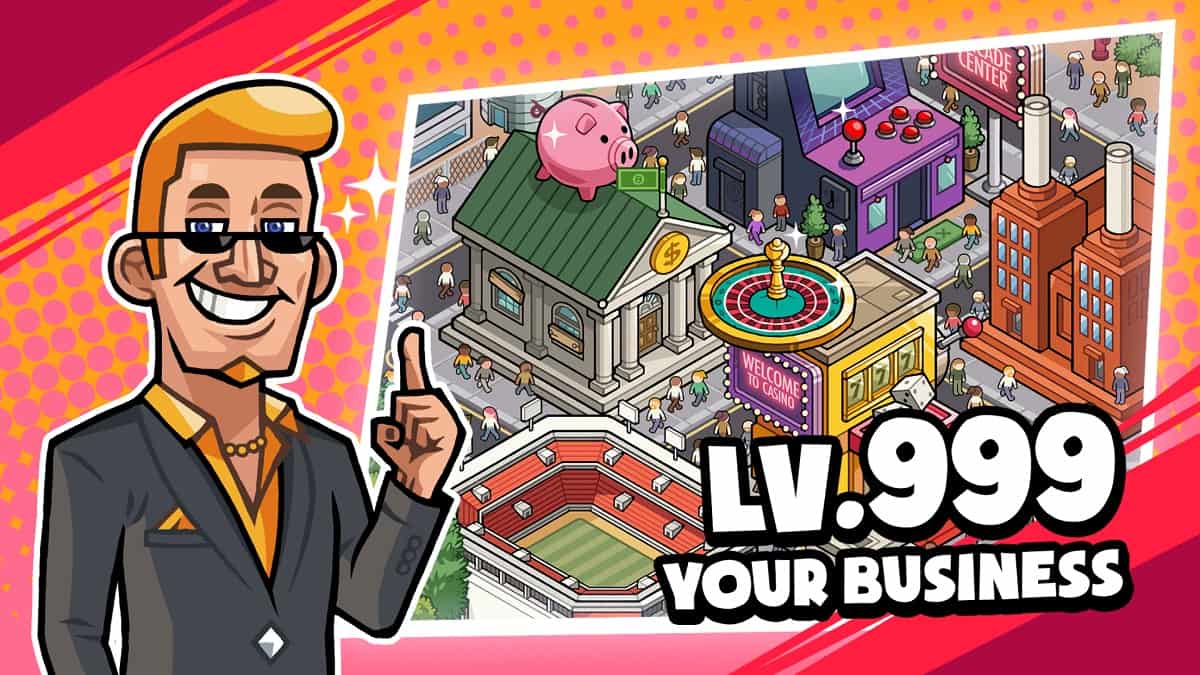 Expand enterprise system
Over time, you can expand your business chain to make more profits. Not just restaurants, but casinos, entertainment centers, real estate projects, finance, and more. Enter every field and master every road in the big city. You can even expand your business chain to other cities and countries around the world. With an effective management strategy, you will not only become a successful businessman, but you will become a millionaire, followed by a billionaire.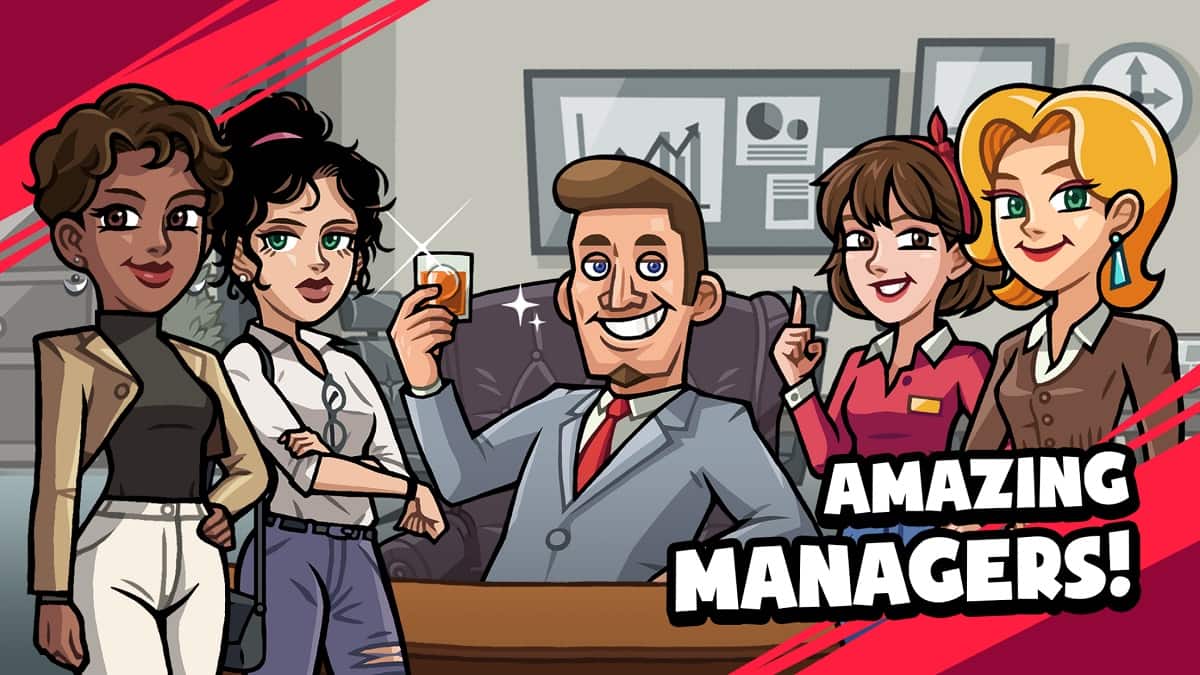 Funny cartoon design
Like many other idle games, this game is designed with a cartoon style. Most of the characters look pretty cute and funny. In particular, they have many different expressions depending on the situation. It is this that creates realism in the interactive experience with the game. Moreover, the context of businesses appears vividly on the screen. You will see every business and activity there. The scene is always filled with colorful colors and funny sounds.
MOD Feature of Idle Billionaire Tycoon
MOD Menu
Unlimited money gems
free purchase
free shopping
Don't miss Idle Billionaire Tycoon if you are ready to be the boss. Now is the time to get your hands on a million-dollar business chain and make yourself a billionaire. This game creates the most favorable conditions for you to fulfill your dream. Therefore, you do not need to manipulate too much or think of a superior strategy. Enjoy an idle and enjoyable business management experience like never before.