Do you want to become a god and create your own universe? Download My Little Universe Mod to make your dreams come true. This is a fun simulation game where you can mine, craft, build and do many other things. Your goal is to make a barren planet come alive and rich. It's been a long journey with many challenges but full of inspiration. The longer you play, the longer the exploration time, and the more experience you have. And you don't just create a planet, you can control the entire universe. You can create planetary chains with different habitats and buildings. Let's do it from now on.
Download My Little Universe Mod – Create the world from your hands
Building and designing the house and city games become small compared to My Little Universe. Because here, you won't build those ordinary things. You will create living planets, like Earth. Starting at a derelict outcrop, you can turn it into a beautiful planet. That planet bears your mark with the works created by you. What do you want it to look like and what is the habitat like? Grab your magic pickaxe and make your thoughts come true.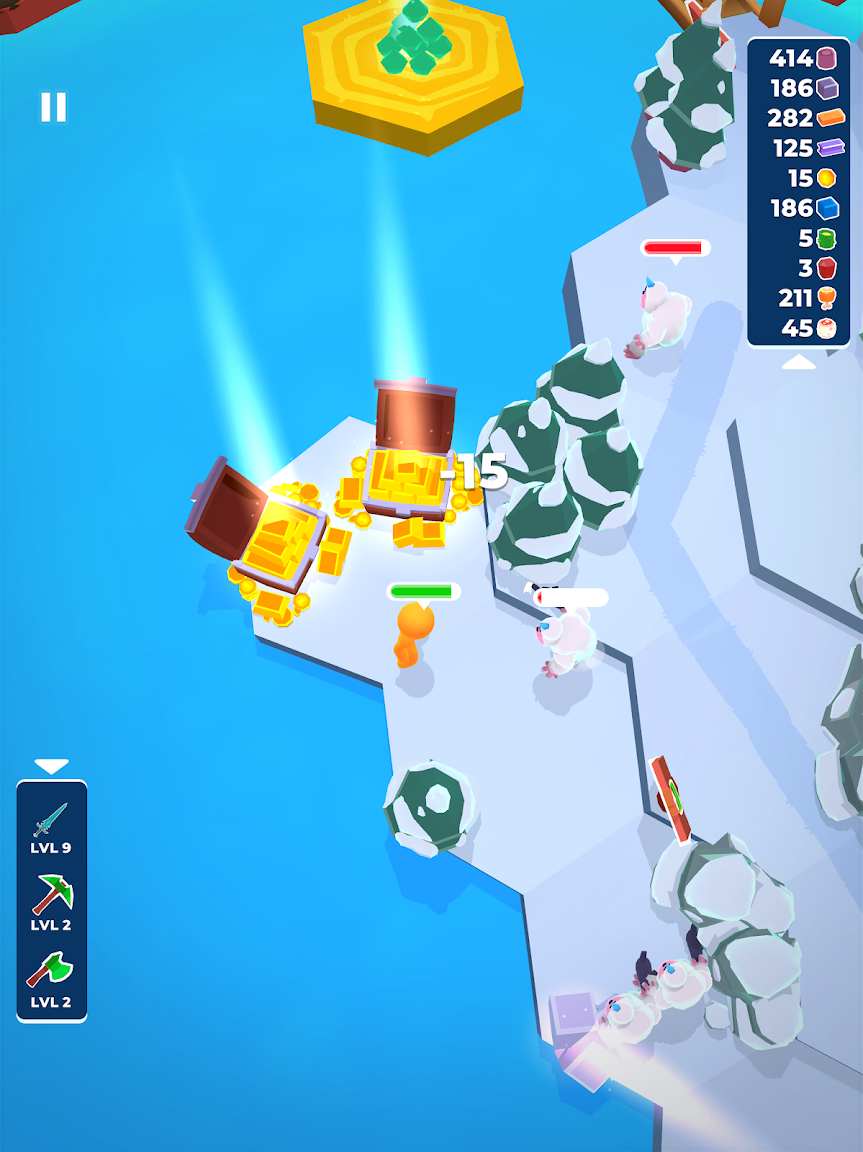 Start with the little things
Everything comes down to the very basics, and so is this game. Want to have a beautiful and large planet? So, learn how to do everything from logging, digging, crafting, smelting, gardening, building bridges, and more. You will start by mining resources. It can be wood, stone, metal, and more than 10 other valuable resources. The amount of resources is limitless but you need to have appropriate mining strategies. Furthermore, some resources cannot be used immediately after mining but must undergo a smelting process. Besides, the number of resources will be concentrated in one place and scattered randomly on the planet. And you need to make trips to bring them back to the construction site.
So how to exploit them? The game will give you a magic pickaxe. It can help you break rocks, dig minerals, mine gold and do many other things. However, you need to upgrade it regularly to improve the mining speed. There are 8 different levels of improvement, but the upgrade process will cost quite a lot. So accumulate gold coins to improve your tools over time. In addition, you can also craft 8 other weapons such as axes, and swords … Although they are handmade items, they have a stronger effect than you think.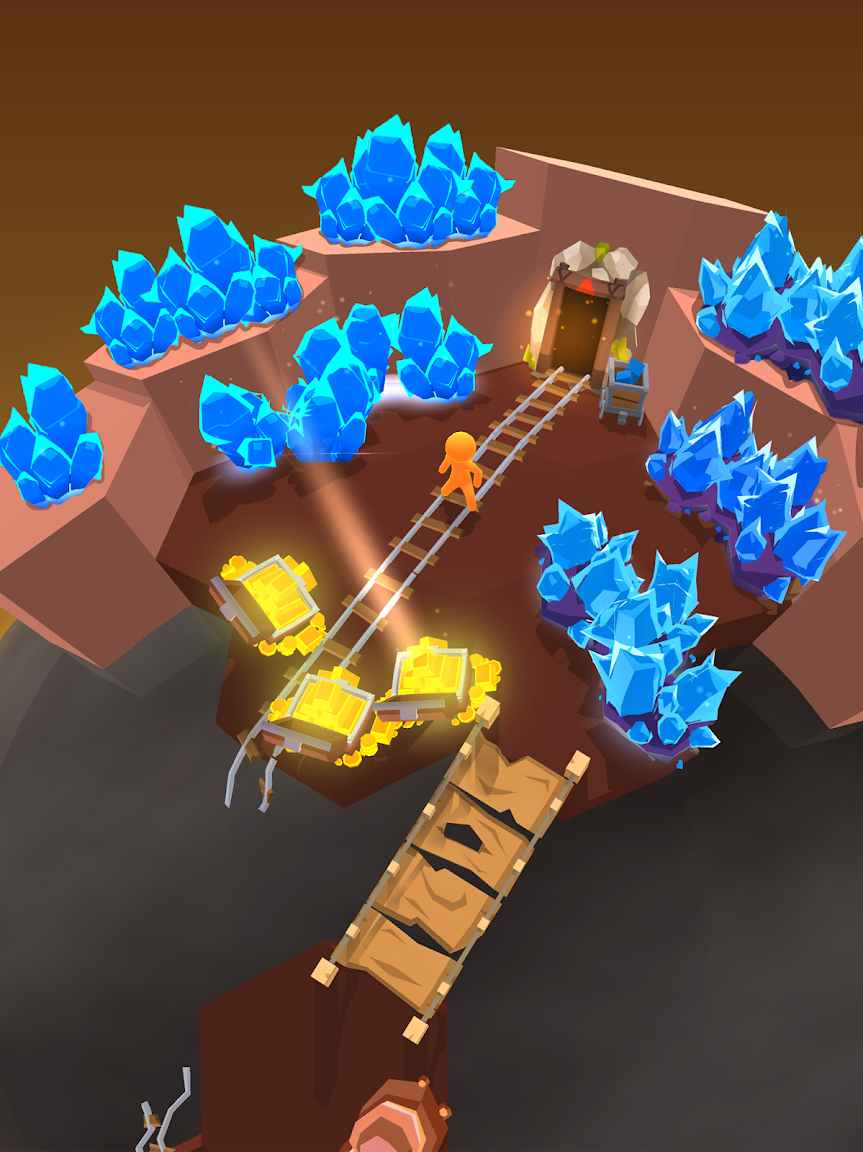 Fight to protect your achievements
In the process of building your planet in My Little Universe Mod, you will encounter many challenges. One of the biggest challenges is the alien enemy. They are attracted to the beauty and wealth on the planet and are determined to take it. You need to prepare strong weapons and spirit to fight them and protect your achievements. Besides some weak enemies, you will encounter more than 8 types of terrible Bosses. It can be giant ants, poisonous mushrooms, snowmen, super large octopuses, and more. Each type of enemy will have different attack methods. You'll probably need a hammer like Thor's or the magical Excalibur sword to gain an advantage.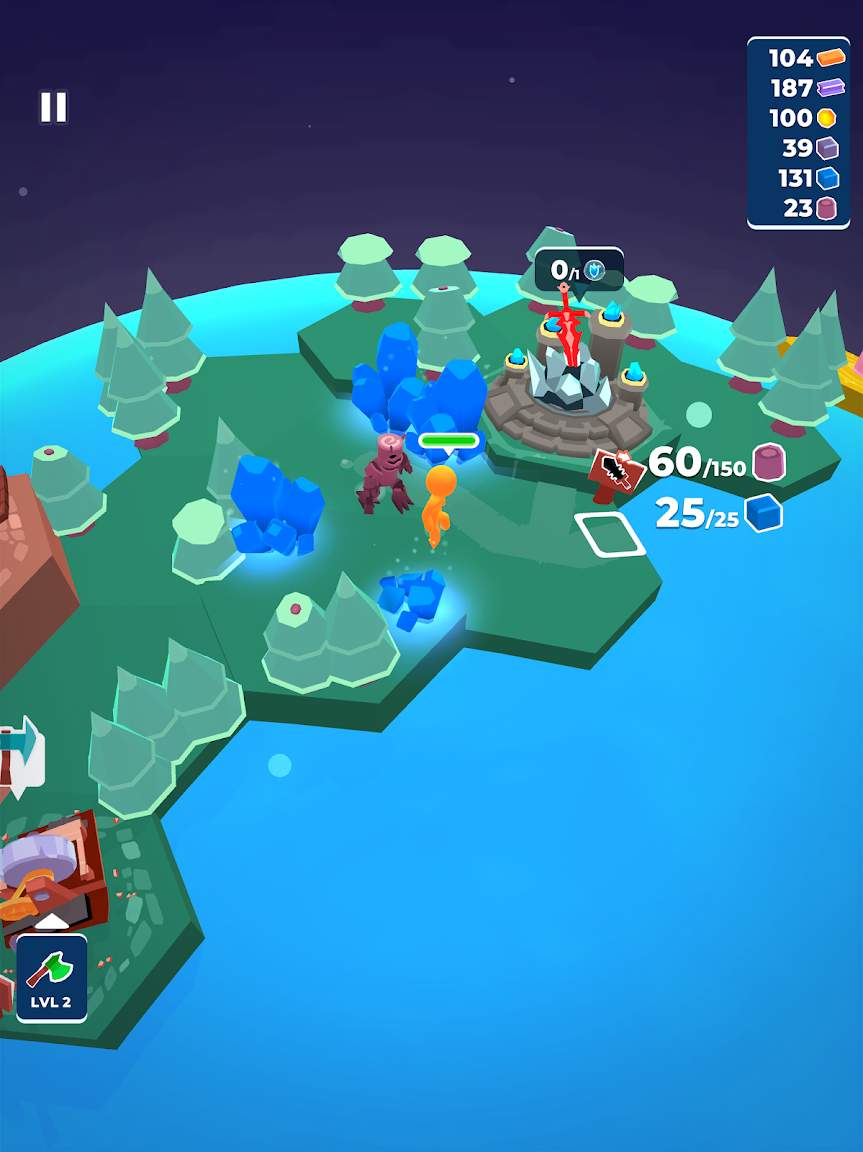 Discover new planets
There are more than 10 different types of environments in this game. So your building journey will not stop until you reach all available environments. Each planet will have its own environment with different climates, weather, creatures, resources… Therefore, every time you set foot on a new planet, everything becomes new to you. But apply previous principles and experiences to create a new planet. You can turn it into a rich dessert, a rich forest carpet, a burning lava land… One day, you will own a chain of planets in the galaxy.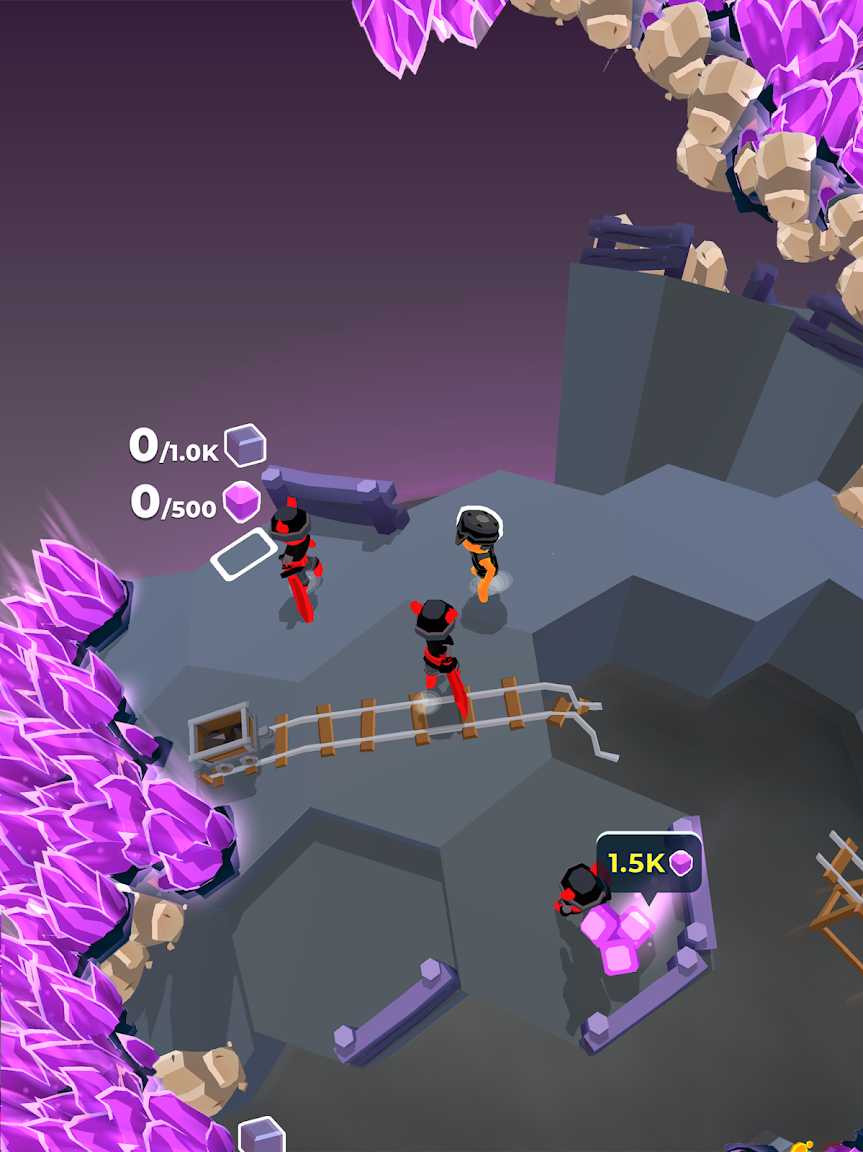 Fun and colorful pictures
This game possesses simple but exquisite graphics. It simulates everything with colorful 3D graphics, highlighting the beauty of the tiny planets. Besides, you can see every detail on each planet from trees and animals to buildings, bridges, roads, and more. Everything is both new and familiar. In addition, joyful musical melodies also contribute significantly to your experience. Music will help you relax during the journey of building and adventure on the planets.
So if you want to do the most daring idea ever, play My Little Universe now. It is a place for you to unleash your creativity and build your dream planets. You'll be doing it alone so enjoy a great private time here. Moreover, there are hundreds of content to discover from new resources to new lands and new enemies. You can make everything part of a plan to rebuild the universe.