A Way To Smash is an addictive idle action game that you should try at least once. It gives you powerful yet relaxing fighting battles. It is even considered a meditation game – a form to help you relax your mind and soul. In each battle, you just need to touch the screen to attack. But it requires agility if you want to win against every opponent. Just a second late, you can also be broken. Each attack comes with pleasant and exhilarating sounds. Perhaps that is why this game is rated as a relaxing experience.
Download A Way To Smash – Relax with slow-motion fighting form
Do fighting games bring relaxation? You only find that feeling when you play A Way To Smash. This game has only one mode but there are hundreds of levels. In each level, you will enjoy a fight with many opponents on the battlefield. Your mission is to destroy them all with just a few attacks. In particular, each of your actions is described with slow-motion effects accompanied by the sound of broken glass. So each battle will put you in a special state. Enjoy it to better understand this exciting gameplay mechanic.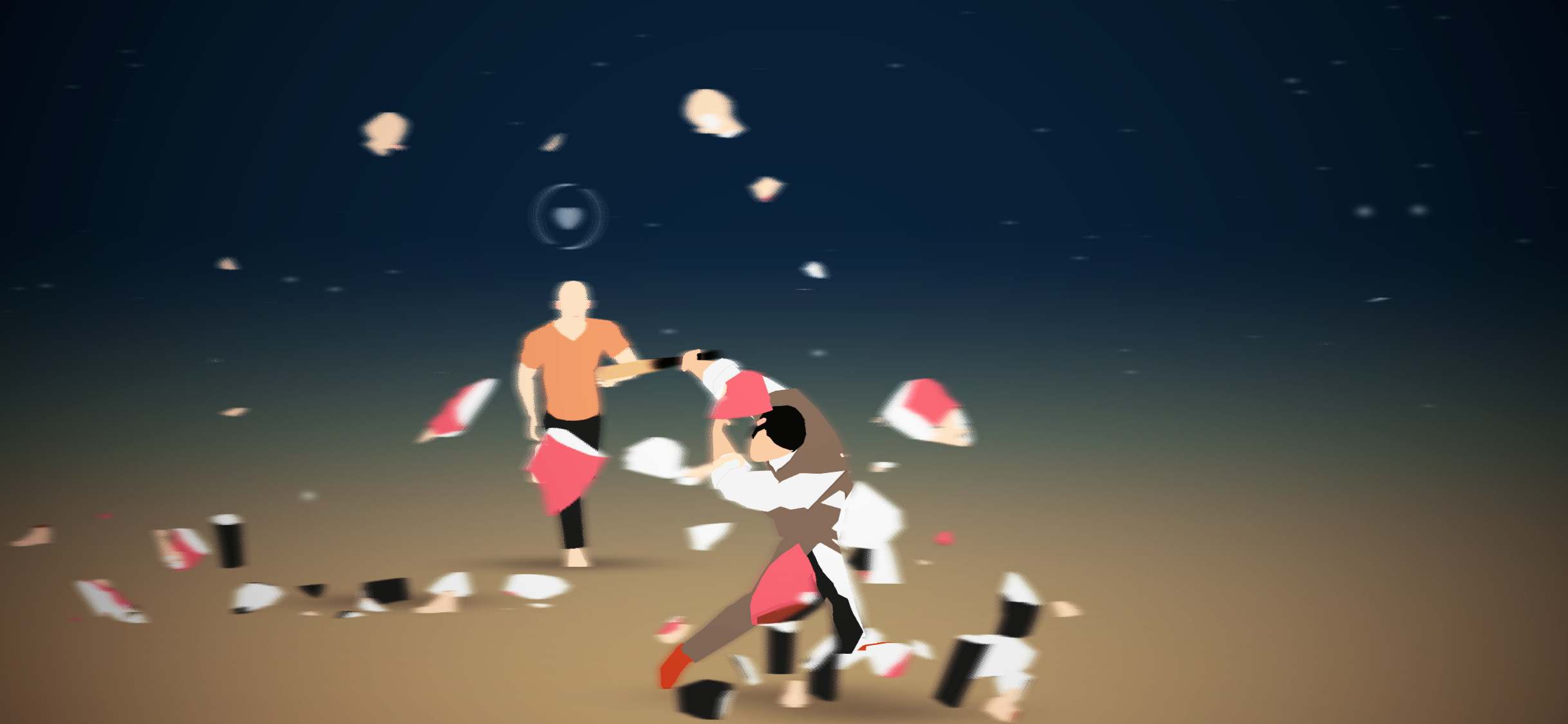 Show your agility
In each level, you will have to confront many enemies at the same time. Each enemy has unique attack patterns and fixed travel distances. To defeat them, you need to master skill manipulation. Specifically, you just need to double-click an object to attack. Then the character will stop until you double-click again. After each turn of your attack, the enemy also acts one turn. They will move to a certain distance. If you are within that distance, you will be attacked.
With just one attack, you can destroy an enemy. Your enemies also have similar mechanics. Agility is the most important factor for success in your battle. You need to double-click continuously without stopping for any second. If you are slow, the enemy will have a chance to defeat you in a flash. Next, you need to choose your goals wisely. Usually, the farthest targets are the most prioritized ones. Then you will have more time to reach your next goal.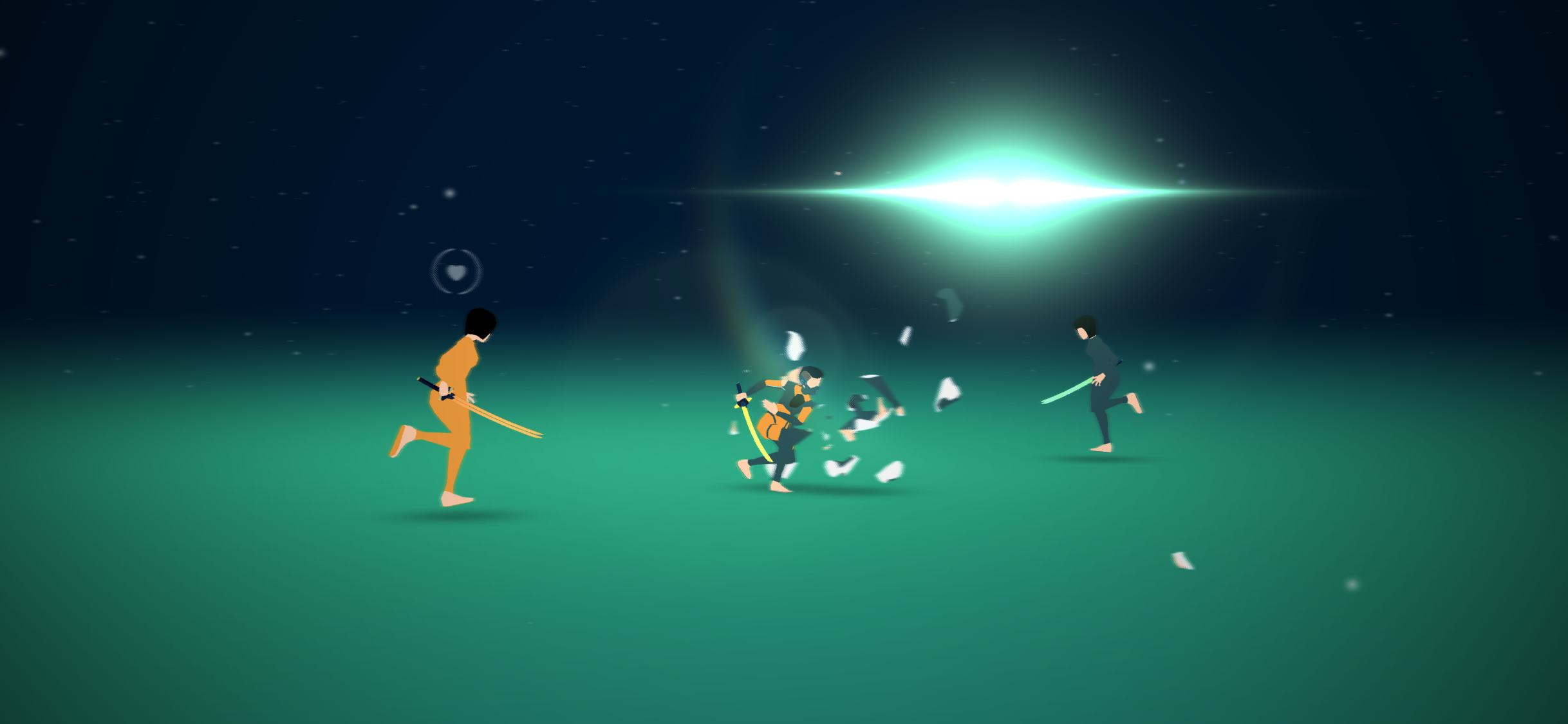 Explore the character system
A Way To Smash brings a character collection that is not too diverse, but enough for you to explore for a long time. Specifically, it includes:
Bouncer: This is a boxer with powerful sticks.
Street Fighter: He has a street fighting style with quick hand attacks.
Cyber ​​Warrior: It is a swordsman with fast speed and sharp slashing ability.
Karate Boy: He is the heir of the martial art of Karate and is the owner of very quick foot attacks.
As can be seen, each character has its own action color. So you can choose the character that suits your personality and preferences. In particular, each character will have battles with worthy opponents. If you choose Cyber ​​Warrior, your opponents are skilled sword-skill cybers. Meanwhile, if you play the role of Karate Boy, you will have to face real karate masters. And the difference is only in the agility measured in ms. Get ready for uncompromising battles.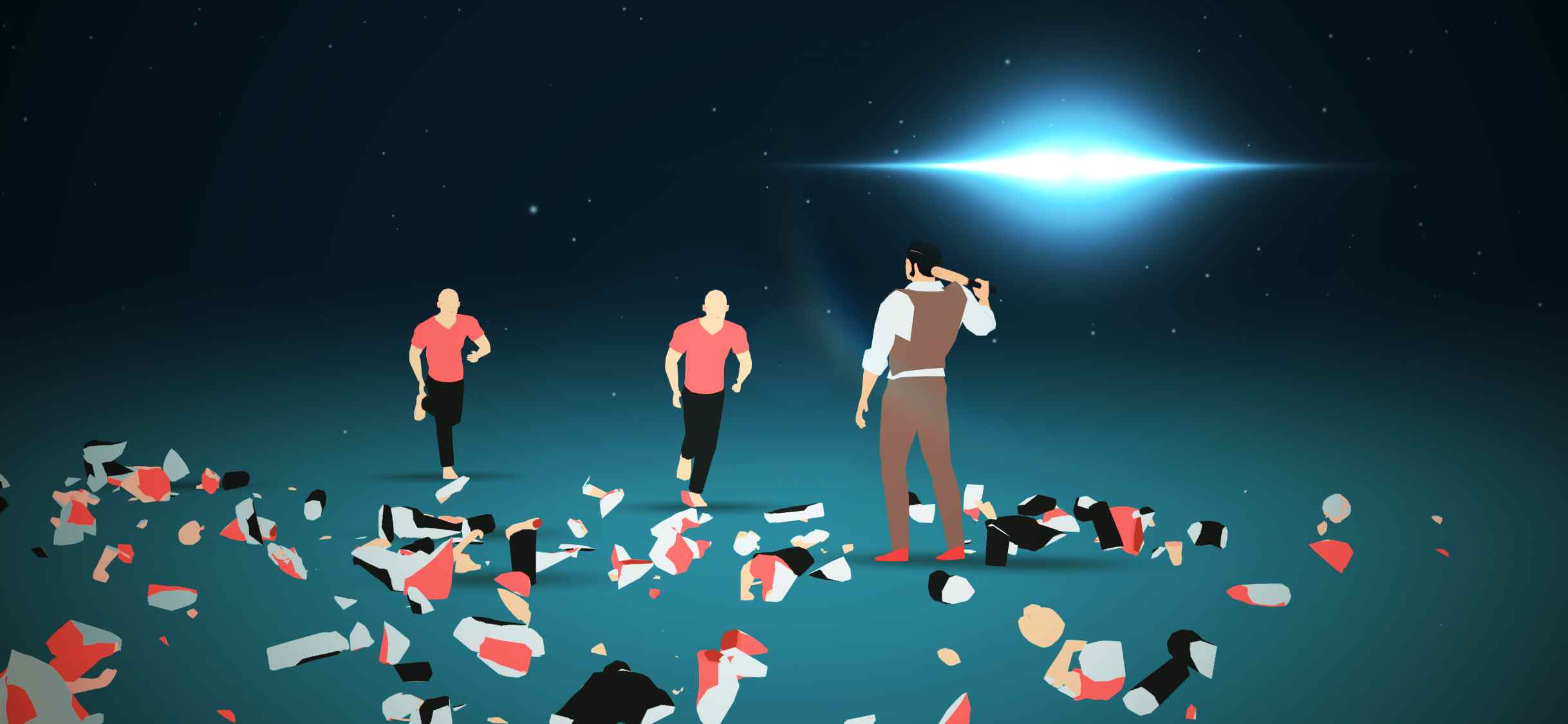 Many levels with different difficulty
Currently, this game has more than 150 different levels with many difficulty levels to choose from. Therefore, whether you are a new player or a professional, you can approach this game easily. But the difficulty of the game will continuously increase as you level up. You will face more enemies and even meet a terrible Boss. Bosses are different from normal opponents because they have 3 lives. In other words, you need three slashes, three fists, or three with your feet to finish off an enemy. So the wars become more unpredictable.
Beautiful 3D design
This game is designed with simple 3D graphics in cartoon style. However, it still vividly depicts everything on the battlefield. In particular, the images of the warriors look quite realistic. Each person also has soft and flexible attack movements. Moreover, each attack will come with an ear-splitting sound and slow-motion effect. These factors make for great relaxation for every match. If you want to change the viewing angle, swipe across the screen or zoom in on the details.
MOD Feature of A Way To Smash
MOD Menu
Unlimited Money
Unlimited Diamond
Unlimited Hints, No Ads
It can be said that A Way To Smash is a great fighting game. Despite the action style, this game brings relaxation. It will make you enjoy the slow-motion battles. Your every action is very smooth, giving you a really immersive feeling. If you love this, download the game and enjoy it now. Of course, this game is free for you.